*THIS EVENT HAS ALREADY OCCURRED*
When
Saturday, June 24, 2017
Where
J&J Dairy
15637 16th Ave.
Marne, MI 49435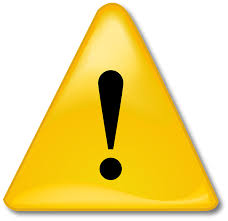 Please use caution when traveling to and from the farm as there will be cyclists in the area.
Meet the Van Dyke family
J&J Dairy is owned and operated by three brothers, Dave, Daniel and Tim Van Dyke and their wives Cori, Cindy and Sharon. The Van Dyke brothers purchased the farm from their parents in 1991 and are the second generation to manage it, with hopes that their sons will take over as the third generation.
When the brothers took over the farm, there were only milking 60 cows. Now, they milk 650 and grow 1,000 acres of corn and alfalfa as the primary feed source for their cows.
The farm management style is teamwork. Fourteen fulltime employees, including two Van Dyke sons, work together to manage J&J Dairy.
The Van Dyke family is excited to share the story of their farm and the story of the Michigan dairy industry with Breakfast on the Farm visitors on June 24.