View information by type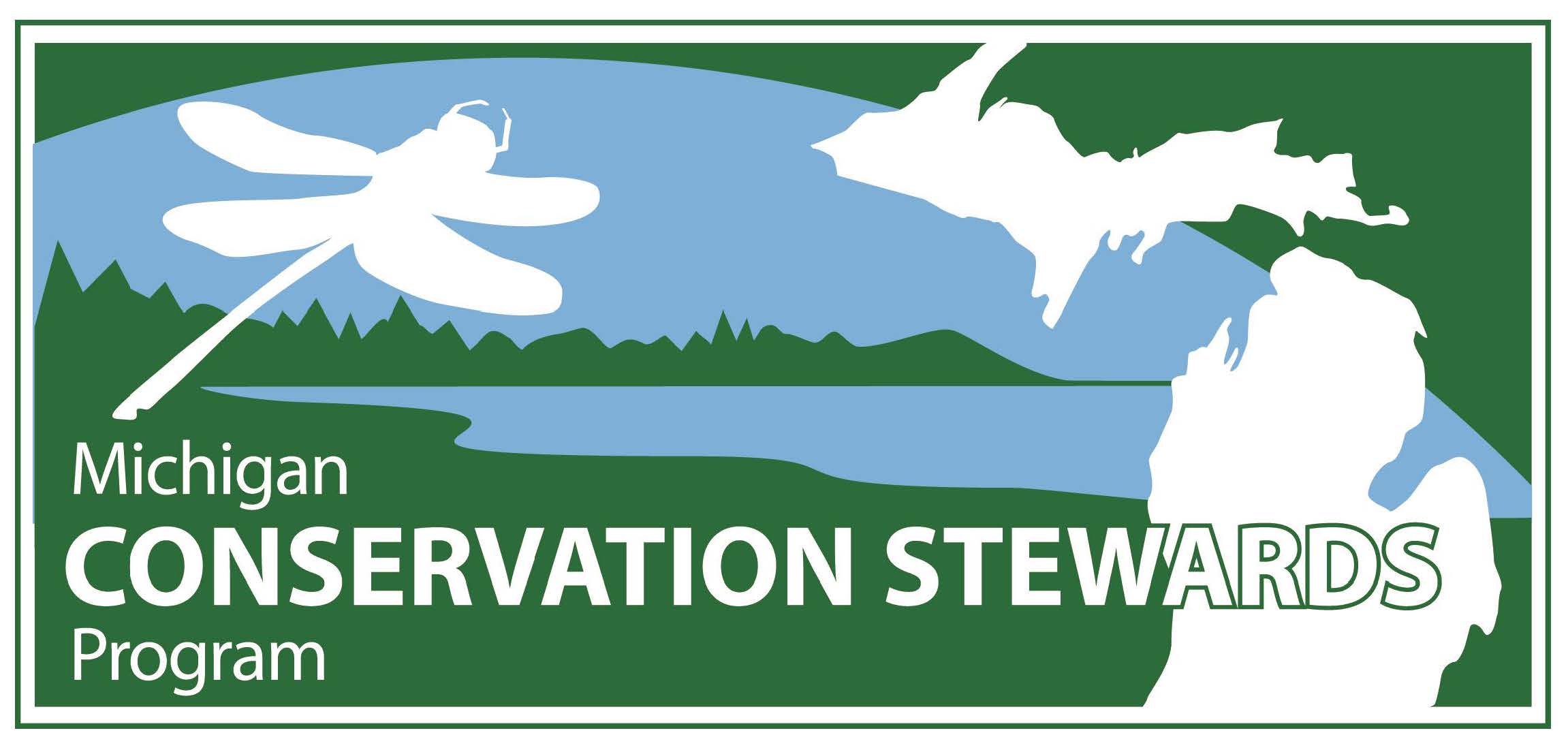 Join the Michigan Conservation Stewards program and learn about the history of conservation activities in Michigan and ecological principles of terrestrial and aquatic ecosystems through classroom and in-field instruction.
The goal of the Conservation Stewards Program is to develop a network of dedicated, prepared, and well-organized conservation stewards who understand, promote, support, and actively contribute to stewardship activities on Michigan's public and private lands.
Conservation Stewards Program consists of:
Nine classroom and field-based training sessions led by experts in various fields of conservation and natural resources. Seven in-person sessions are held one evening a week and cover a variety of topics including an overview of the Conservation Stewards Program, Michigan conservation heritage, ecological foundations and ecoregions, grasslands, invasive species and climate change, rivers and streams, and presentations of capstone projects and commencement. There are two full day sessions held on Saturdays regarding aquatic and terrestrial ecosystems.
Self-paced online learning modules provided via Michigan State University's Desire2Learn (D2L) course management system. The six self-paced online learning modules focus on Michigan's Unique conservation heritage and making choices for natural resources management, ecology 101, forests and forest ecosystems and management 101, lakes ecosystems and management, wetland ecosystems and management, and climate change and invasive species.
Volunteer service including the completion of an in-class Capstone Project related to an area of interest.
Reporting Volunteer Hours
Existing Conservation Stewards Volunteers can report volunteer hours to MSU Extension, via this reporting form.
Course Offering Information
Currently there are no offerings of the Michigan Conservation Stewards Program. The program is offered yearly across the state. Program locations are determined by local interest and the availability of educators and local conservation partners. Sign up to get an email alert for future course offerings.
For general program information, please contact Bindu Bhakta, MSU Extension Natural Resources Educator (bhaktabi@msu.edu or 248-858-5198).