View information by type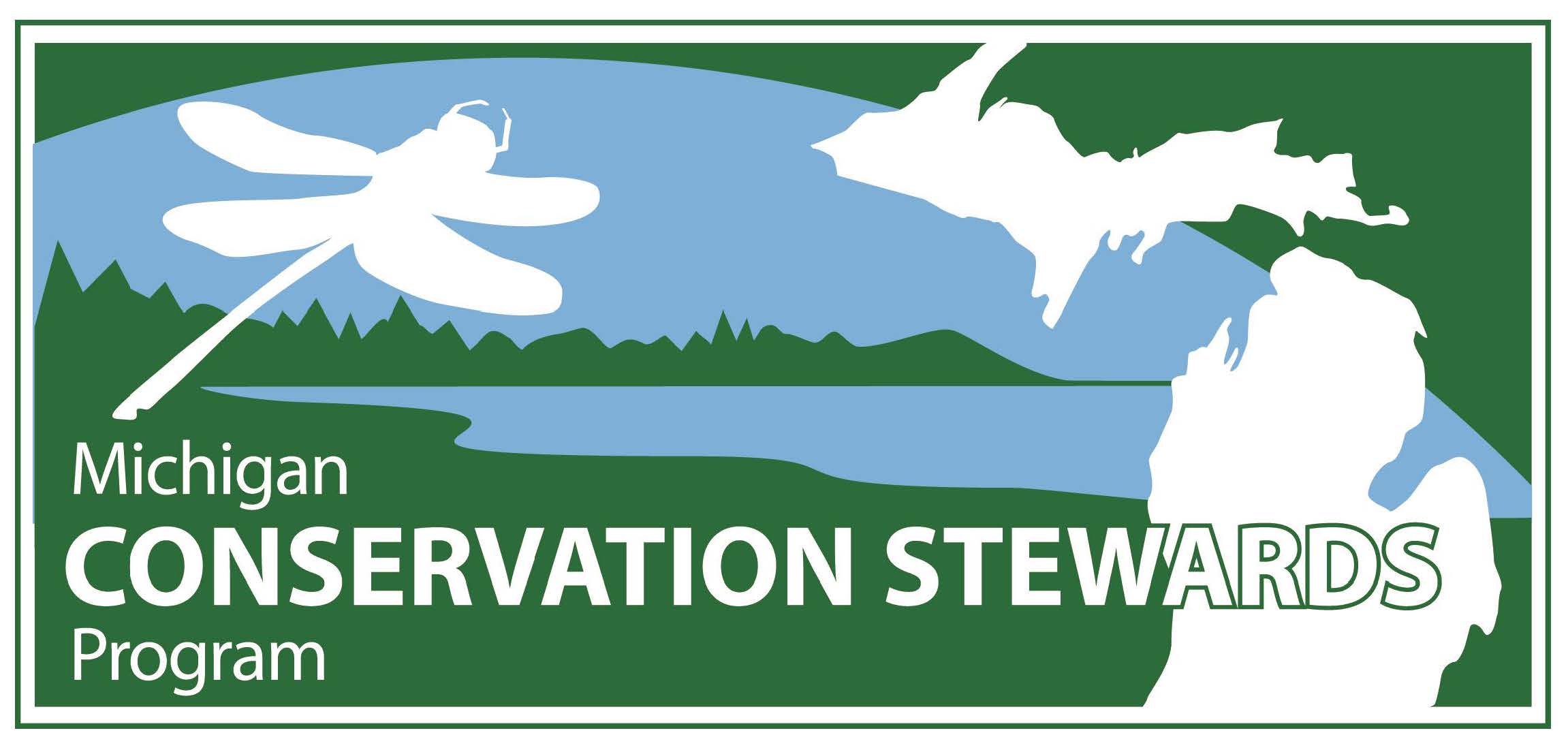 Participate in the Virtual Michigan Conservation Stewards Program (CSP) and explore the foundations of conservation in Michigan and its diverse terrestrial, wetland and aquatic ecosystems and natural communities. Learn how you can apply your knowledge at the local community conservation level.
Virtual Program Requirements

10 two-hour sessions delivered via Zoom Sept. 8 – Nov. 10, 2021.


1 hour of statewide content covering the Foundations of Conservation in Michigan and Michigan Terrestrial, Wetland, and Aquatic Ecosystems.
1 hour of local instruction covering Heritage, Ecology & Conservation, Restoration and Mitigation Case Studies led by conservation partners in the Capital Area Region and Oakland, St. Clair and Washtenaw Counties.

3 self-led field activities providing opportunities to visit ecologically diverse natural communities in the Capital Area Region and Oakland, St. Clair and Washtenaw Counties.
Weekly activities via course website completed prior to Zoom sessions.
Selection of a Capstone (Applied) Project related to restoring and conserving Michigan's ecosystem, completed with guidance provided by a local mentor.
Earn a Certificate of Completion, with an additional requirements needed to become an MSU Extension Conservation Steward volunteer.
2021 Program

Enrollment is now open for our virtual Fall 2021 Conservation Stewards Program taking place Sept. 8 – Nov. 10, 2021. Every Wednesday from 6:00-8:00 PM we will explore Michigan's diverse terrestrial and aquatic ecosystems and natural communities via Zoom from experts across the state and local conservation partners.
Learning Cohorts
There will be four learning cohorts: Capital Area Region, Oakland County, St. Clair County and Washtenaw County. Participants chose the location closest to their home to personalize their learning experience. Local conservation partners from these areas will be giving program lectures and participants will be expected to go on three self-led field activities in these areas of Michigan. If you do not live near one of these areas or will not be able to travel to them for field activities, please sign up here to be notified for future programs. We anticipate offering CSP in 2022 in other areas of Michigan.
Registration
The early bird registration fee is $75 (through Aug. 18). The regular registration fee is $95 (Aug. 19 - Sept. 1). Last day to register is Sept. 1, 2021. Enrollment is limited to 30 participants/location. This learning opportunity is specially priced due to its virtual format. Future programs may return to an in-person or hybrid format with a different registration fee.
Scholarships
Scholarships are available to cover a portion of the registration fee. If you wish to apply for a scholarship please complete the scholarship application on the registration page and await further details. Do not register until you receive additional details via email.
Learn more about the Virtual Michigan Conservation Stewards Program from our promotional flyer.
Fall 2021 Program Contacts

For general program information, please contact Bindu Bhakta, MSU Extension Natural Resources Educator (bhaktabi@msu.edu or 248-858-5198).
Don't see a program being offered in your area? Unable to sign up this year? Want to be notified of future offerings? Sign up to get an email alert.
---
Reporting Volunteer Hours
After initial certification, existing Michigan Conservation Steward Volunteers are required to complete 8 hours of advanced training and 20 hours of volunteer service are required for annual re-certification. Training and service is selected by the participant.
Conservation Stewards Volunteers can report volunteer hours to MSU Extension via this reporting form.