View information by type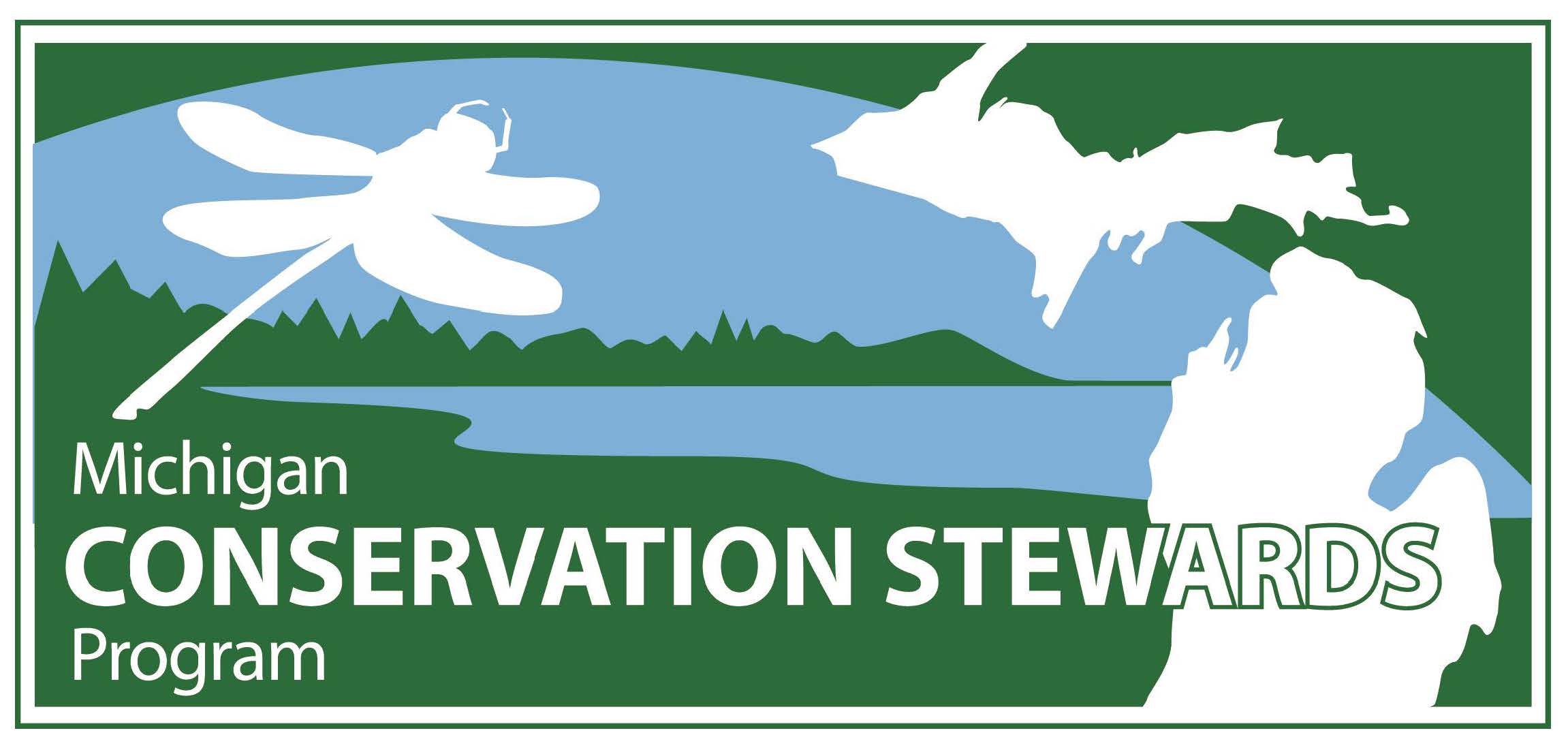 Participate in the Michigan Conservation Stewards Program (CSP) and explore the foundations of conservation in Michigan and its diverse terrestrial, wetland and aquatic ecosystems. Learn how you can apply your knowledge at the local community conservation level.
2023 Hybrid Program

10 weeks of instruction delivered between September – November 2023 consisting of the following components:

Weekly online course content to review and complete on-your-own via the course web site

3 hours of weekly in-person lecture and field instruction with local cohort (depending on location, this in-person time will be held one night per week, either Monday, Tuesday, Wednesday, or Thursday)

1 – 2 Saturday field experiences to explore ecologically diverse natural communities in the local program area.

Selection of a Capstone (Applied) Project related to restoring and conserving Michigan's ecosystem, completed with guidance provided by a local mentor

Certification of Completion available
Topics covered by the Conservation Stewards Program include:
Foundations of Conservation

Ecological Foundations & Michigan Natural Communities
Michigan Conservation Heritage
Society & Conservation

Terrestrial, Wetland and Aquatic Ecosystems
Fall 2023 Program Locations
Want to be notified of future offerings? Sign up to get an email alert.
---
Reporting Volunteer Hours
The Michigan Conservation Stewards Program no longer requires Conservation Stewards to complete and report their volunteer service or advanced training hours.
Existing Michigan Conservation Stewards who have previously completed the program are encouraged to continue submitting their volunteer service and advanced training hours monthly or annually to MSU Extension via this reporting form. Hours are due by December 31 of each calendar year.