MSU Extension: Becoming a Better Writer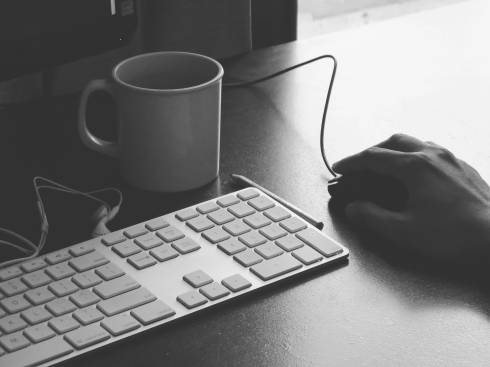 Location: Desire to Learn
Audience: MSU Extension employees who wish to improve their writing.
Related core competencies: Interpersonal and Organizational Professionalism
Description:
Taking this course will not transform you into an excellent writer. Writing is a skill. As such, it must be practiced and developed over time, like learning a musical instrument or a second language. The goal of this course is to provide you with the information, tools, and strategies needed to be able to monitor your own practice of writing.
The specific course objectives are for learners to:
Describe the writing process and what happens during each stage;
Articulate strategies for producing clear and concise scientific writing;
Identify specific strategies to overcome specific problems as a writer;
Understand the importance of academic honesty and when citations are needed;
Judge when to use citations and when to use quotations; and
Properly introduce and explain the significance of quotations.
You will notice the objectives in this course stop short of applying these skills; this is because the application is something you will be practicing with your professional and academic writing. Your growth and learning do not stop after finishing this course. As you write, reference back to the information and strategies in this course. Take control of your own professional growth as a writer. This course will take most users 40-60 minutes.
Enrollment
MSU Extension employees can self-enroll using their MSU NET ID and the button below.
County-paid staff should enroll using their D2L Community User ID, using the button below.
Contact Anne Baker at amb@msu.edu if you have problems enrolling in the course.
---
Instructor