MSU Extension: Essential Employee Training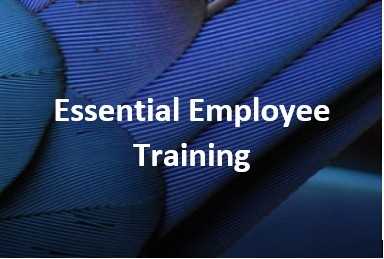 Location: Desire to Learn
Audience: MSU Extension employees
Description:
All new employees are enrolled in this course automatically, and are expected to take it in the first 3-4 months of employment. Continuing employees will also find many of the topics useful and are encouraged to complete appropriate modules as well.
Topics:
Budgets
Civil Rights
MS Outlook & Productivity
P-Cards
Travel (Concur)
Zoom
Marketing Your Program
Brand Standards & Marketing,
Meeting Efficiency
Philanthropy & Development
All MSU Extension Employees should already have access, but if you don't, use the button below to enroll.
Contact Anne Baker with questions.
---
Instructor