MSU Extension: VEND Cash Register Training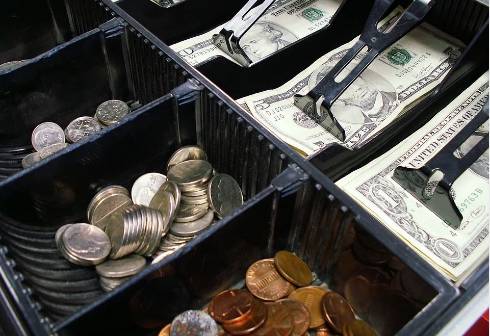 Location: Desire to Learn
Audience: MSU Extension employees who will use the VEND cash register system.
Description:
This course is required for MSU Extension employees who will be using the cash register and VEND system. You can self-enroll. It includes PCI-Compliance and a tutorial on using the VEND system. You need to complete this course before you are granted a VEND ID.
Enrollment
MSU Extension employees can self-enroll using their MSU NET ID and the button below.
County-paid staff should enroll using their D2L Community User ID, using the button below.
Contact Anne Baker at amb@msu.edu if you have problems enrolling in the course.
Related core competencies: Physical and Fiscal Resources