PEARS D2L Course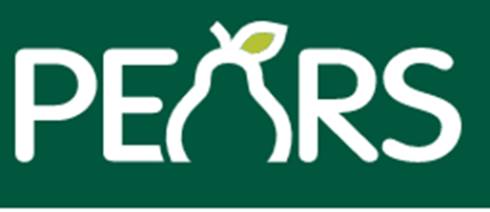 PEARS D2L Course
Location: Desire to Learn
Audience: MSU Extension employees who report in PEARS, the Program Evaluation and Reporting System.
The course is organized the same way that PEARS is so that resources can be accessed easily when staff are reporting. Training videos, step-by-step instructions, and printable guides can be found within this course.
Access the course: https://d2l.msu.edu/d2l/le/content/952802/Home
If you are unable to access the course, please email Norma Lundeen at nlundeen@msu.edu for help.
---
Instructor