Grow the Trees Not the Weeds
July 6, 2023 12:30PM - 3:00PM
Registration Deadline: July 5, 2023 - 11:59PM
Wahmhoff Farms, 22330 M-40, Gobles, MI 49055
---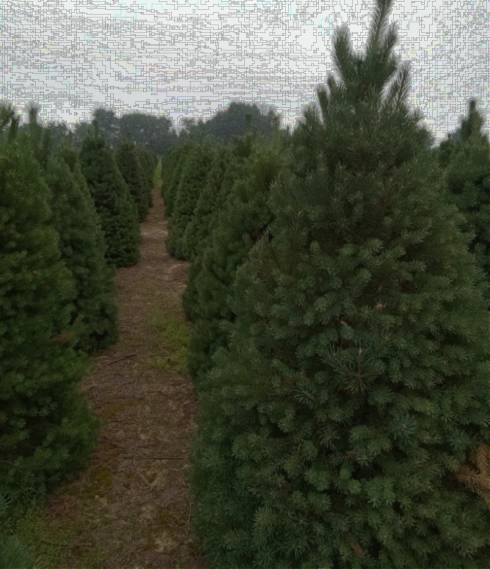 Grow the Trees, Not the Weeds
Thursday, July 6, 2023
12:30 to 3 p.m.
Wahmhoff Farms, 22330 M-40, Gobles, MI, 49055
Join MSU Extension for a field day demonstration on weed identification and management and a pruning and shearing demonstration. Weed management is critical for tree establishment. Learn how to identify what weed species are present as well as how best to control them. Pruning and shearing decisions will greatly impact the value of trees at harvest. Learn pruning and shearing strategies in pine, spruce, and fir trees. Registration is required, but there is no cost to attend. Michigan RUP credit application has been made.

Cost: FREE
Registration for Grow the Trees, Not the Weeds is open.
Registration closes at 11:59 p.m. on July 5, 2023.
There are 45 openings available.
Registration for this event has closed.
Get Directions
---