White mold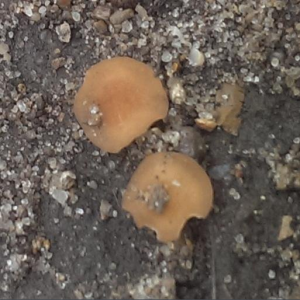 Apothecia produced by the white mold pathogen Sclerotinia sclerotiorum.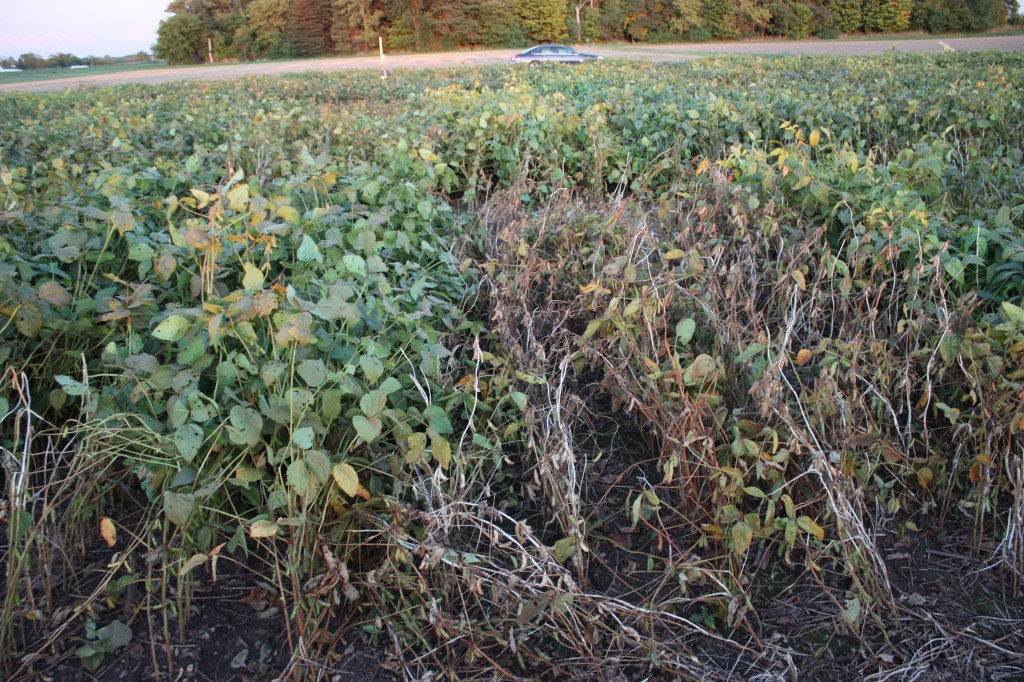 Sclerotinia white mold, caused by Sclerotinia sclerotiorum, is a devastating disease of many crop plants and can cause significant economic losses in soybeans and pea under the appropriate environmental conditions. We are interested in dissecting the pea-Sclerotinia sclerotiorum interaction by examining the host and pathogen mRNA expression profile with next generation sequencing technology. Despite being Mendel's model system, few genomic resources exist for pea. The expression profiling studies will provide valuable information. on the genetics of the interaction between host and pathogen. Identification of genes and pathways involved in partial resistance will lead to a better understanding of the interaction and development of markers for breeding resistance to S. sclerotiorum. We envisage that these studies will lead to further insights and solutions for development of resistant material not only in pea but in other crops affected by Sclerotinia spp.
We are also actively screening soybean germplasm for resistance to white mold and screening foliar fungicide products for improved management of white mold.