Wood-Burning Resources for Consumers This webpage by the EPA contains best practices videos and resources for consumers on responsible and sustainable wood-burning.
Firewood Scout Provides information about what consumers should know about how to burn and where to buy firewood. The website also carries information about Don't Move Firewood frequently asked questions and provides links to the special laws regulating firewood in Michigan, Minnesota, Maine and Wisconsin.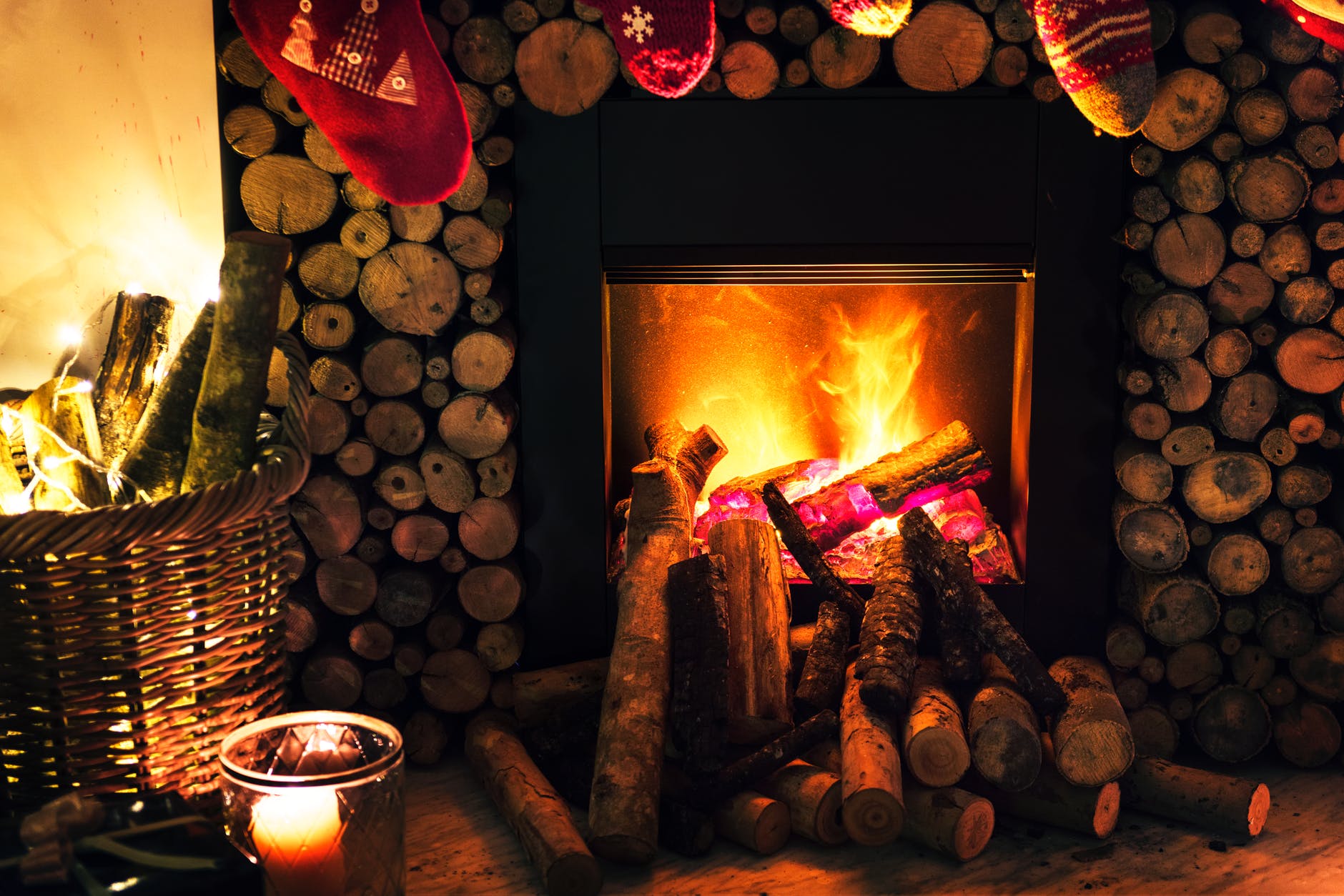 Firewood: Buy It Where You Burn It This page by the MDARD provides information that consumers, campers and producers need to be aware of regarding firewood regulations and utilization, and what they can do to prevent the spread of emerald ash borer (EAB) and other forest pest. The page also provides links to EAB and Michigan firewood regulations.
Wood for Home Heating Discuss arrays of issues related to wood for home heating, drying and buying firewood.
Best Wood-Burning Practices Discusses best wood-burning practices for building a fire effectively and safely.
Good Firewood Provides hints on the key to successful wood burning.
Wood-Burning Air Quality Tools, Guidance Documents and Resources This page features wood-burning resources from EPA, state and local agencies, and partner organization.
Best Firewood: Heat Values and Wood-Burning Tips Elaborates on the best firewood to burn and provides tips on the burning of firewood.
How to Choose the Best Firewood for Burning Provides some useful insights on how to select the best firewood in order to make great fire.
Wood Stove 101 Discusses the Best (and worst) firewood types for burning.
Better Woodstove Burning Techniques Provides a brief description of key phases in the combustion process and operator tips to assist in achieving a cleaner and more efficient burning of firewood.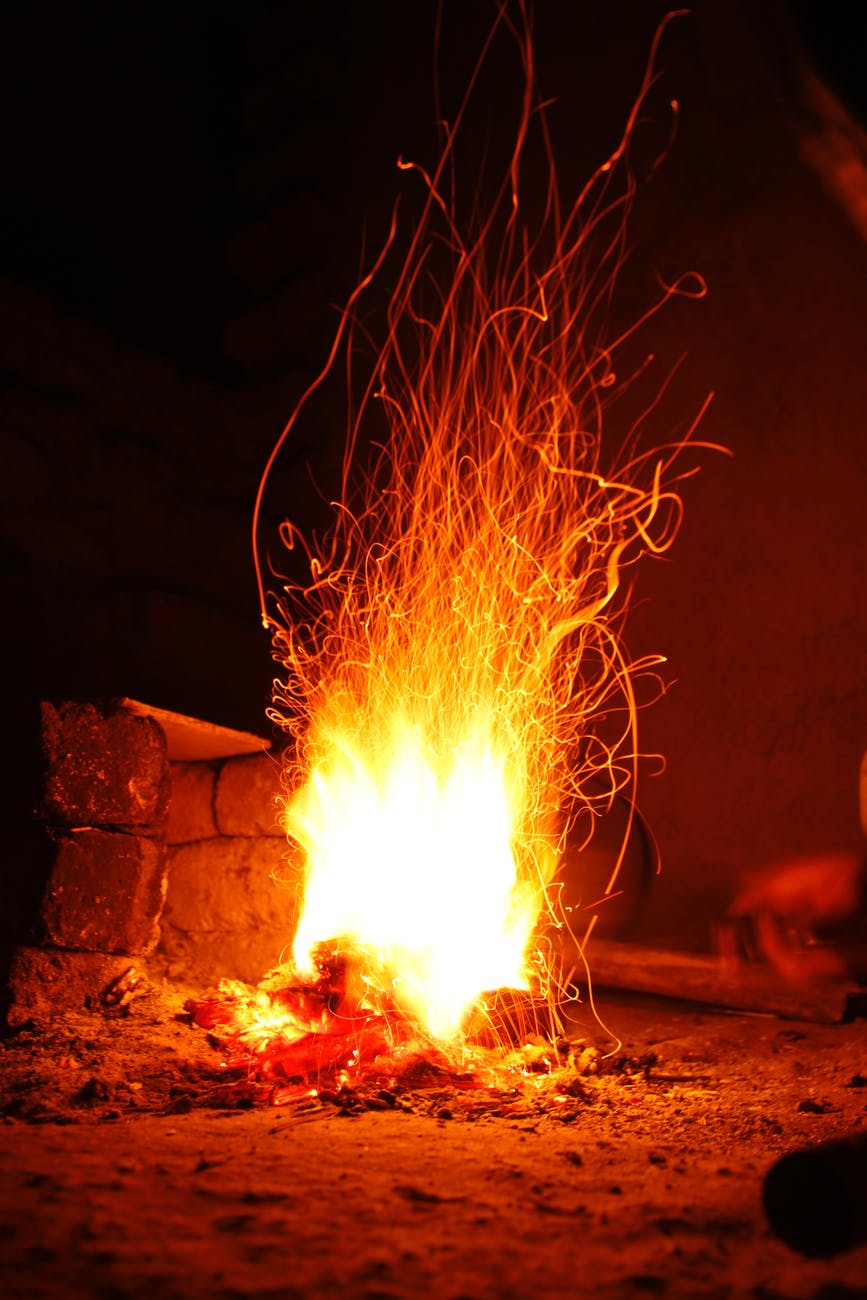 Responsible Wood-Burning or How to Not Make Your Neighbours Your Enemies Very information resource on responsible and safe wood burning.
Heating With Firewood - IN.gov This stewardship notes discusses arrays of issues related to firewood selection and heating with firewood.
Heating Properties of Firewood by Tree Species Discusses wood characteristics that affect firewood heat content and ignition. Also presents a chart that ranks different each tree species in the US based on their heating effectiveness.
Combustion of Wood - Heat Values Provides firewood and combustion of wood heat values - for species like Pine, Elm, Hickory and more.
Firewood BTU Ratings Charts for Common Tree Species Provides firewood BTU rating charts that can help consumers decide what the best firewood for their heat needs.
Sweep's Library: Firewood Heat Value Comparison Charts Very informative chart on the heat value of different tree species.
Wood Heating This page by Utah State University Forestry Extension provides information that consumers need to be aware for them to have effective firewood burning.
Tips for Cleaner Wood Stove Burning Uses text and video to provide informative insights on wood stove burning.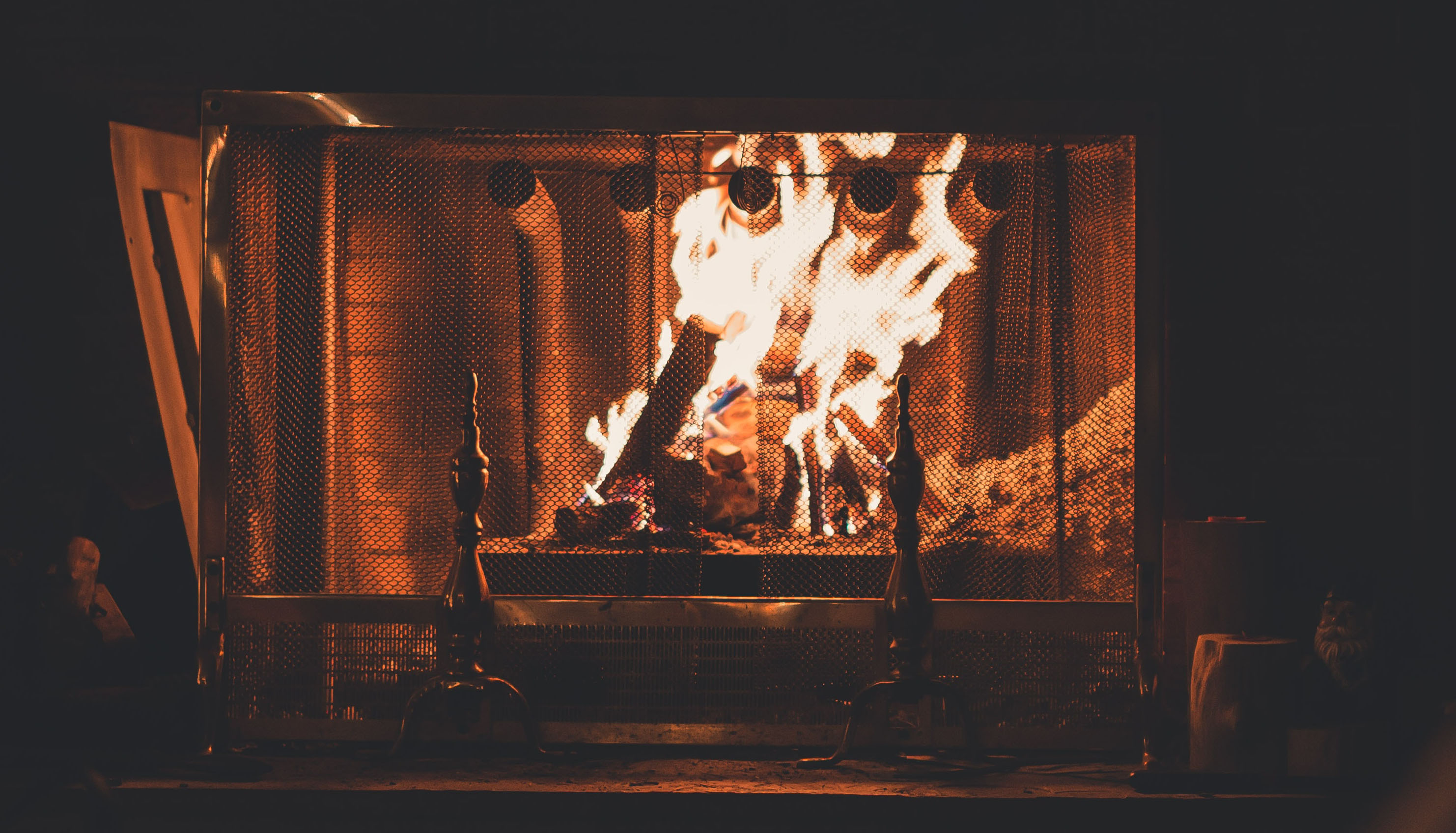 Choosing Wood-Burning Appliances This page comprises information on wood-burning appliances, the difference between an EPA-certified and EPA-qualified appliance, alternative wood-heating options and additional resources.
Burn Wise This page features information and links to resources that will help consumers burn firewood the right way, in the right appliance.
A Video Guide to Operating Your Wood Stove Efficiently
Heating Your Home with Wood Provides easy read information on the basics of firewood burning.