Keeping Your Home
Deciding whether or not to keep your home is something that only you, the homeowner, can determine. A Certified Housing Counselor can assist you in making this decision by doing a review of your budget, income and expenses.
Find an MSU Extension HUD Certified Housing Counselor in the Contact Us section
If making a call to the servicer creates anxiety for the homeowner, it is important to contact a U.S. Department of Housing and Urban Development (HUD) certified counseling agency (800-569-4287) and ask for help. A housing counseling session will create an Action Plan, or a strategy for resolving the crisis based on the goals of the homeowner.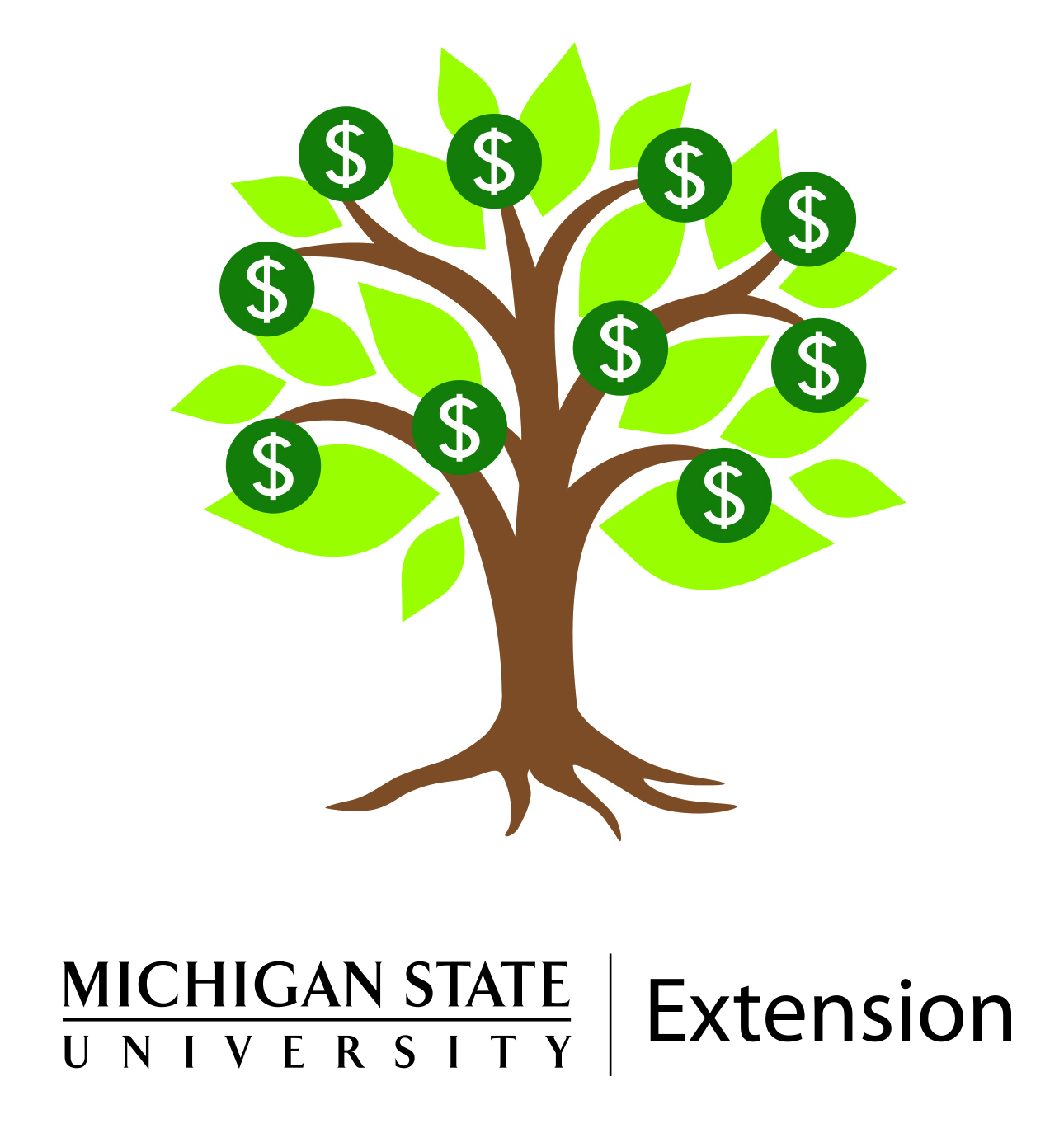 Option 1: Negotiating a Work Out Plan With Your Lender
Possible workout options may include:
Reinstatement: Lenders are required to pursue a reinstatement as an option to bring the mortgage current. A reinstatement occurs when the homeowner is able to bring the mortgage current through whatever means available.
Modification: Under this option, you reach an agreement between you and your mortgage company to change the original terms of your mortgage - such as payment amount, length of loan, interest rate, etc. In some cases, when your mortgage is modified, you can reduce your monthly payment to a more affordable amount. A modification may be an option if you are facing a long-term hardship and you are several months behind on your mortgage payments or likely to fall behind soon.
Repayment Agreement: You will be required to make you regular house payment plus an additional amount that will go towards the bringing the mortgage current. Be careful you don't agree to make higher payments than you can afford.
Special Forbearance: A lender may accept a reduced payment for a set period of time that will allow you to recover from the temporary hardship that caused you to fall behind on your mortgage. The amount the lender forebears may be expected to be paid back through a repayment plan or tacked on to the end of the mortgage.
Partial Claim (HUD loans only): HUD may pay the lender the amount you're behind and then attach a lien to your property that will have to be paid back when you sell your home or when the home is paid off.
Option 2: Refinancing
Refinancing is when you apply for a new mortgage loan to replace the old one. You may be able to refinance your home with your current lender if there is equity in the home (you owe less than its worth) and you have a good payment history and decent credit score.
Option 3: Possible Legal Remedies
There are possible legal remedies that may help you in staying in your home. However, those conversations are best left to the legal professionals that are far better versed in advising you about any options that may be available to you. Visit the State of Michigan Legal Help website. You may qualify for free legal assistance or advice depending on your individual situation.
Option 4: Reverse Mortgages (Must be age 62+)
You can use the equity in your home to pay off a mortgage with no payments unless you move, sell the home or pass away.
You need to thoroughly explore this option with a qualified financial professional or lawyer if this is right for you. There may be legal and estate issues to consider.
Property taxes and homeowners insurance will still have to be paid on the home.
General Mortgage Foreclosure Tips
Get help early in the process. You don't have to go through this process alone.
Be very aware of scams that promise you that they can save your home. They may tell you that you are legally entitled to a loan modification under the law. If it sounds too good to be true, it probably is! It is illegal for any agency to collect funds upfront for providing assistance with your mortgage.
Working with a HUD certified Housing Counseling Agency is the best way to determine what is going to be best for you and your family in this difficult time.
Required Documentation
For any request for assistance with your mortgage, lenders and assistance organizations will require certain documentation. You'll need to be able to provide proof of income and copies of the last two to three months bank statements. If you are behind on the mortgage the lender will want you to provide them with a hardship letter that briefly explains to them what hardship occurred that caused you to fall behind on your mortgage.