Genus Nothotylenchus
To view images go to: Image List
ORDER RHABDITIDA
INFRAORDER TYLENCHOMORPHA
Family Anguinidae
Genus Nothotylenchus
Nothotylenchus Thorne, 1941
Description: "Cuticle thin with fine transverse striae. Lateral field with four or more incisures. Spear with rounded knobs. Procorpus and corpus of esophagus cylindrical or fusiform; terminal bulb distinctly offset from intestine, sometimes slightly lobed. Ovary single, prodelphic, outstretched; postvulval sac present. Spicules and gubernaculums tylenchoid. Bursa extending nearly to middle of tail."Mai et al. 1996 and Goodey 1963.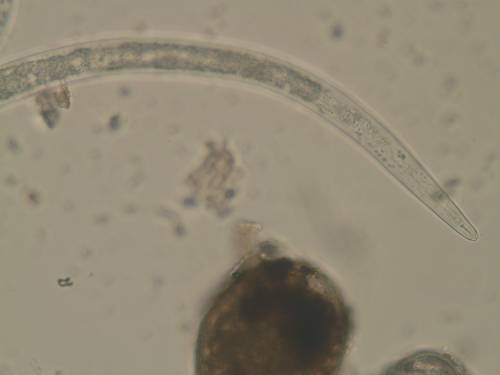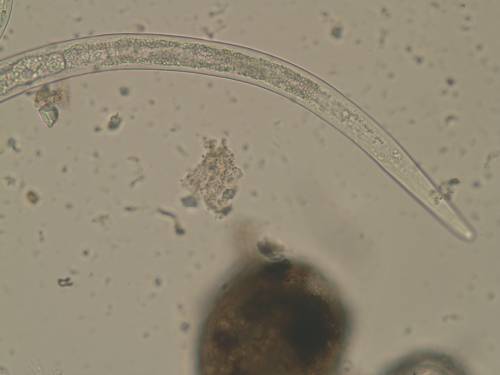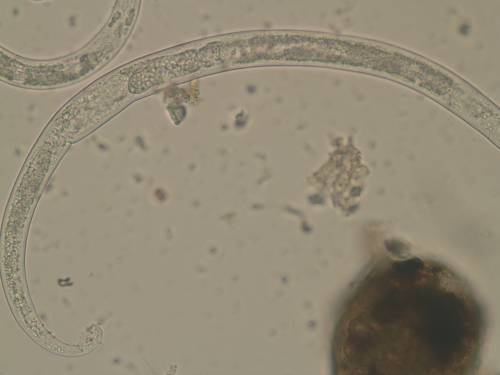 References:
T. Goodey and J.B. Goodey. 1963. Soil and Freshwater Nematodes. Butler and Tanner Ltd, London, Great Britain pp. 113-114
Mai W., Mullin P.G., Lyon H.H., Loeffler. K. 1996. Plant-Parasitic Nematodes: A Pictorial Key to Genera. Cornell University Press, Ithaca, NY.