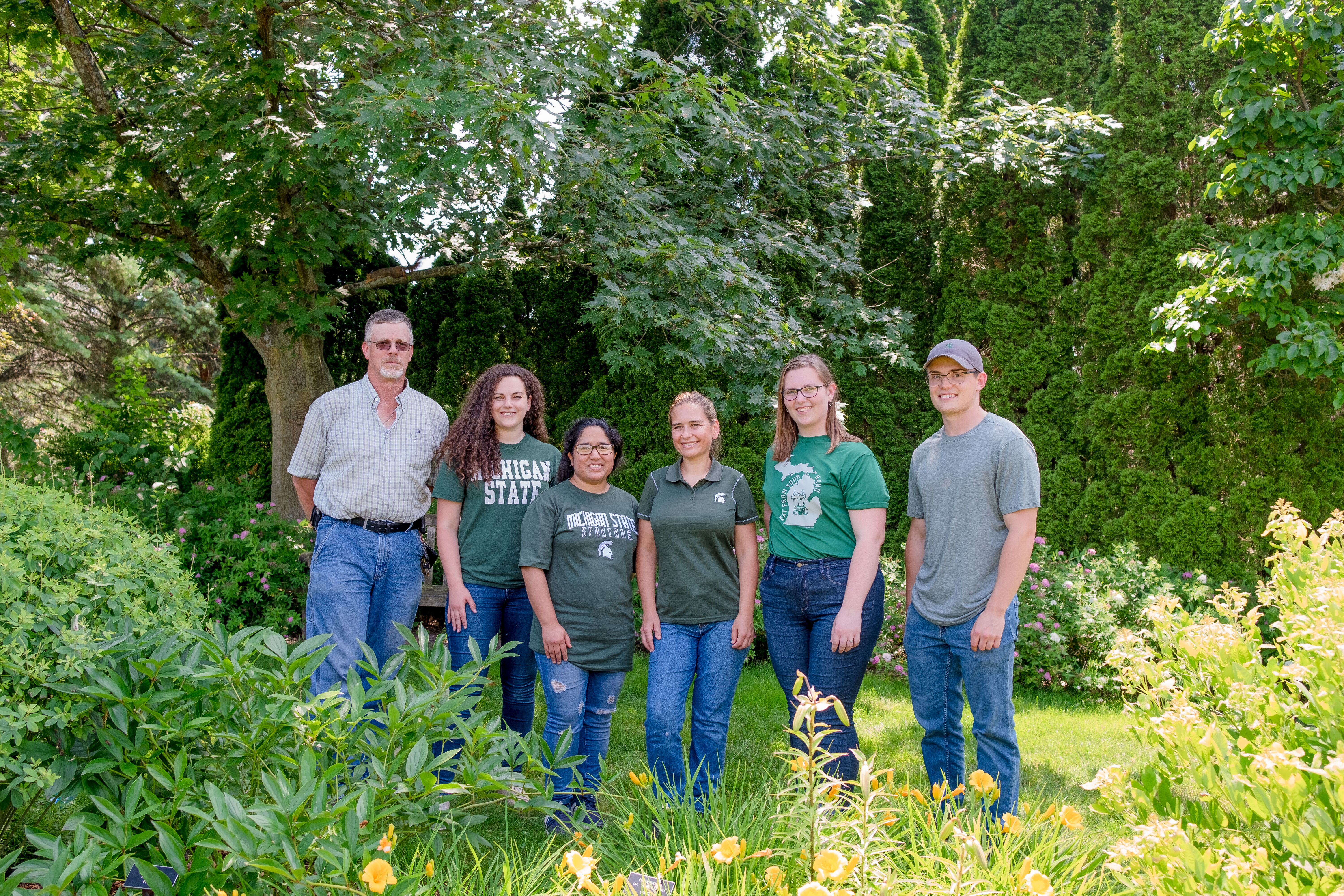 The MSU Applied Nematology Team's objective is to assist Michigan's agriculture and related industries on managing critical nematode issues through innovative research and extension, and maintain/increase profitability and environmental quality and soil health in a multidisciplinary and cooperative approach.
Our work is supported by seven Michigan commodity groups and seeks to address nematode problems on soy, corn, sugarbeets, potatoes, vegetables, fruits and ornamentals. For information and results of our multiple trials in applied nematology, visit the Applied Nematology page.
We have included images and description of nematodes encountered in Michigan. These images include most of the important and common plant parasitic pests and also beneficial nematodes that play a role in soil health and nutrient cycling.
In addition, you can find sounds and videos of a trial that used soil acoustics to evaluate wet aggregate stability, an important component of soil health, in tilled, no-till and native soils.
Applied Nematologist
News