4-H youth provide valuable feedback to Michigan communities in First Impressions Tourism program
4-H youth built valuable skills and contributed to the betterment of two communities in Michigan's Upper Peninsula by serving as community assessors.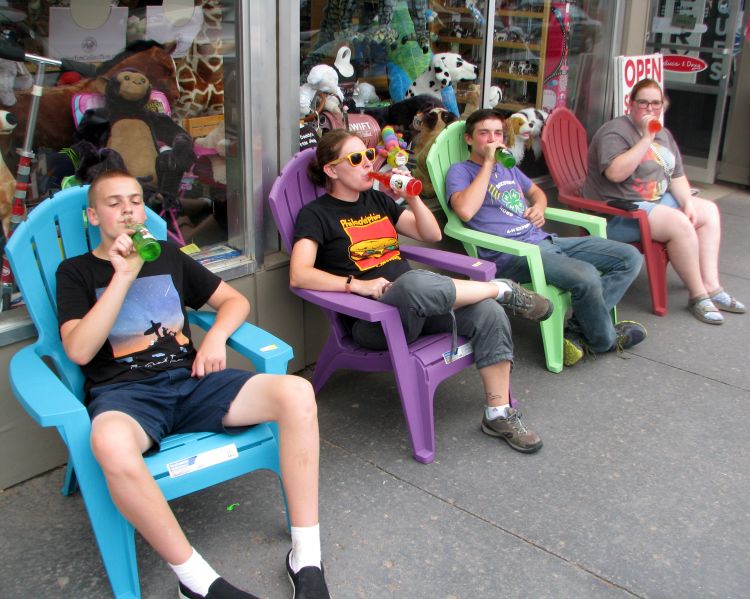 Given the positive economic impact of tourism within the state, many Michigan communities are interested in attracting visitors to the businesses, restaurants, lodgings and attractions they have to offer. According to Michigan State University Extension, tourism in Michigan generated $38 billion in economic activity and nearly $2.4 billion in tax revenue in 2014, making it a major industry in the state.
The MSU Extension program First Impressions: Assessing Your Community for Tourism (FIT) is a valuable tool available to help Michigan communities enhance their tourism assets and identify aspects of their community that could be improved from a tourism perspective. First Impressions is a comprehensive community assessment conducted by unannounced visitors in a host community positioned to lead development based on the program results. FIT involves developing community leadership, assessing the host community, sharing the results in a community forum open to all and providing suggestions to drive community action.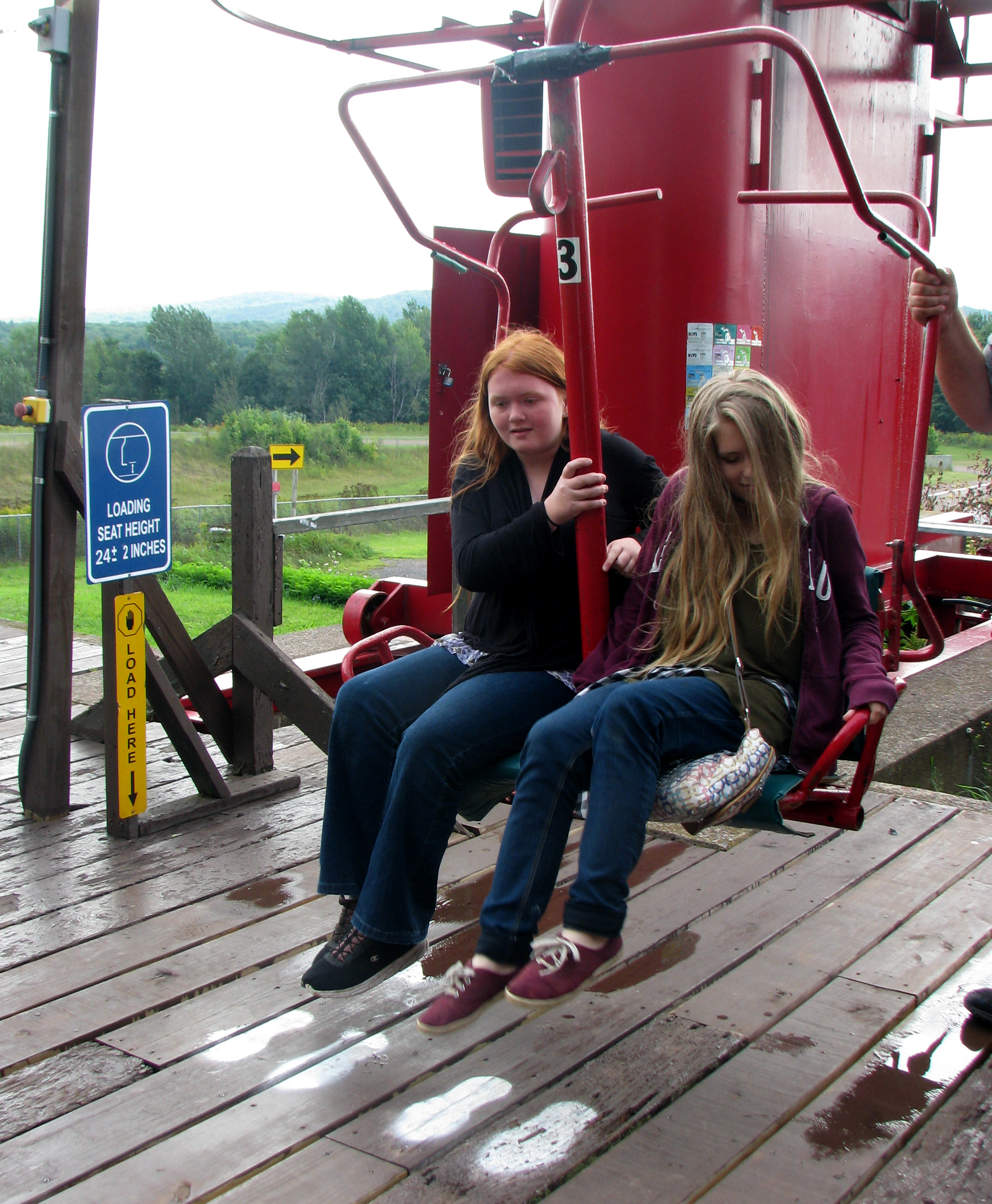 During the summer of 2018, teams of community assessors from MSU Extension visited the towns of Houghton and Bessemer in Michigan's western Upper Peninsula as part of the FIT program. Included in the assessment teams for the first time in Michigan were youth 4-H members who assessed each community through the eyes of first-time teen visitors.
A team of three youth 4-H members from Alger County, along with two Michigan 4-H staff members, traveled to Houghton, and a team of six youth 4-H members from Houghton County traveled to Bessemer in August 2018 to complete their FIT assessments. Prior to conducting the community assessments, the youth participated in a training session to prepare for their visit and also spent time online researching tourist destinations in Houghton and Bessemer.
Each youth assessment team selected tourist sites and restaurants they wanted to visit while spending a day in their destination community. Assessment teams rated "tourism assets" in each community, as well as the main downtown business areas, waterfronts and residential areas of Houghton and Bessemer. The assessment team that visited Houghton identified the Quincy Mine in Hancock and Houghton's Shoots and Ladders park as top tourism assets from a youth perspective. The Bessemer assessment team found the Copper Peak ski flying hill to be a highlight of the area.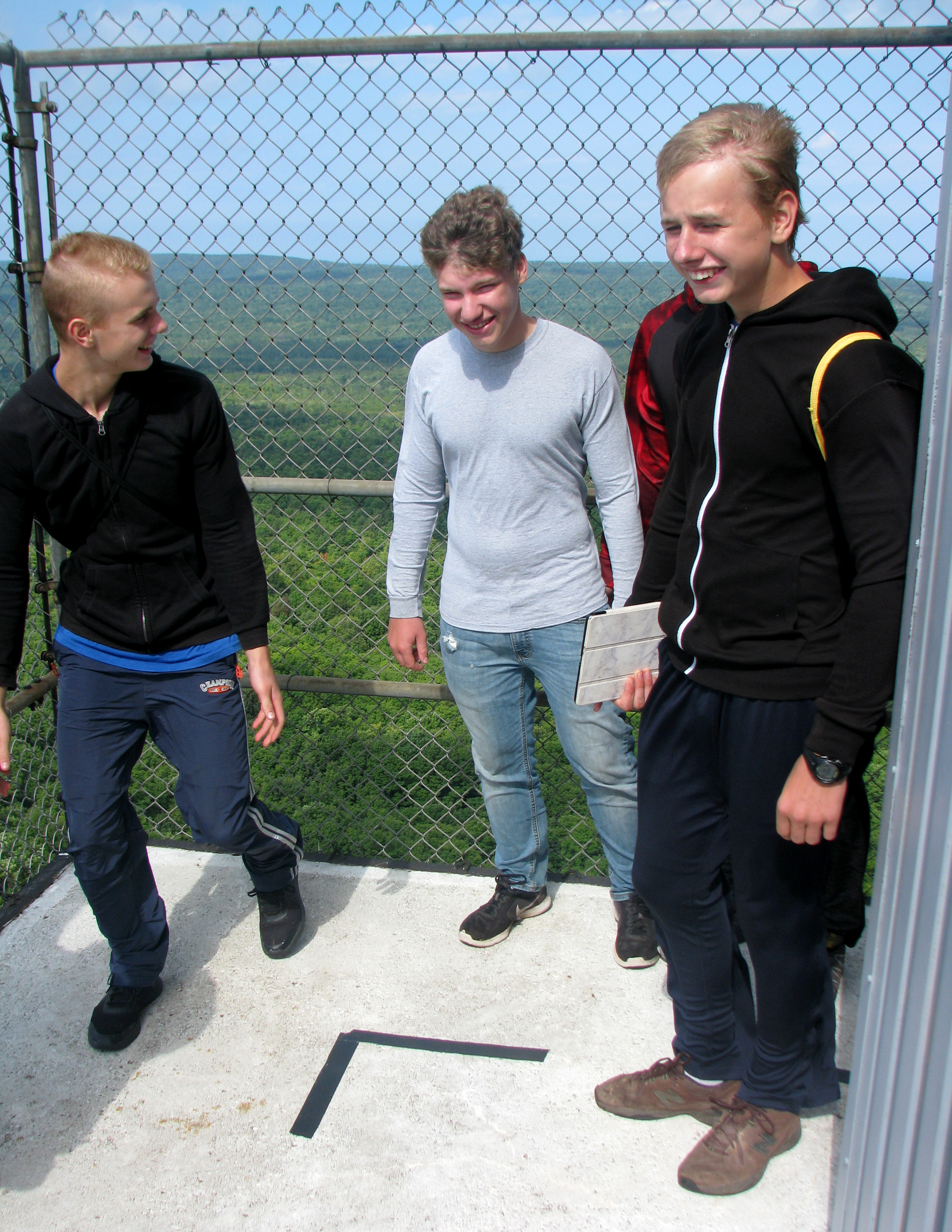 Following their visits to Houghton and Bessemer, the members of the youth assessment teams recorded their impressions and experiences in an extensive First Impressions Visitor's Manual. The data submitted in their visitor's manuals was used by MSU Extension educator Will Cronin to prepare reports that were shared at public forums in Bessemer on Oct. 24 and Houghton on Nov. 6.
In addition to the youth assessment teams, MSU Extension staff members also conducted assessments of Houghton and Bessemer as part of the 2019 FIT program. The data submitted by MSU Extension staff was also shared during the two community forums. Final reports based on the MSU Extension staff assessment data is published on the First Impressions Tourism website.
Youth interested in serving on a FIT community assessment team in the future should contact MSU Extension educator Brian Wibby. Those interested in having a FIT assessment completed for their community may contact MSU Extension educators Andy Northrop or Will Cronin.