Andy Northrop, MA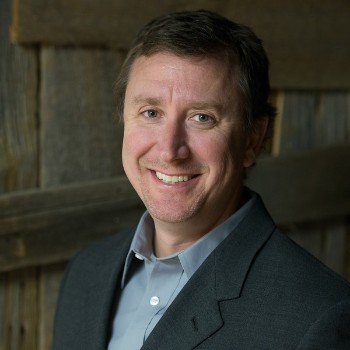 northro5@msu.edu
Telephone: 810-989-6331

Michigan State University Extension
Tourism, Leadership & Civic Engagement, Community Economic Development
St. Clair County Extension Office
www.msue.stclaircounty.org
" data-gtmconversions="profile-address">200 Grand River Ave. #102
Port Huron, MI 48060
See local website:
www.msue.stclaircounty.org
Andy
Area of Expertise:
Community Vitality, Sustainable Tourism, Leadership and Civic Engagement
---
Degree:
Masters of Arts in Sustainable Development
---
Andy holds an Extension appointment in Michigan State University Extension's Community, Food, and Environment Institute (CFEI), which focuses on developing strong sustainable community blueprints that strengthen relationships and social capital, foster innovative economic growth, and leverage and sustain our natural resources. He designs, delivers, and evaluates Community Vitality initiatives, which includes Leadership/Civic Engagement, Entrepreneurial Communities, and Sustainable Tourism. Andy's cumulative efforts support the community transformations necessary to retain and attract visitors, residents, investors, and resources. Ultimately, his works focuses on building and sustaining places where people want to live, work, play, learn and return.
https://www.linkedin.com/in/canorthrop

Tags: civic engagement, entrepreneurship, leadership, msu extension, st. clair, tourism primary point of contact