4-H Eat and Move-O-Matic mobile app
The 4-H Eat and Move-O-Matic mobile app helps kids eat healthy and be active.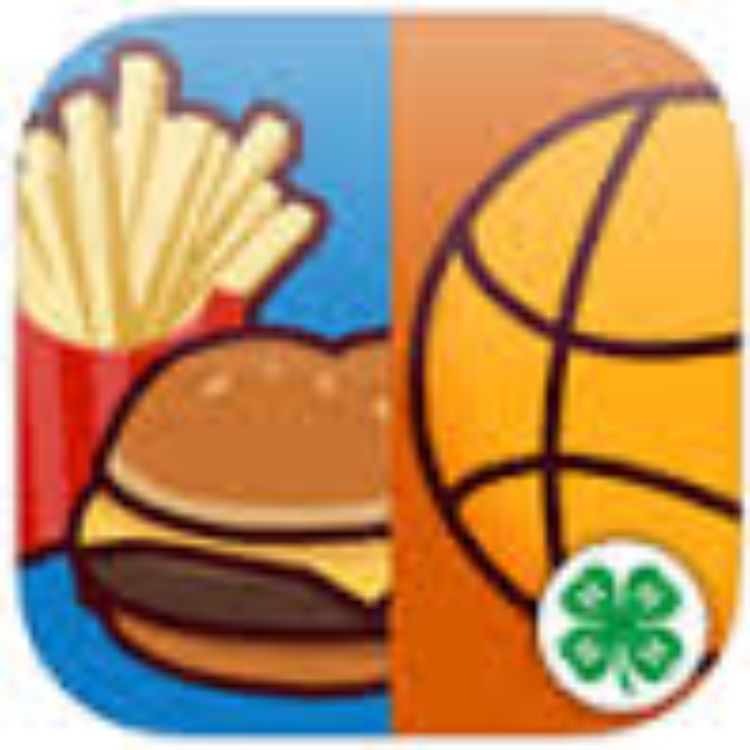 The Eat and Move-O-Matic app, developed by the New Mexico State University Learning Games Lab, offers a simple and fun way to engage kids and adults alike in learning about the relationship between nutrition and exercise. With this app, youth and adults learn about the foods we eat and how they help fuel our bodies for our favorite activities. Users can make new discoveries about favorite foods and get interesting tips on how small changes can make big differences.
Download the mobile version of Eat and Move-O-Matic from the Apple store for free! Available for iPhone, iPod Touch and iPad.
The Eat and Move-O-Matic was developed to support Youth Voice: Youth Choice, an exciting national program from National 4-H Council and the Walmart Foundation, which encourages young people to develop and maintain healthy, active lifestyles.
Michigan 4-H Youth Programs are dedicated to helping youth and adults develop healthy lifestyles. Michigan 4-H Youth Programs focus on nutrition, physical fitness and personal safety. Programs and resources around those three areas are available.
To find out more about how you can get involved with 4-H healthy living programing in your community, please contact your local Michigan State University Extension county office.