Michelle Elizabeth Neff
Michelle is an Extension Educator with Michigan State University Extension and has provided leadership on a variety of programs that center around 4-H, families and youth. She currently works in the Preparing Michigan's Children and Youth Institute and focuses on life skills development, healthy living, parenting education, and general youth development. Youth programing around the event 4-H Exploration Days as well as Adulting 101 are also priorities for Michelle. Michelle has been with MSU Extension for over 19 years and has served in different roles within the organization. She has a passion for about the work that MSU Extension does across the institutes and across the state.
Related Work
Caring adults make for stronger teens
Published on November 1, 2022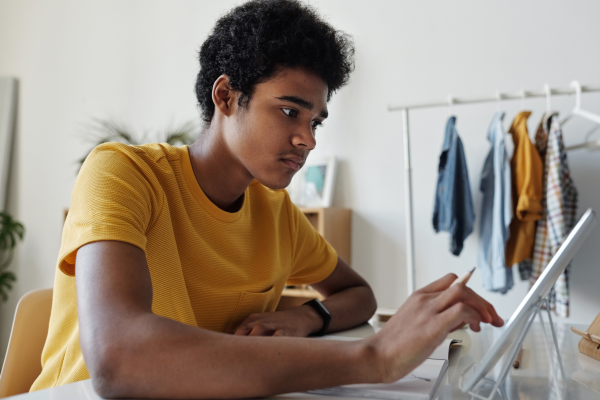 Forty six percent of teens report being online "almost constantly"
Published on September 1, 2022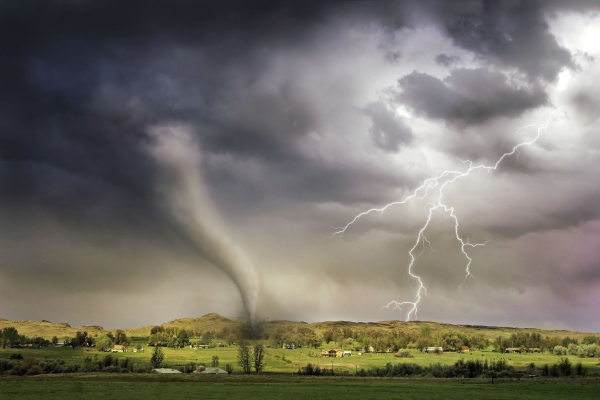 Teaching children to be prepared in emergencies
Published on February 23, 2022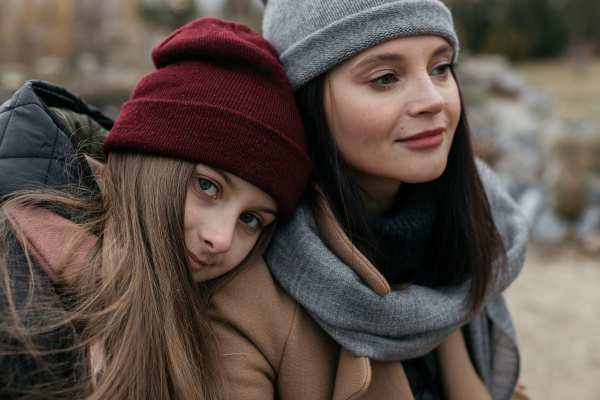 Parenting teens: Tips for building a hopeful future
Published on September 13, 2021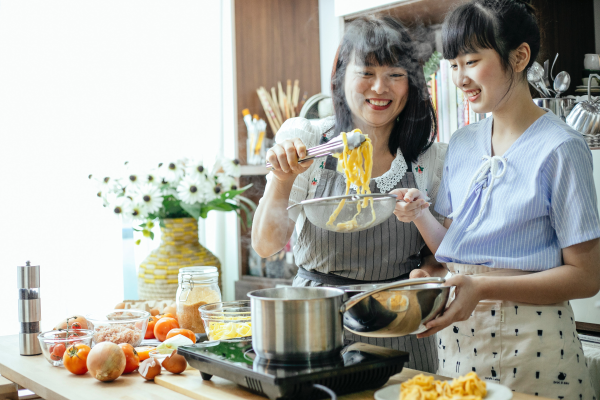 Raising teens: Gifts parents can give them – Part 2
Published on July 28, 2021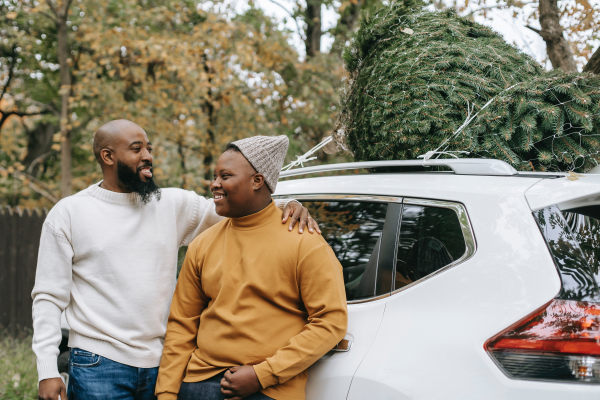 Raising teens: Gifts parents can give them – Part 1
Published on July 28, 2021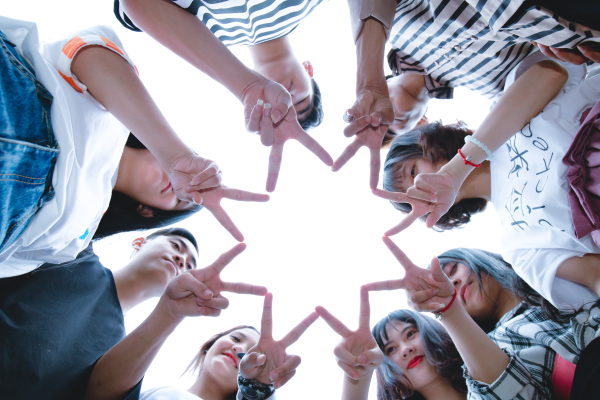 Why are youth development organizations important?
Published on May 24, 2021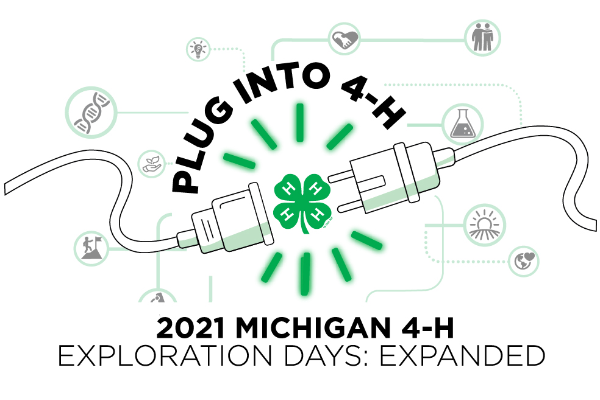 Choose your virtual adventure this summer and plug into 4-H with Exploration Days: Expanded
Published on May 11, 2021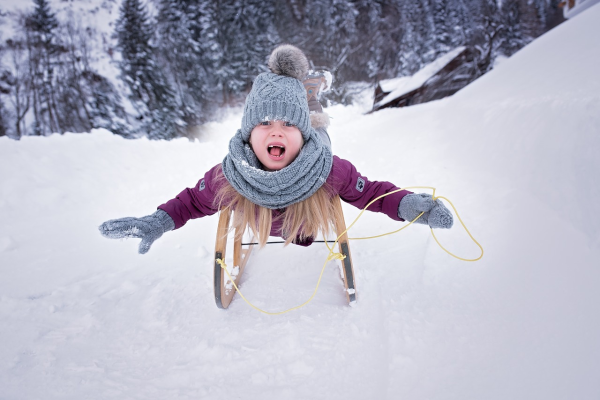 Making winter enjoyable for children
Published on February 12, 2021