A quick guide to gift cards
Make an informed decision before making a gift card.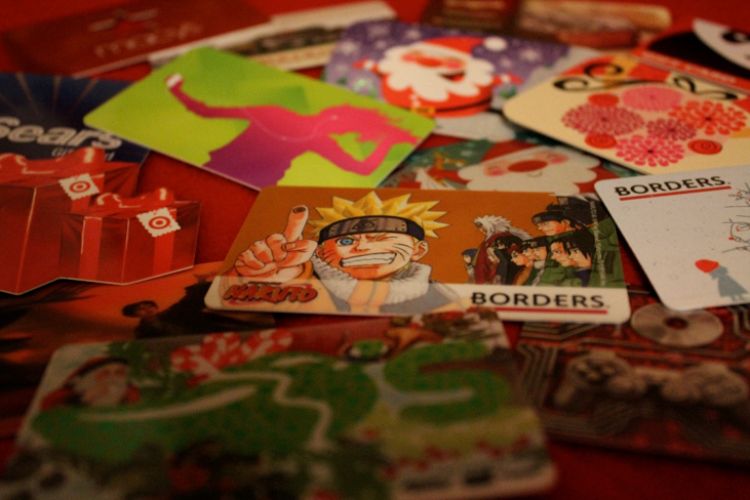 Are you all out of gift ideas and time? Gift cards may be the solution. They are sold everywhere from gas stations to department stores. In 2018, gift card sales were over $160 billion and growing. Before you make your purchase, however, you should know a few things.
There are two different types of gift cards, retail and bank. Retail cards are offered by businesses and labeled with the company logo or brand. Retail cards are only accepted by the store or restaurant brand that issued the card. Bank gift cards carry the logo of a payment card network like American Express, Discover, MasterCard or Visa, and can be used wherever the brand is accepted.
Some states have laws banning expiration dates on gift cards. In other states, consumers have five years, from the date of purchase, to use the card. Money on the card will not expire during this time. If additional money is 'loaded" or deposited onto the card, then the funds will not expire until five years after the "reload" date. If the card has an actual expiration date printed on it and expires during this five-year period, then the money can be transferred to a new card at no charge.
Gift card tips
Purchase gift cards from a reputable source.
Read the fine print regarding fees and card details. Do not purchase the card if you do not understand the information.
Do not purchase cards that are damaged or have been removed from packages.
Do not purchase cards that have the PIN exposed.
The seller should provide you with an activation slip or original receipt to show as proof-of-purchase.
Keep in mind that businesses that file for bankruptcy may refuse to honor the gift cards.