Scientists at AGU bring holistic new view to sustainability challenges
Add Summary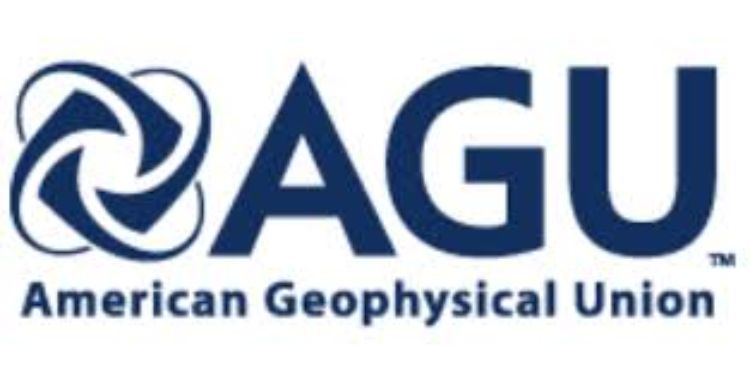 Global sustainability is a demanding taskmaster in the research world because achieving sustainability requires everything to be understood simultaneously. Blind spots can mean missing critical opportunities to affect positive change.
Big pressure and high stakes, yet international groups of scientists are gathering at the upcoming American Geophysical Union (AGU) fall meeting, Dec. 12-16 in San Francisco to explore a new integrated way to examine some of the world's biggest challenges. Included amongst them are scientists funded by NSF's Program on Dynamics of Coupled Natural and Human Systems, jointly supported by directorates for Social, Behavioral & Economic Sciences; Biological Sciences; and Geoscience.
The new way to study is "telecoupling" – a framework that can help make sense of a world that has become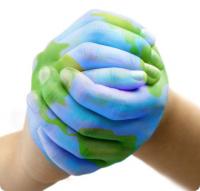 more connected – with faster and more socioeconomic and environmental interactions over distances. They say the telecoupling framework describes how distance is shrinking and connections are strengthening between nature and humans.
On Thursday, Dec. 15, scientists from universities in the United States and from institutions in China, Brazil, Spain, Nepal and Argentina will join to explore ways to capture, study and manage complexities in a changing world.
Telecoupling was introduced by Jianguo "Jack" Liu, a sustainability scholar at Michigan State University, a few years ago and has gained traction being applied to international trade, global water supplies, food security and more.
"The interconnected world is changing at an unprecedented rate, and global sustainability challenges have grown more pressing," said Liu, the Rachel Carson Chair in Sustainability who directs MSU's Center for Systems Integration and Sustainability. "The concept of telecoupling helps untangle complexity of interconnections, understand unintended consequences of global challenges, and spot overlooked impact. It is shining light on areas otherwise unobserved."
The Dec. 15 morning session, led by Liu and Falk Huettmann of University of Alaska Fairbanks, features eight presentations dealing with issues ranging from urban water sustainability to global dynamics of vegetation and sand and palm oil conservation.
Links to the presentations can be found here: