Sue Nichols
Sue Nichols' nearly 30 years as a science communicator have been marked with innovation that supports – and strengthens – nearly every corner of scientific research. Her goal beyond traditional communications: using those skills to help researchers write better grants and publications, sharpen presentations, formulate communication strategies that make science stronger, increase citation rates and create distinctive broader impact proposals.
She has helped develop, and presented at, workshops through the National Association of Science Writers, and the National Science Foundation. Honored with national and regional awards, she has traveled to eight countries on six continents to document, promote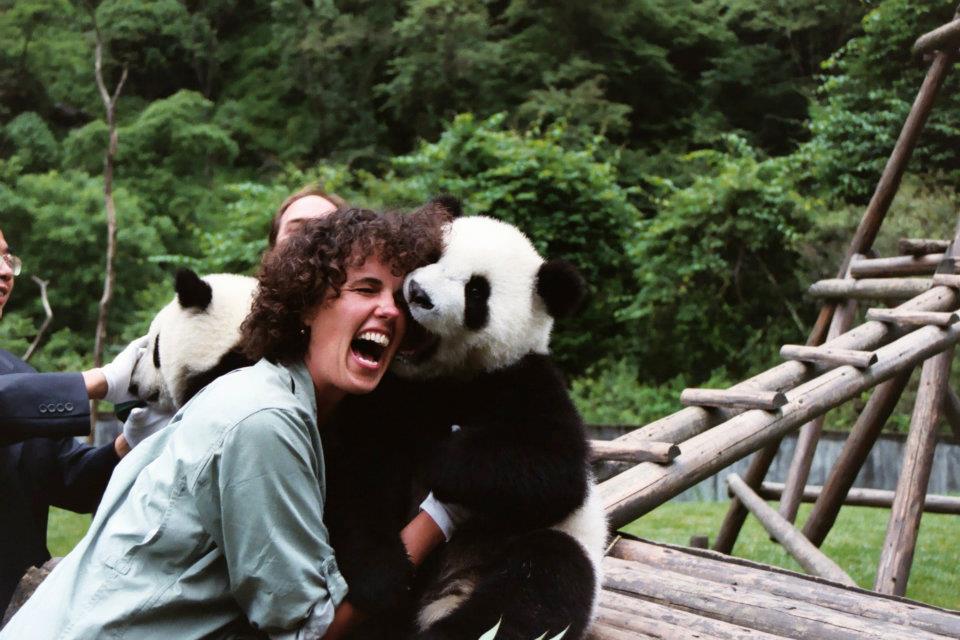 and support research projects, and introduced "embedded communicating" at an American Association for the Advancement of Science symposium (AAAS). Her work gives her a unique familiarity of – and admiration for - many disciplines. It also means she is fluent in the many dialects of science.
She has been named a AAAS Fellow.
Nichols came to the center in October 2010. Prior to that, she was the marketing and communications director of the Michigan Energy Institute at the University of Michigan, leading the communications effort on the broad spectrum of energy research at the university, as well as supporting initiatives that integrate science into economic recovery.
In her first tour of duty at MSU, she spent 15 years as the university's chief science writer and led initiatives to increase the public's understanding of science and research in topics ranging from environmental issues and science's role in international development.
She also serves as the communication strategist for MSU'S Ecology, Evolution, and Behavior program.
Prior to working in higher education, Nichols was a newspaper reporter and editor.
Selected writing:
Online portfolio - Suenic.com