Animal Science Apparel Sale
Order online now! Orders accepted through Midnight on Sunday, February 17, 2019.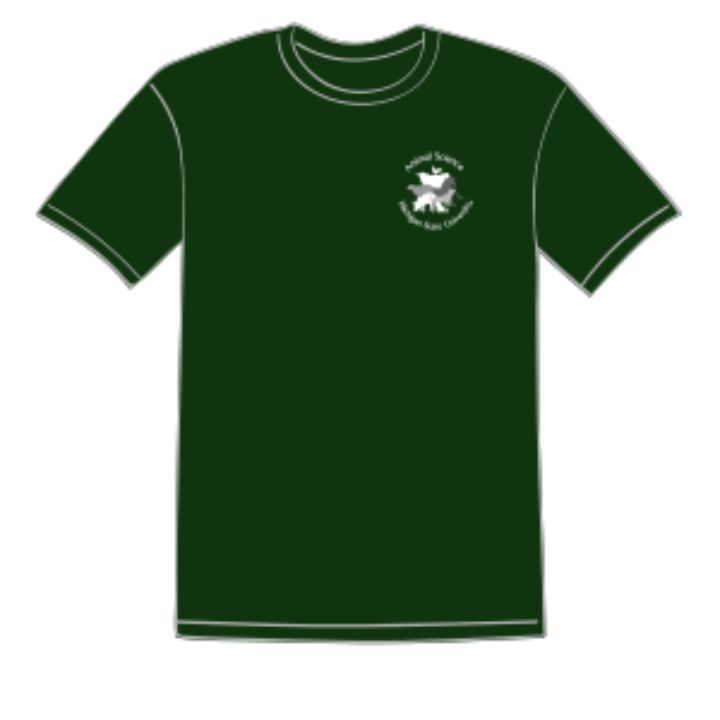 T-shirts, long-sleeves, polos, sweatshirts, vests, joggers!
The ASGSA Apparel Sale is going on now! This is a fundraising event for the Animal Science Graduate Student Association. Please see the attached flyer (or below) for details regarding placing orders. Pick-up instructions will be emailed at a later date to those who choose to pick-up in Anthony.
Orders must be placed by February 17th. If you have any questions, please contact Tessa Grebey at grebeyte@msu.edu.
All proceeds benefit the Animal Science Grad Students Association. Thank you for your support!
Did you find this article useful?
---