Attend the 2018 Pre-Bloom Blueberry Meeting on May 2 in West Olive
Join us to review issues related to the pre- and post-bloom blueberry crop management cycle.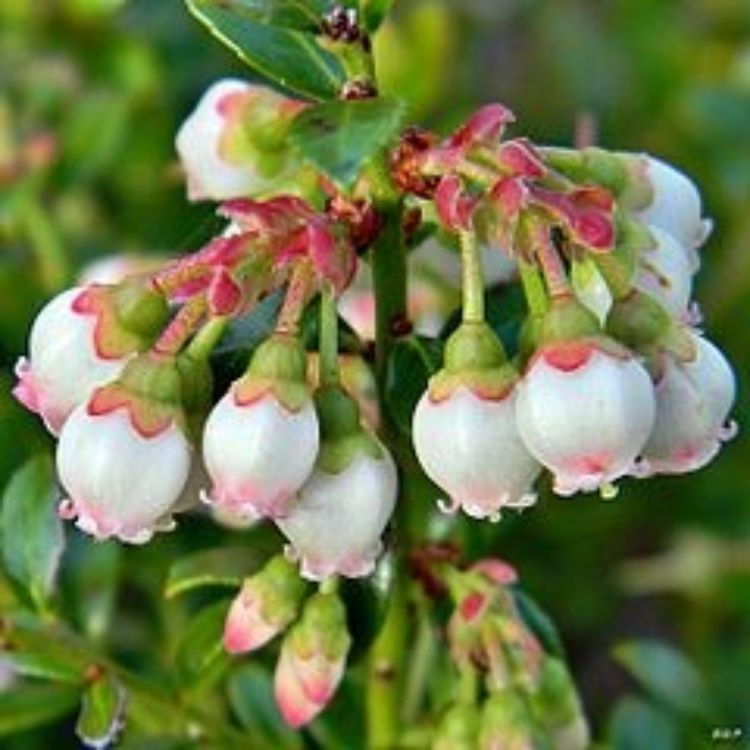 The 2018 blueberry bloom period is approaching and in preparation, the Michigan State University Extension small fruit team is inviting growers to attend our 2018 Pre-Bloom Blueberry Meeting from 1–4 p.m. on May 2 at the Port Sheldon Township Hall meeting room, 16201 Port Sheldon St. West Olive, MI 49460, to review issues related to the pre- and post-bloom blueberry crop management cycle.
MSU Extension specialists will provide updates on blueberry crop management issues relevant for the 2018 crop season. Issues like pollination, frost protection, insect and blueberry disease management and an evaluation of the 2017 spotted wing Drosophila (SWD) integrated pest management (IPM) program will be discussed. (See the full agenda below.) Industry representatives from Michigan Blueberry Commission (MBC) and Michigan Blueberry Agricultural Council (MBBAC) will provide updates on the status of Michigan's blueberry industry in 2018.
In previous years, MSU Extension has provided two pre-bloom meetings at two different locations in Van Buren and Ottawa counties to facilitate growers' attendance and because of the obvious differences in crop phenology between central and southwest Michigan. However, this year we are offering only one pre-bloom meeting in Ottawa County.
Growers attending the meeting will receive two RUP credits for the renewal of their Pesticide Applicator License.
There is no cost for attending this meeting, which is open to anyone interested in blueberry production. However, please preregister online at 2018 Pre-Bloom Blueberry Meeting so we have an accurate count of participants to provide refreshments and handouts.
Agenda
| Time | Topic | Speaker |
| --- | --- | --- |
| 1–1:05 p.m. | Welcome | Carlos Garcia, MSU Extension |
| 1:05–1:15 p.m. | Industry update | Representatives from MBC and MBBAC |
| 1:15–1:35 p.m. | 2017 SWD IPM survey results and SWD training | Carlos Garcia, MSU Extension |
| 1:35–1:55 p.m. | Frost control and irrigation handouts | Mark Longstroth, MSU Extension |
| 1:55–2:30 p.m. | Pollinator protection | Jackie Albert, MSU Entomology |
| 2:30–3:10 p.m. | Insect update and new insecticides | Rufus Isaacs, MSU Entomology |
| 3:10–3:40 p.m. | Bloom and post-bloom blueberry disease control | Mark Longstroth, MSU Extension |
| 3:40–4 p.m. | Turning point survey | Mark Longstroth, MSU Extension |