"Bad Credit Ok!" How to avoid becoming a victim of fraudulent loan companies
Beware of loan companies that will steal your money and personal information.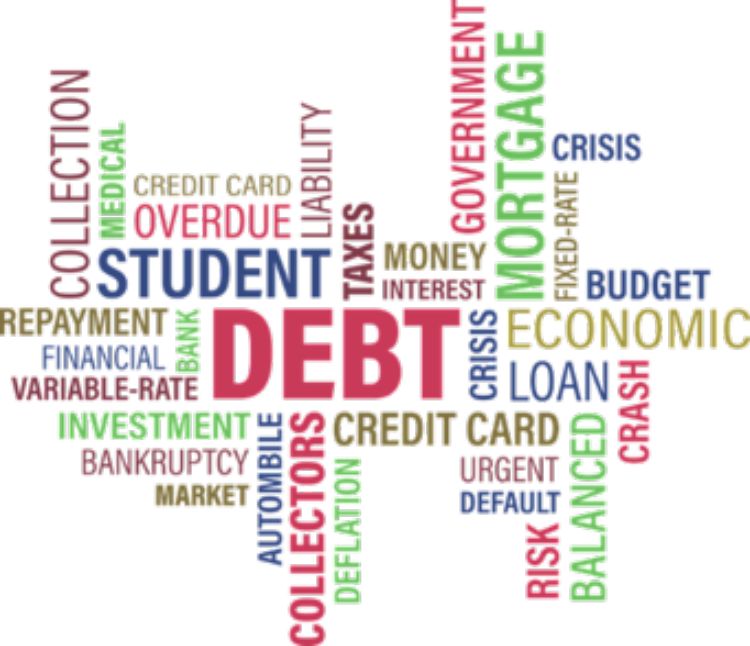 Beware of ads that promise loans to anyone regardless of their credit history. These ads may appear legitimate but are simply a façade to obtain money and personal information from consumers.
These fraudulent companies may appear legitimate. They have false addresses and websites. Their telephone numbers are toll free and start with (800), (866) and (877) which are difficult to trace. Consumers are required to fill out loan applications and, sometimes, may receive fraudulent loan approval documents. These companies then advise applicants to pay an application fee, or other made up fees, and send the money via wire transfer. The money is sent to an individual rather than a business. The applicant never receives the loan, and the consumer rarely receives a refund for any money that was sent.
The State of Michigan Attorney's General Office suggests:
Do not pay for the promise of a loan. While legitimate lenders may charge you a small amount to process your application and cover the cost of checking your credit, the fees generally are taken from the amount borrowed. Legitimate offers of credit do not require an up-front payment.
Ignore any website offer, newspaper ad or caller that guarantees a loan in exchange for an up-front fee. Legitimate lenders never guarantee that you will receive a loan before you apply or before they have checked out your credit status or contacted your references, especially if you have bad credit or no credit record. Be wary of anyone who tells you that they can provide loan approval by reviewing information you give over the phone without a credit check or who says you qualify for a loan at a competitive rate regardless of your credit history.
Thoroughly investigate loan offers from unfamiliar companies. Ask for the company's physical location. Verify if the location actually exists by entering their address on the U.S. Postal Department website. Check the company's number and physical location in the phone book or from directory assistance, and call it to make sure that you are dealing with the company you think you are. Check the lender out with the Better Business Bureau. The Attorney General's office also may have helpful information.
Do not wire money or send money orders for a loan. You have little recourse if there is a problem with wire transaction. Legitimate lenders do not pressure you to wire funds. Refuse to do business with anyone who encourages you to send money or act immediately.
Do not make payment to an individual for a loan. No legitimate lending institution would make such a request.
Steer clear of advance-fee offers that promise a credit card with a pre-approved limit and low interest rates for a fee. To pay the fee, you will be asked to give your bank account information and authorize an electronic draft to pay the fee. In most cases, the credit card never materializes, and the consumer's bank account is quickly drained.
Michigan State University Extension educators urges all consumers to take the necessary precautions when applying for loans. Consumers must be proactive in protecting their personal information and finances.