BAE professor receives CANR Camden Endowed Teaching Award
Wei Liao to receive 2020 CANR Camden Endowed Teaching Award at ANR Week.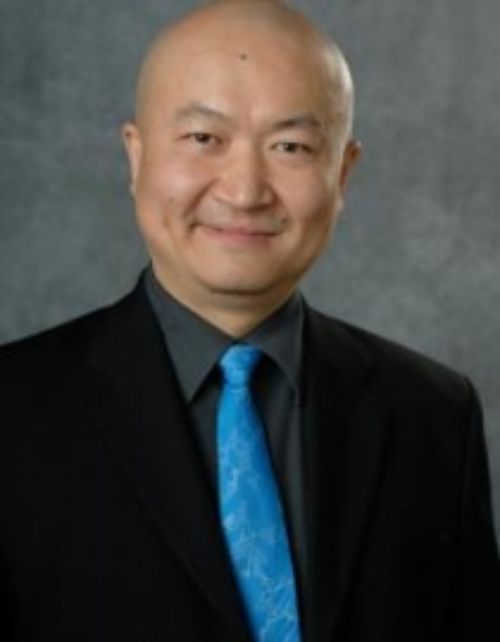 Wei Liao, Ph.D., will receive the 2020 MSU College of Agriculture and Natural Resources (CANR) Howard and Lili Camden Endowed Teaching/Scholar Award during ANR Week on March 6.
The Howard and Lili Camden Endowed Teacher/Scholar Award recognizes individuals with five or more years of teaching service in CANR who have developed innovative teaching methods, mentored in- and out- of the classroom and demonstrated instructional excellence, scholarly achievement and professional linkages.
Liao has been an assistant professor in the Department of Biosystems and Agricultural Engineering for the past 11 years and was promoted to professor, effective July 2019. Liao has a strong passion for education and scholarship, both in the classroom and in the laboratory.
As a dedicated teacher, he has developed and taught six courses–both undergraduate and graduate–since arriving at Michigan State University. Liao created new courses in response to student interest and departmental needs. For the past two years, he has taught above his assignment level to ensure that needs are met. His student comments are very positive and strong, and his SIRS scores rank high in both the department and in the College of Engineering.
Liao's mentorship goes beyond guiding student projects and serving on graduate committees. Each year, he mentors undergraduate students in his research laboratory with capstone design. More than 34 students have worked in his research group over the past 12 years. After graduation, all of his students were hired by universities, government agencies or major chemical/food companies. He continually provides opportunities for his students to participate in scholarly activity and encourages them to think toward in-depth research and scientific writing. He educates the next generation of engineers and scientists, ensuring there will be people to carry on engineering and science education in the future.
In addition, Liao's contributions in research to address energy needs have been recognized globally. His work is continually cited and he is sought out as an international expert. Additionally, Liao has been instrumental in providing leadership to develop collaborations and a dual degree program with the Nanjing Agricultural University in China over the past several years. He has been commended for these connections in bringing MSU to a global scale.