Be aware of these safety concerns when discharged from hospital
The transition of leaving the hospital can be critical in how we recover and our healing process.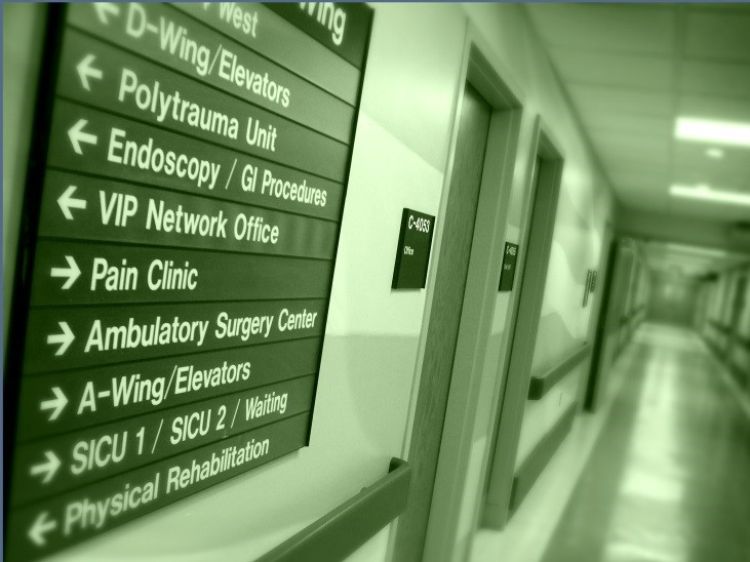 Leaving the hospital? – Be aware of major safety concerns hidden in the discharge process!
For most patients, leaving the hospital is seen as a time when the healing begins. Most of us don't associate the transition of leaving the hospital with the onset of a new health risk. However, the facts are that leaving the hospital can be critical in how we recover and our healing process. Healthcare teams include hospitalists (Hospitalists are physicians whose primary professional focus is the general medical care of hospitalized patients), and primary care physicians. It is their top priority that patients exit the hospital understanding their clear, concise medical directives. For the sake of safety, we need to be mindful and observant of these medical directives.
The danger in the discharge comes in part because it is a time when we are vulnerable, often still under mild sedation and our thinking and decision making is not at its best. Whether you had a major surgery or a simple outpatient procedure, the move to home may include multiple medical-transitional exit stages.
In 2016, Kaiser Health News identified important hospital discharge safety factors. These factors include:
Medical exit directives - Almost all hospitalization requires some degree of medical exit directives. Discharging safely means we understand the process of healing and any medical partners required in that healing such as medication usage, wound care, physical therapy directives and follow-up appointments with medical teams involved.
Hospital systems - Although it is getting more efficient we still do not have great communication between hospital systems especially concerning electronic medical record systems. It is up to the patient to review and assess their medical records. Problems arise when the entire medical team is not made aware of treatments and care management.
Care coordination - If you're lucky enough to have a care coordinator (a person assigned to your self-management care from hospital to home) that should help to diminish errors. If you don't have a care coordinator then the burden is on you to manage your self-care without a medical liaison. Again your recovery is based, in part, on how well you understand your physician and medical team's directives.
How to help prevent complications during discharge
Bring an advocate along with you - Have someone with you who is able to repeat back and write down instructions you are told before you leave the hospital. This would include medication disbursement, treatment plans, side effect precautions and the date and time of all follow-up appointments.
Consider your pharmacist an integral part of your healthcare team. Ask them to review your prescription and medication treatment plan. This would include any physical therapy you might have to attend. Pharmacists can help assess your medication care plan and advise you on what to expect concerning medication side effects, drug interactions and therapy aids. They can also help to identify your risk of side effects and allergic reactions.
Ask if your medical office offers a case manager - The foundation of their job is to coordinate a smooth transition from hospital to home and manage your care needs while serving as a liaison between you and your physician.
If you're being discharged to a rehabilitation care center ask them to clarify your care plan with you. Again, it's just another way to hear, understand and make sure the same dialogue provided by your healthcare professional is being administered by all health providers.