BQA transportation certification training
Livestock Truckers delivering cattle to some packing plants will be required to become certified. MSU Extension will be providing certification training programs across Michigan.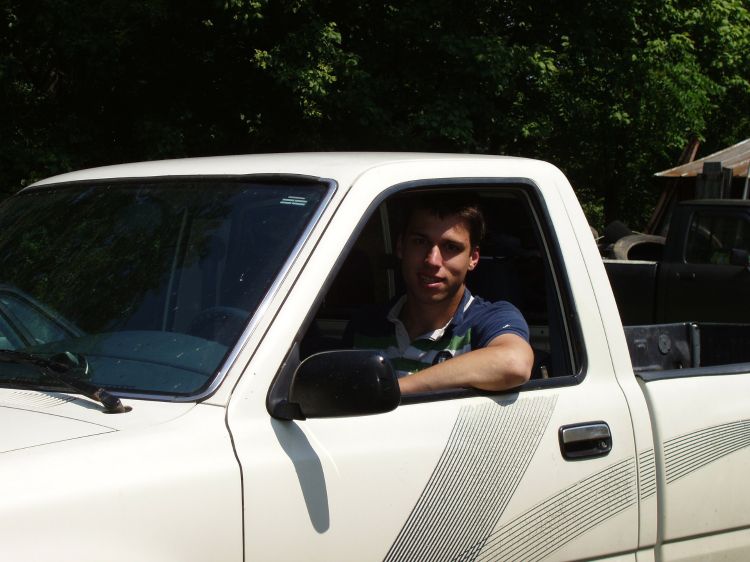 On January 1, 2020 many large packers are going to require that truckers delivering to their harvest facilities will be certified in the Beef Quality Assurance (BQA) – Transportation Program. Truckers can obtain certification online at BQA – Transportation by taking the professional driver program or attend an in-person meeting and passing the certification test. The certification is good for three years and will need to be renewed after that.
The program covers many topics including:
Cattle handling guidelines & diagrams
Checklists for loading/unloading
Checklists for hot/cold weather factors
Checklists for fit/injured/weak cattle
Checklist for traveling
Loading suggestions and worksheets
Bio-security and emergency action plans
Truckers play a significant roll in the overall well-being of beef cattle being delivered to packing plants, auction yards, and onto farms. Proper handling and transportation practices play an important role in determining the future health after being delivered to farms, and the degree of bruising and lameness of cattle being delivered to harvest facilities. In many ways, truck drivers are the most visible piece of the beef industry. Obtaining transportation certification is a critical step in proving to consumers that animal care is a priority to the beef industry.
Michigan State University Extension will be conducting a BQA – Transportation certification training in Bad Axe, MI on December 4, 2019. The training will begin at 6:00 p.m. at the Franklin Inn, 1070 East Huron Avenue in Bad Axe. Please arrive early allowing time to eat and register. Dinner will be sponsored by Rohrer Feed and Farm Supply, LLC.
Participants are asked to RSVP by December 2, by calling or emailing Shelly at 989-269-9949 ext. 602 or sowles@msu.edu.