Build character in children through story books
Reading to children is essential to ensure their success in school. Books that focus on character can help children build literacy skills as well as learn character lessons.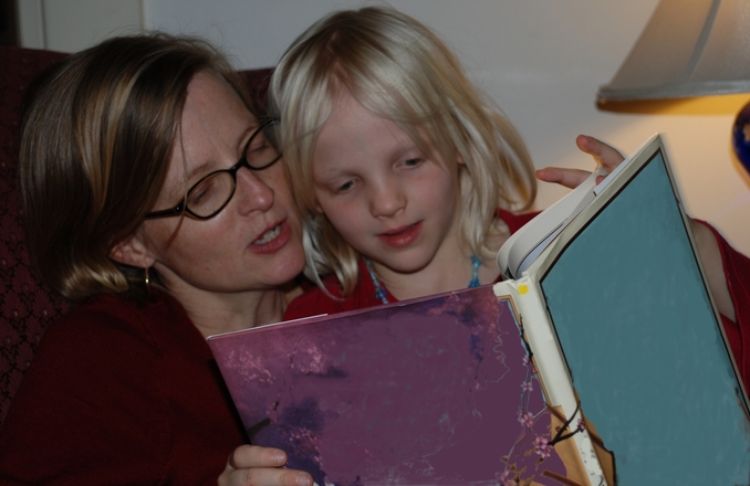 Character can be taught to youth at a very young age. Young children love to be read to and what a perfect way to start a conversation about right and wrong as you share the Six Pillars of Character®: "trustworthiness," "respect," "responsibility," "fairness," "caring" and "citizenship."
The CHARACTER COUNTS! program has put together a book list that allows parents, teachers and community members to look up different books by character trait and age group. This is a great resource for anyone raising children.
Let's look at a few story books on the list:
"Pelle's New Suit" by Elsa Beskow explores trustworthiness as a boy learns how to make wool into a suit.
"George and Martha: The Complete Stories of Two Best Friends" by James Marshall explores respect and the importance of friendships and relationships in this book.
"Katy and the Big Snow" by Virginia Lee Burton explores responsibility and the determination of one little red snow plow truck named Katy.
"Cookies: Bite-size Life Lessons" by Amy Krouse Rosenthal explores fairness though the small bite size cookies. This book talks about life lessons we all face in life.
"Alexander and the Wind-Up Mouse" by Leo Lionni explores caring and lessons about friends in this tale of a real live mouse and a wind up mouse.
"Old Henry" by Joan W. Blos explores citizenship and lessons about being goods neighbors.
These are just a sample of the books on the list. You can consult your local librarian for additional books that explore the six character traits that all children need to develop. Grab a book and read to children to help them learn to love reading and to explore their own character.
Many Michigan State University (MSU) Extension offices around the state have resources about literacy for young children as well as character education materials. To find the closest MSU Extension, visit the MSU Extension website.