Living well with diabetes during summer celebrations
Summer activities often include food. Sticking to your diabetes meal plan when everyone around you seems to be splurging is key to staying healthy with diabetes.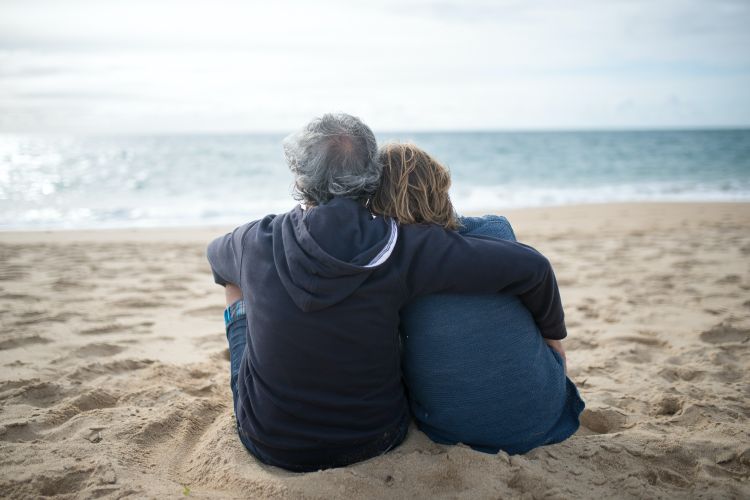 Summer is associated with outdoor activities like swimming and bicycling, as well as festivities like parties, barbeques and picnics that center around food.
If you are living with diabetes, planning your food options and traveling needs ahead of these events is one of the most important things you can do to stay well. Think about how you can adjust your menu and physical activity to avoid high or low blood sugar, avoid the heat and humidity by being outdoors in the morning and evening or staying in the shade, taking care of your feet, and eating healthy.
The Association of Diabetes Care and Education Specialists provides specific tips for eating healthy during a gathering or summer celebration. Some of these tips include:
Choose lean, grilled meats. Examples include grilled chicken breast, a turkey burger or fish. Lean or grilled meats are lower in cholesterol, which is good for your heart.
Veg out. Veggie burgers, kabobs or sliced vegetables are low-carb and low-fat alternative entrees to consider.
Drink water, not sugar. Summer months are hot. Staying hydrated drinks with low sugar and calories is important in keeping yourself healthy. This can include sparkling water, sugar-free lemonade, iced tea or coffee.
Try just a taste. Foods high in fat and calories are very prevalent during the summer. Instead of over-indulging, take a small sample or portion instead.
The Paper Plate Plan for People with Diabetes is a great tool to use for summer picnics and barbeques that will assist in helping keep your diet balanced. It suggests filling half of your plate with non-starchy vegetables like salad greens or carrots. One quarter of the plate includes starchy foods like corn, or a grain food like pasta, and the other quarter is for a lean meat or protein like fish or legumes.
Vegetables are an important food for people with diabetes because they aid in controlling your cholesterol, and blood pressure. SNAP-Education provides lists of produce in their perspective season. Vegetables for the summer season include cucumbers, green beans, tomatoes and zucchini. Local farmers markets have a great variety of fresh produce; they also provide opportunities to get out, explore your community, shop locally, and maintain a well-balanced diet. Find your local farmers market here.
Michigan State University Extension also offers local nutrition and diabetes education in community settings. Contact your local MSU Extension office to find a class near you, or visit our Diabetes website.