Kristina Swartzendruber
Kris Swartzendruber is an Extension Educator with over 27 years of experience providing programming for adults and youth, with a specific interest in opportunities that serve the aging population. Kris primarily covers the counties in District 10 (Huron, Lapeer, Sanilac, St. Clair and Tuscola), and is certified to provide the following programs that focus of disease management, social emotional health and falls prevention:
Chronic Disease PATH
Chronic Pain PATH
Diabetes PATH
Diabetes Prevention Program
Dining with Diabetes
Farm Stress
Powerful Tools for Caregivers
RELAX
Stress Less with Mindfulness
WISE (Wellness Initiative for Senior Education)
A Matter of Balance (Master Trainer)
Related Work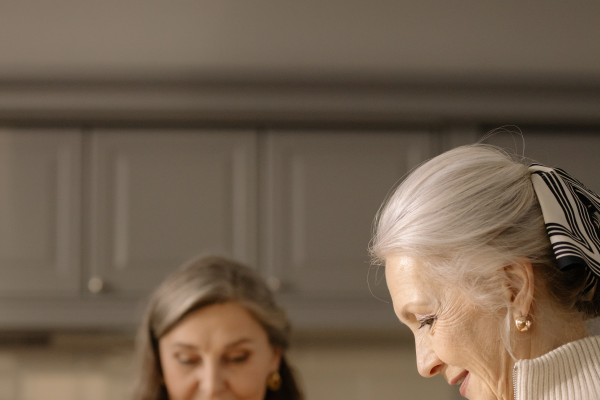 Can anti-inflammatory foods help arthritis?
Published on July 20, 2022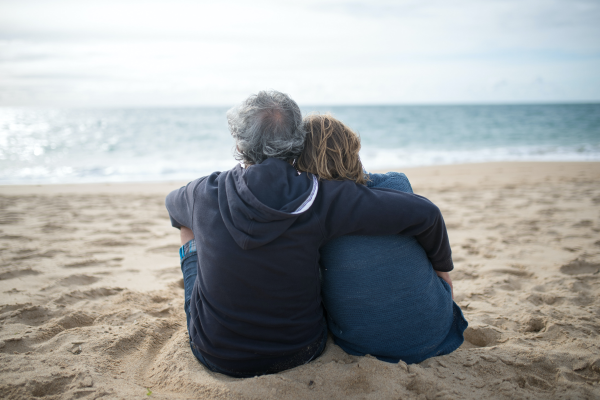 Living well with diabetes during summer celebrations
Published on June 21, 2022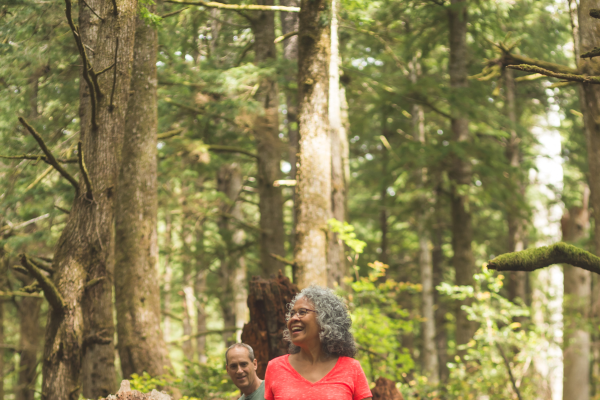 Does the fear of falling restrict your daily activities?
Published on November 24, 2021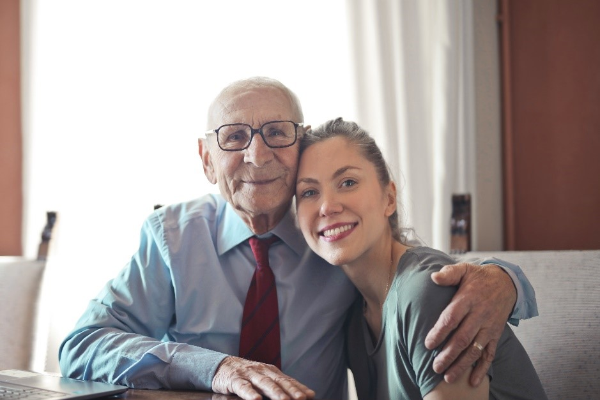 A caregiver's guide to fall prevention awareness
Published on September 23, 2021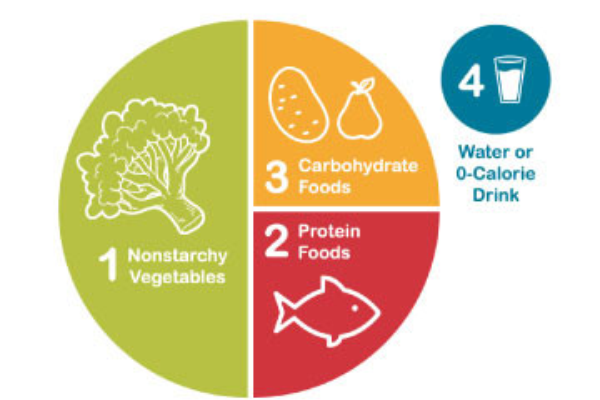 Create a healthy plate for diabetes
Published on July 20, 2021
Don't underestimate the importance of sleep
Published on May 6, 2021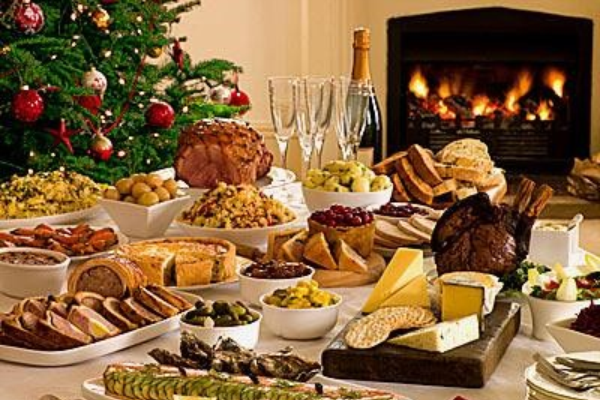 People with diabetes can enjoy holiday foods and still stay healthy
Published on December 2, 2020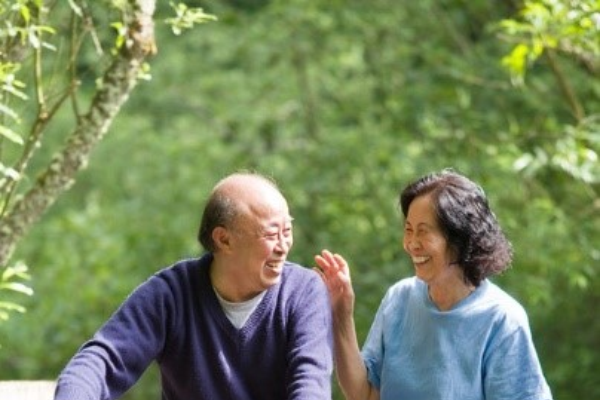 Make physical activity a 2021 New Year's resolution
Published on November 24, 2020
Make water your beverage of choice
Published on August 10, 2020