Center for PFAS Research Faculty Spotlight: Rebecca Jordan
Dr. Rebecca Jordan research examines citizen science as an environmental and PFAS management tool.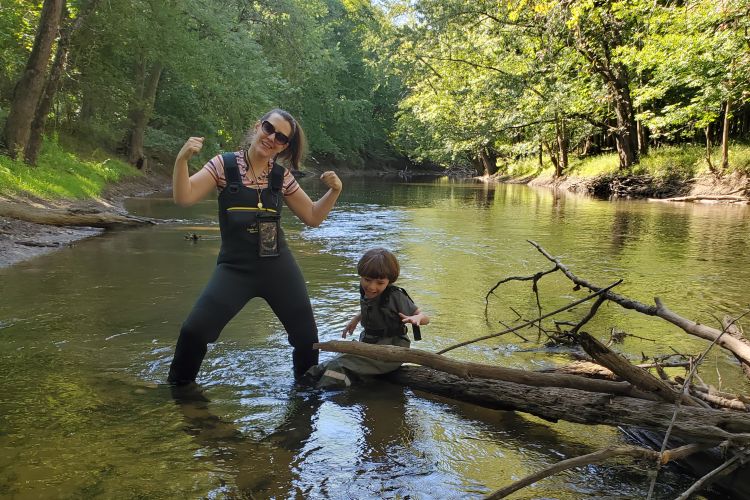 Dr. Rebecca Jordan, Chair of the Department of Community Sustainability, focuses her research on understanding how people reason with data. In particular, Dr. Jordan addresses questions informed by the fields of ecology, ethology, sociology, and science education and applies discipline-specific approaches to interdisciplinary questions which has allowed her to forge new ground in the emerging field of citizen science both within K-16 audiences and the general public.
Dr. Jordan's work is unique to the Center with the transdisciplinary work that she does. Her work focuses on human interaction with their environment and the information they are provided. She is currently working with MSU students testing the idea that when confronting complex issues and systems, a mechanistic or causal mental model is most associated with transfer of ideas to new contexts, which is a prime goal for learning. Further, she is seeking to understand typical biases related to information, data, and data visualizations that individuals, and in particular citizen scientists, have when confronting novel environmental scenarios and how these biases interact with their use of evidence to support explanations.
Dr. Jordan works to contribute to the sustainability of the Center for PFAS. She is looking to test the notion that engaging citizen science as participants in explicit and measurable learning endeavors will allow scientists to gather essential data with respect to environmental interactions. Doing so can also allow learning to be used as an environmental and PFAS management tool.