Central Michigan vegetable regional report – May 6, 2015
Planting advanced on four good days and generally good soil conditions. Rains have now delayed progress.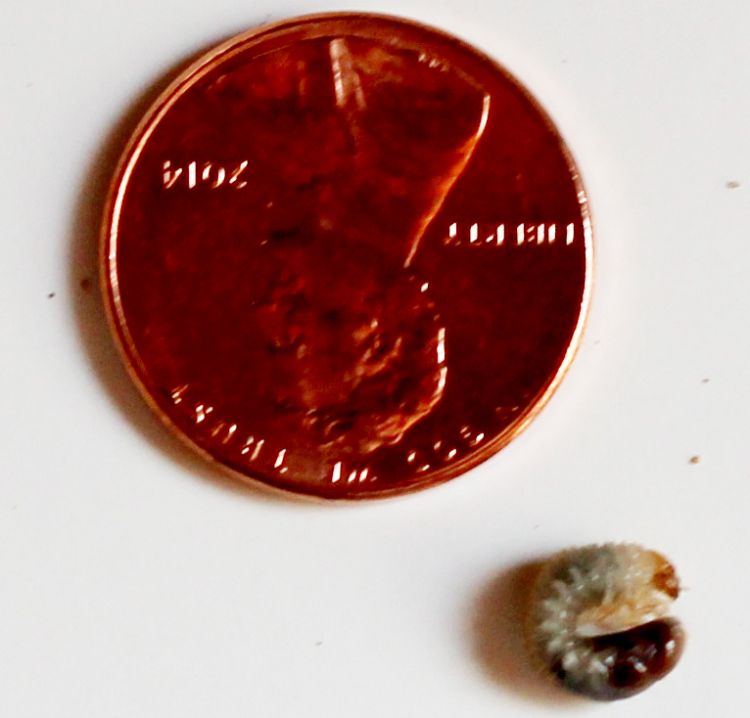 Weather
As of May 6, 2015, we remain approximately seven to 10 days behind normal in development of many perennial and biannual plant weeds and crops. However, there are exceptions. Growers and crop advisors are advised not to take for granted that everything is behind normal this year. Dry soils warmed quickly and some plants and pest are developing at a faster rate than some might expect. Low soil temperatures have risen to the mid- to low 50s this week at Entrican, Ithaca and Mecosta, Michigan. Scouting is still an important part of managing pests and crops.
Many of the upland sands in the Montcalm/Mecosta, Michigan area were becoming very dry until the 0.5 to 1 inch of rain early this week. Many of the well-tilled soils of Gratiot County were also dry enough to allow spring tillage in the later portions of last week. Soil conditions are currently moist, but not excessively wet in many areas of the region. There are still several poorly drained sites and soils that are very wet and will need a significant amount of time to drain and dry out.
Crops
Potato planting is progressing. No volunteer potatoes have emerged, but this will be something growers will need to be very conscious of this year due to the late blight outbreak in the 2014 growing season.
Many market gardens have been tilled and cool season crops including table beets, onions, potatoes and peas are mostly planted. Plastic is being laid for later transplants.
Many growers have now planted at least the first planting of sweet corn. Soil temperatures are now adequate for germination and emergence, though none has been observed.
Asparagus spears are emerging. Growers I have talked to plan to start picking today or in the next few days.
Cereal rye cover crops need immediate attention if they have not already been killed. Most have at least one node above ground and several have two to three nodes above ground (12-24 inches in height). Michigan State University Extension recommends controlling rye cover crops in the early stages of growth before it becomes difficult to kill.
Insects
Several Japanese beetle white grubs were observed in crop fields this week. Pest development seems to be closer to normal than one might expect given the slow start to spring. This pest has the potential to damage the root systems of many seedling crops. Scout fields before planting to determine the need for seed treatment of a planting insecticide.
No significant numbers of true armyworm or black cutworm moths were captured this week. Both pests are migratory and should be arriving in the state with weather systems moving from the southern states to the north.