Christmas trees are naturally social distanced
Farms and tree lots are prepared for a safe holiday season.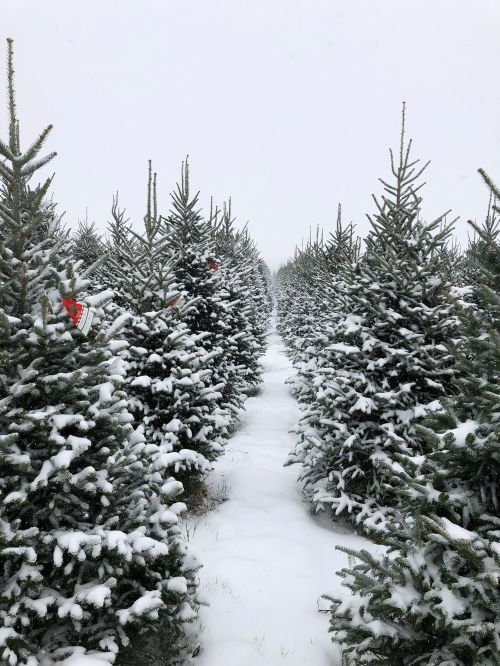 The 2020 holiday season is certain to be like none other. In these uncertain and unsettled times, families are looking forward to staying home for a quiet and traditional holiday season. For many, this includes engaging (or perhaps re-engaging) in holiday traditions such as selecting a real Christmas tree at a choose-and-cut tree farm or local tree lot. Michigan is the third leading Christmas tree producing state in the U.S. and nearly every Michigander lives within a short drive of a Christmas tree farm. Most Christmas tree farms and tree lots in Michigan will be in operation this season, though like everything else, things will look and operate differently this year.
Be well prepared
Choose-and-cut operations and tree lots have been preparing to safely operate during the 2020 holiday season since the spring. The National Christmas Tree Association and the Michigan Christmas Tree Association have been providing operators with resources to help them follow Centers for Disease Control and Prevention guidelines to keep their customers and their employees safe while operating during the COVID-19 pandemic.
If you get your tree from a choose-and-cut-farm, remember that Christmas trees are typically grown on 6 feet by 6 feet spacing, so they are perfect for social distancing. In addition to encouraging social distancing, many tree farms and lots are taking additional steps such as regularly disinfecting equipment, requiring masks, offering touchless payment or drive-through service.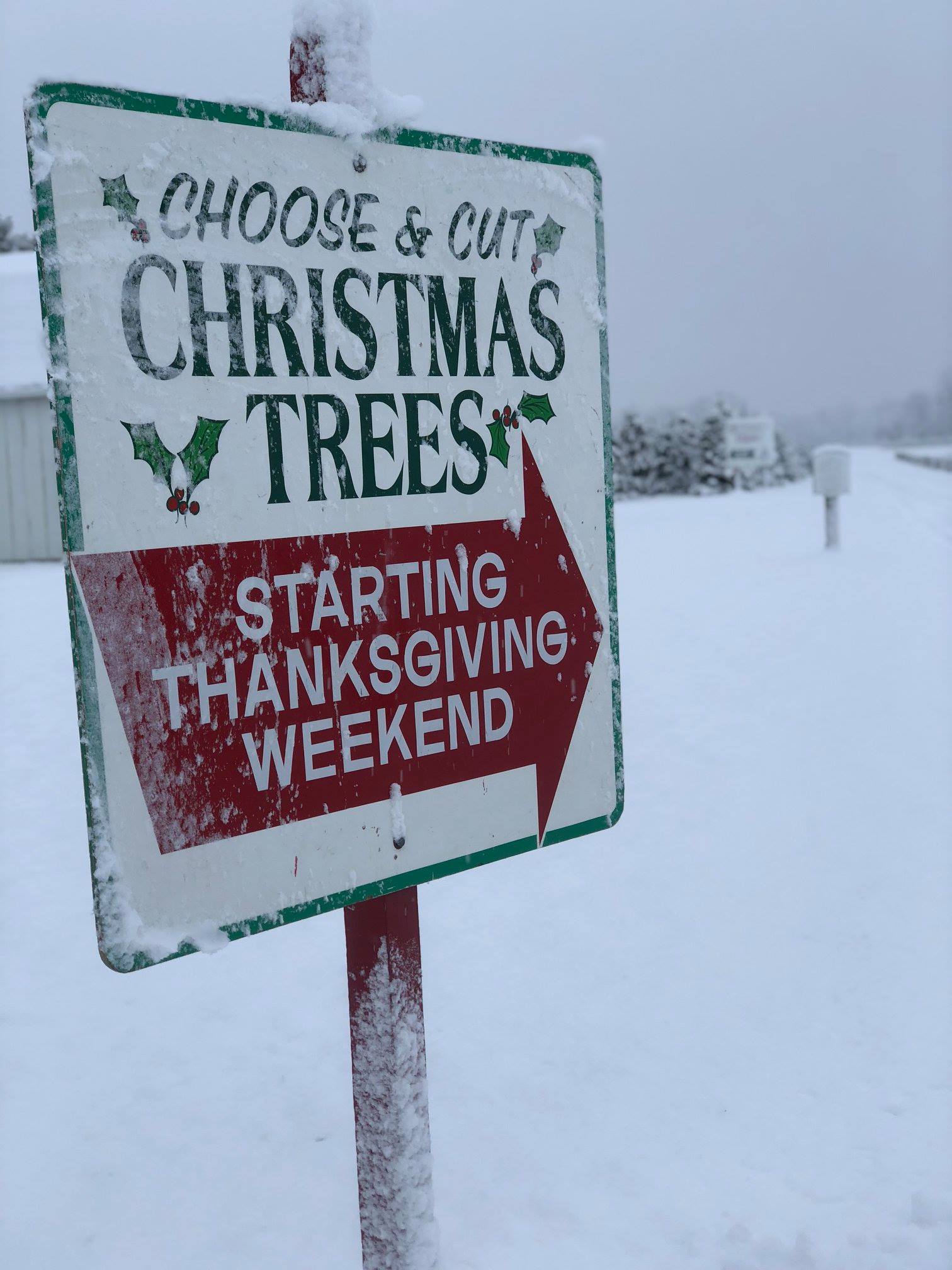 Plan ahead
COVID-19 safety plans for choose-and-cut farms vary, so the best bet is to call ahead or visit the farm's website or Facebook page. Most farms post their hours of operation and any COVID-19 safety modifications to their operation on their website or Facebook page. In some cases, farms may have modified or eliminated wagon rides, petting zoos, photo booths or concession stands. A few farms may encourage or require reservations to keep customers dispersed, so a few minutes planning ahead can ensure a safe and successful tree hunt.
To find a tree farm near you, the Michigan Tree Christmas Association offers a clickable map.