Consider food allergies when planning refreshments
Listing ingredients when possible will put participants who have food allergies at ease, and is also a great opportunity to teach nutritional lessons.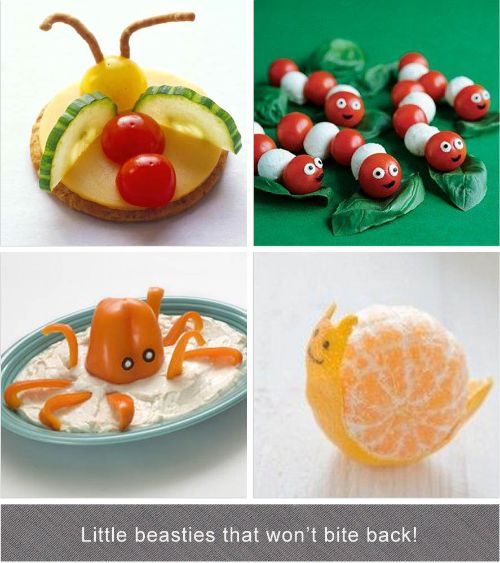 Before you serve snacks at your next meeting, consider checking with your participants to ensure there are no food allergies. Food allergies affect more than six million children, and the Centers for Disease Control and Prevention report these numbers are on the rise.
The most common allergens are eggs, milk, peanuts, tree nuts, wheat, soy, fish and shellfish. The good news is when you look at this list, you can see that fresh fruits and vegetables are not typically listed as allergens. This can make serving and promoting healthy snacks easier.
It is also a great time to think about the example you are setting about good nutrition and establishing relationships with food. Do we eat because everyone else is or should we eat because we are hungry?
You can help young people learn about their snacks and the nutritional aspects, the cultural heritage of some foods, the traditions associated with them, different ways to prepare them and discover how they are produced. Educational activities around food can be some of the most exciting and memorable experiences for groups of all ages. The possibilities are endless, but might include some of the following fun ideas.
Bring a variety of foods, pair them up and ask participants to pick the most nutritious. Ask them to explain why they think one is nutritious, compare food labels and discover the best choices. Through this simple exercise, you can help participants learn nutritional values and make good choices.
Farm to fork programs offer youth and adults alike to consider where their food comes from, a perspective sometimes taken for granted while others have never considered. Games including foods can get the most cautious eater to try something new or help their team advance to the next stage of competition.
Introduce new foods each month and try a new recipe, but be sure to list out ingredients for participants to read over so they can check for allergens. Those with food allergies may feel most comfortable when they can check over the recipe to be sure. Encouraging participants to make their own snack mix from a variety of ingredients can be another way to encourage them to try new items.
The next time you are in charge of the refreshments, consider trying something new and being adventurous, but take into consideration that participants may have food allergies. List ingredients when possible to put participants at ease.
Volunteers play an important role in protecting participants, young and old; paying attention to allergens in just one way in which they carry out that responsibility.
If you are looking for resources to liven up your next meeting and trying to incorporate new healthy habits for your club members, consider Healthy Youth Club Activity Sheets or the Jump into Foods and Fitness curriculum.
Michigan State University Extension county offices across the state offer opportunities to learn more about eating healthy through a variety of programs and services; our volunteers who work with audiences extend the work we do in communities. Contact your local MSU Extension office to learn more.