Course on regulation of alcoholic beverages offered only every other year
Enroll now to secure your spot in IFLR's course "Wine, Beer, and Spirits Laws and Regulations." Class begins on January 10. It will not be offered again until January 2024.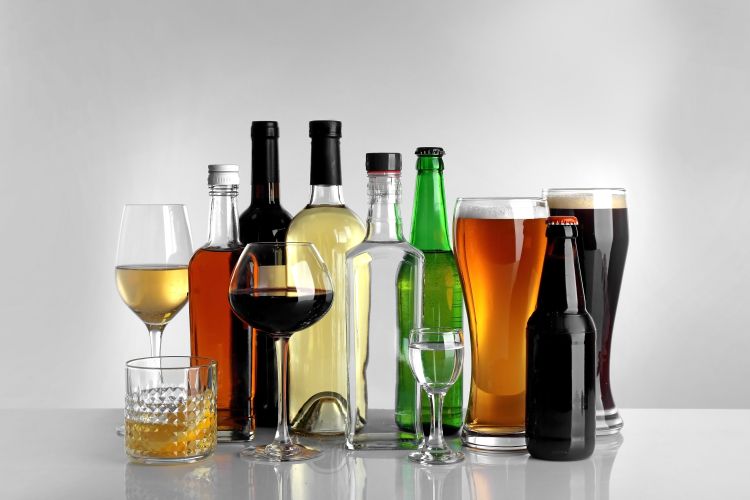 Kris DeAngelo, IFLR faculty, attorney, and online education specialist, has rewritten the course Wine, Beer, and Sprits Laws and Regulations for January 2022. Class begins January 10, and will not be offered again until January of 2024.
The emphasis of this course will be on federal laws, specifically regulation by the Alcohol and Tobacco Tax and Trade Bureau. An example course outline is listed below. DeAngelo will be joined by Martin McNeese for a module on US regulations related to the import/export of alcoholic beverages. McNeese is a US Licensed Customs Broker with a US Treasury Department license since 1999, and is a Certified Customs Specialist through the US National Customs and Freight Forwarders Association (NCBFAA).
Some of the topics covered include:
Introduction to Alcohol Law
Agency Jurisdiction
Defining

Wine,

Malt Beverages

and

Spirits

Labeling

and

Advertising
Formulation, Production,

and

Distribution
Adulteration
Food Safety Regulation
Additives
Licenses
Formulation, Production,

and

Distribution
Taxation
Importation

and

Exportation
Compliance/Inspections
Government Enforcement
Private Actions
The course begins January 10, 2022 and is only offered every other year. This is a 3-credit graduate level course through Michigan State University. Tuition for this course is $3,141.75. Tuition for Michigan residents is $2,451.75. Tuition normally increases a little with each academic year.Enrollment is fast and easy through MSU Lifelong Education. MSU's Lifelong Education Program requires no application fee, no college transcripts, and no entrance exam.
Students can also audit the course for $1,750.00 (but will not earn academic credit or work towards a certificate or degree). Enroll under this not-for-academic credit status here.
Most IFLR students work full time for food companies or regulators, and take one online course at a time to further their professional development. Students may take as few or as many courses as they desire, and may earn a Certificate in International or United States food law after completing twelve qualifying credits (usually four courses).