CSIS doctoral student scores two fellowships
Veronica Frans earns support from two Michigan organizations.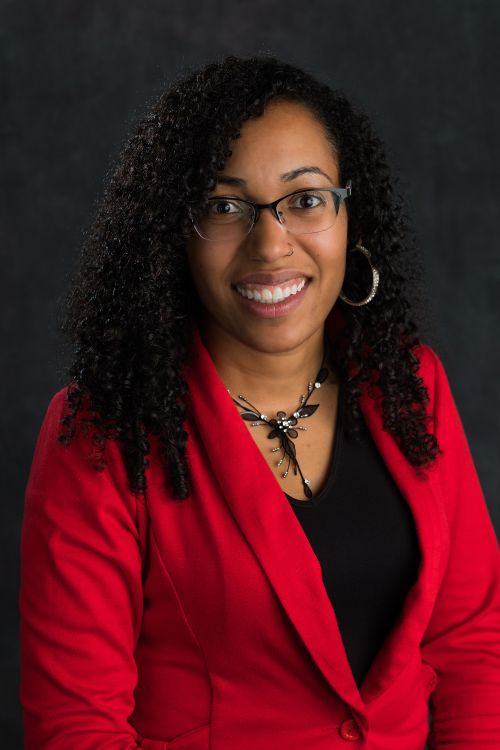 Veronica Frans, a PhD student in the Center for Systems Integration and Sustainability, will have her work studying human influence on species distributions supported with two new fellowships.
The Kellogg Biological Station LTER Research Fellowship's $6,900 stipend will support her work this fall. She'll be participating in lightening talks about her research, poster presentations and a blog entry. LTER stands for Long-term Ecological Research.
She also has been appointed an Au Sable Graduate Fellow, a Mancelona, MI,-based institute which offers field-based, university-level classes in environmental studies and environmental science. The institute is "a global community equipped with environmental knowledge, skills, and ethics to faithfully and fearlessly pursue the Christian vision of a flourishing earth."
Frans, in her second year of PhD work, specializes in ecology, geographic information systems, programing, ecological modeling, and community outreach and engagement. She is advised by CSIS Director Jianguo "Jack" Liu.
She is a National Science Foundation Graduate Research Fellowship Program Fellow and a Michigan State University Enrichment Fellow.