CSIS students harvest crop of opportunity
Add Summary
Spring continues to blossom with honors and opportunity for CSIS graduate students.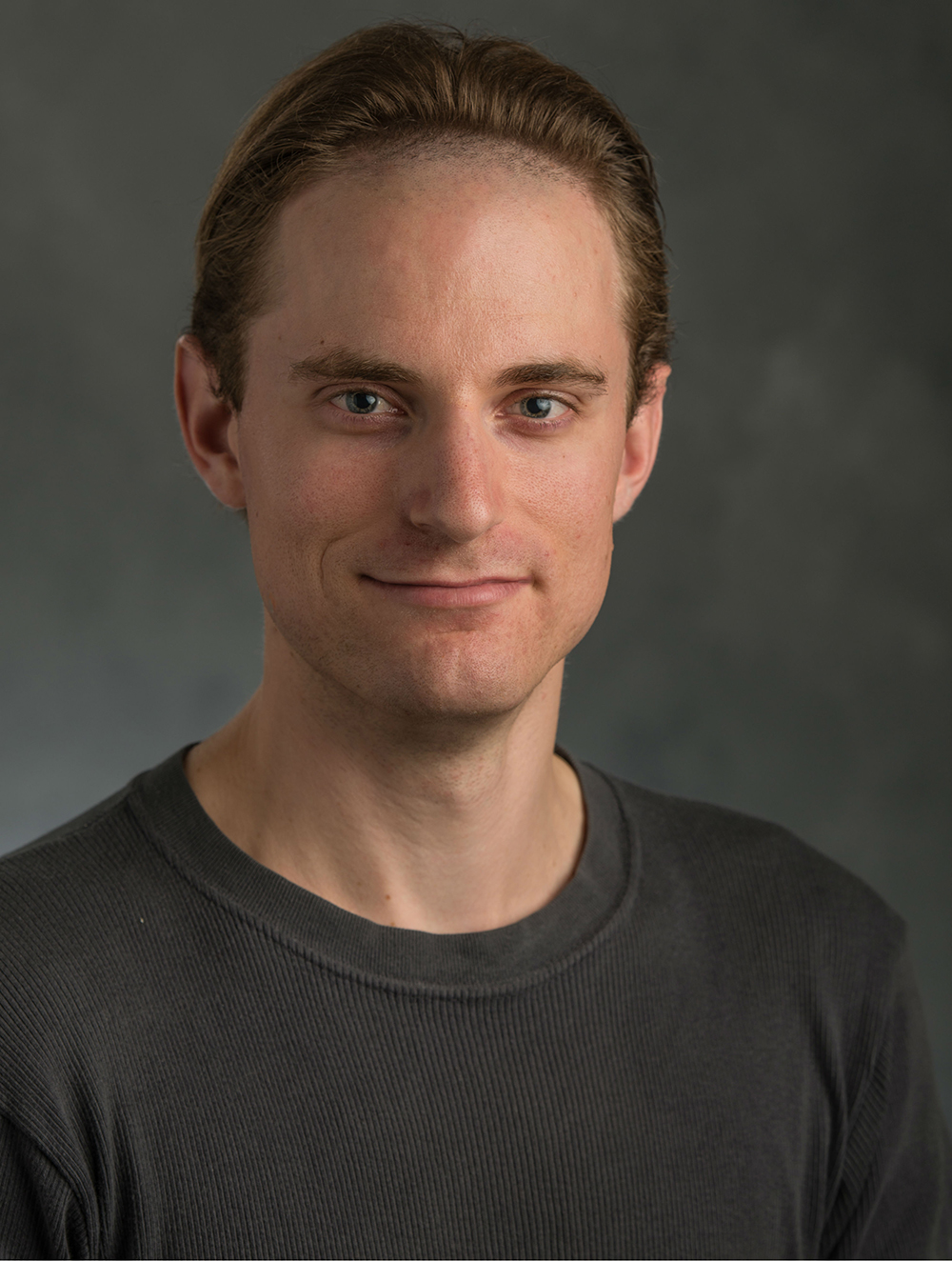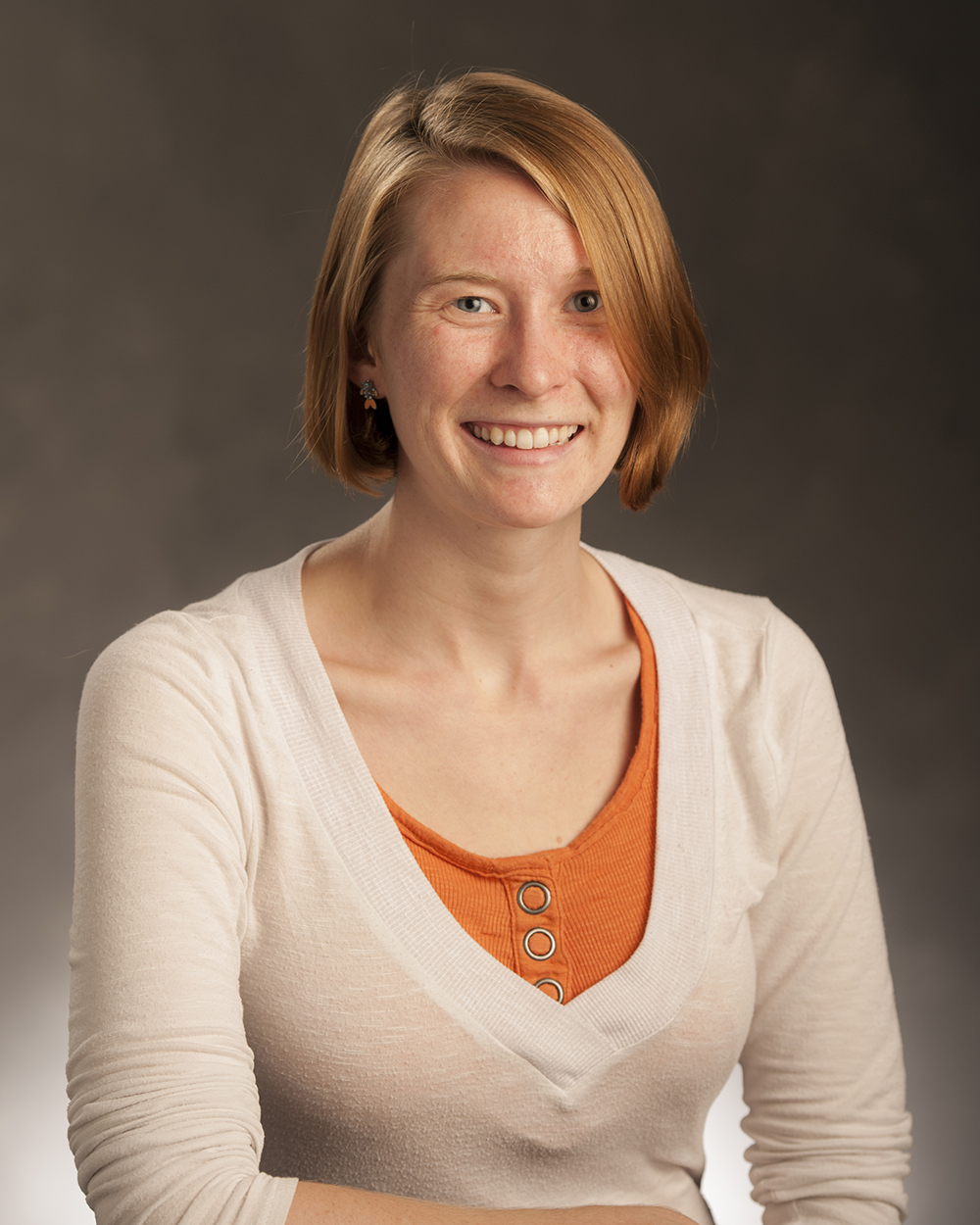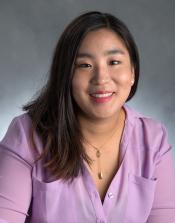 PhD students Andrew Carlson, Betsy Riley and So-Jung Youn have been accepted to the Great Lakes Leadership Academy's Emerging Leader Program, designed for potential and current leaders seeking continuing professional development, focused on developing individual and organizational leadership skills, and applying those skills in a collaborative fashion to the common issues of diverse communities.
Carlson and Riley have been awarded the Theodore Roosevelt Conservation and Environmental Leadership Fellowship, which both will use to help fund participation on the Great Lakes Leadership program. The award is to provide an opportunity for graduate or professional students to achieve a level of professional and personal growth that will prepare them for leadership roles in natural resource and conservation based organizations and agencies.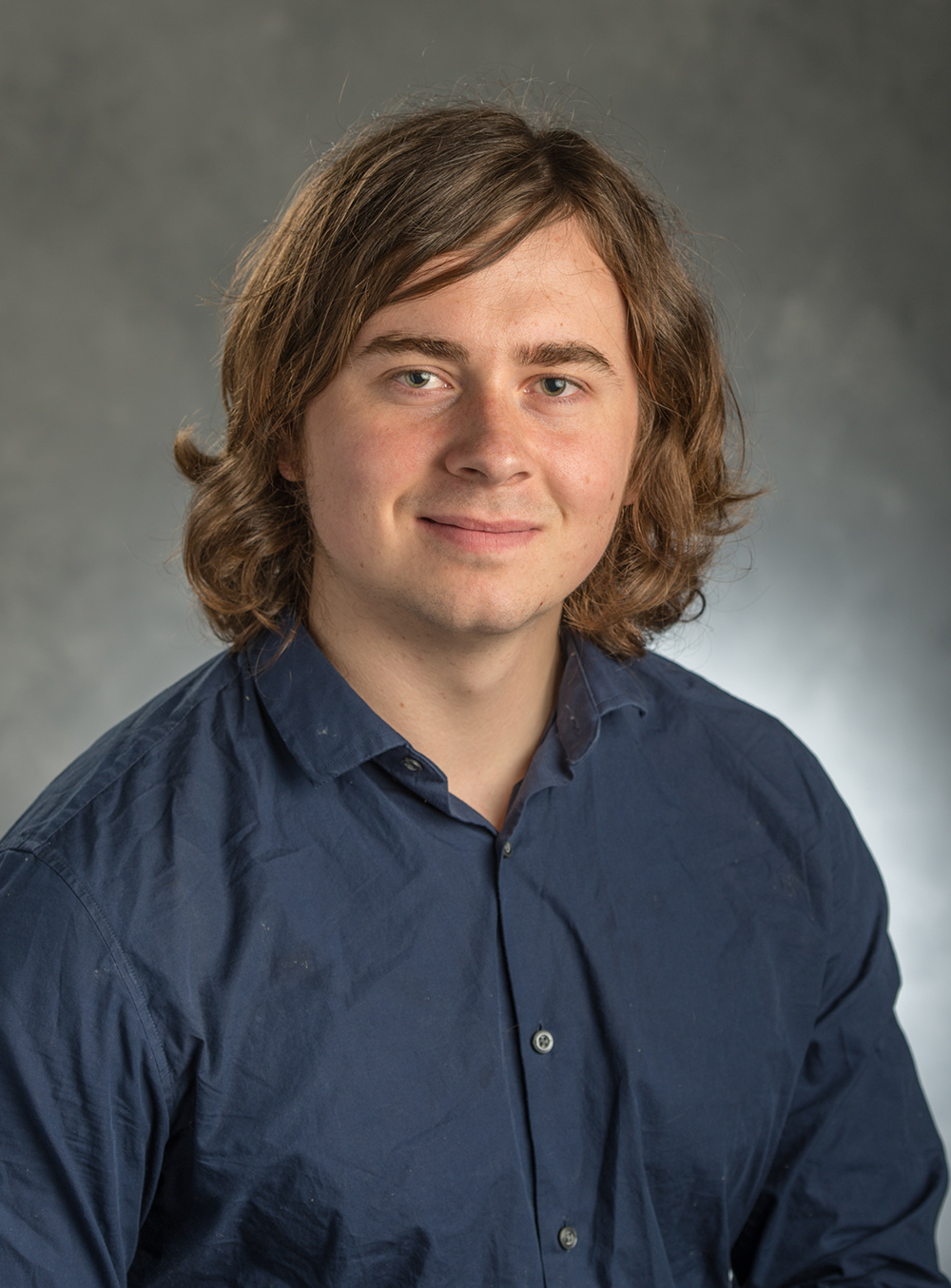 Thomas Connor has won a Foreign Language and Area Studies Fellowship for students enrolled in a program that combines the study of a modern foreign language with advanced training in international development studies or in the international development aspects of professional or other fields of study. Connor will be studying Mandarin in this summer in China in addition to working on his panda studies there.
These come on the heels of honors for graduate students Molly Good, Janet Hsiao and Joe Nohner.