Cultural exercise: Japan radio taiso
To add more stretching to your daily routine, consider making it a cultural experience by trying the Japanese radio taiso.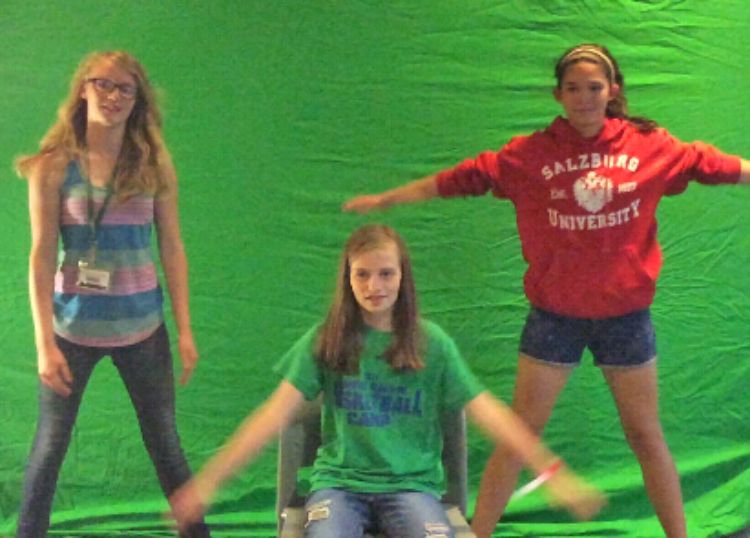 If you are looking to add more stretching to your daily routine, consider making it a cultural experience! One way to do this is by learning and trying the Japanese radio taiso that has been in existence for more than 80 years. At the 2018 and 2019 Michigan 4-H Exploration Days held on the campus of Michigan State University in East Lansing, Michigan, videos were created showing MSU Extension staff, 4-H volunteers and youth participants having fun and getting energized while learning the Japanese radio taiso. Check out the 2019 video below.
Radio taiso is widely known in Japan and viewed as part of the culture. In fact, the radio taiso was introduced to American automaker employees in Michael Keaton's 1986 movie "Gung Ho." In the movie, individuals watched the auto plant Japanese employees doing this group morning exercise. Wouldn't it have been great if they joined in with this group fitness act?
Imagine yourself getting up every morning in Japan at 6:30 a.m. and doing the morning radio exercise. Piano music would be heard coming from the radio with the voice counting "Ich! Ni! San! Shi!" (one, two, three) as the exercises are performed. The stretching exercises can be done at school, work and so many other places by any age person, as the four minutes of stretching and low impact exercises get your blood flowing and relax tight muscles.
As one of the foundations of the 4-H pledge, healthy practices such as this are an important part of Michigan 4-H. Through healthy living programs, 4-H youth are learning how to lead lives that balance physical, emotional and social health. Through its food, health and well-being programs, 4-H offers learning opportunities and resources that help kids make healthy food choices and preparation skills, create plans for fitness and prepare and handle food safely. 4-H healthy living programs also have physical activity programs – add the global perspective of exercise to your routine with the radio taiso Japanese stretching and energizing.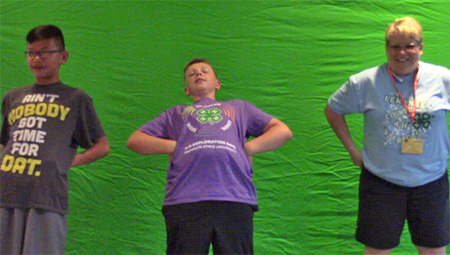 Introducing a part of the Japanese culture with the radio taiso exercise is beneficial for both youth and adult's physical health. It's fun too and the laughter that sometimes results from doing these exercises releases endorphins, which are good for one's mental health as well.
To add this cultural stretching exercise experience to your daily routine, you can find many videos online. One of my favorite videos is on YouTube from orahonoradiotaiso and provides a great start in sharing radio taiso with people of every age and gender.
Michigan State University Extension and the Michigan 4-H Youth Development program help to prepare youth as positive and engaged leaders and global citizens by providing educational experiences and resources for youth interested in developing knowledge and skills in these areas.
To learn about the positive impact of Michigan 4-H youth leadership, citizenship and service and global and cultural education programs, read our Impact Report: "Developing Civically Engaged Leaders." Additional impact reports, highlighting even more ways MSU Extension and Michigan 4-H have positively impacted individuals and communities can be downloaded from the MSU Extension website.
Find other global educational opportunities on the MSU Extension Global and Cultural Education website. For more information about 4-H learning opportunities and other 4-H programs, contact your local MSU Extension county office.