Developing Youth and Communities in Montmorency County
A brief look into the difference made in the community of Montmorency.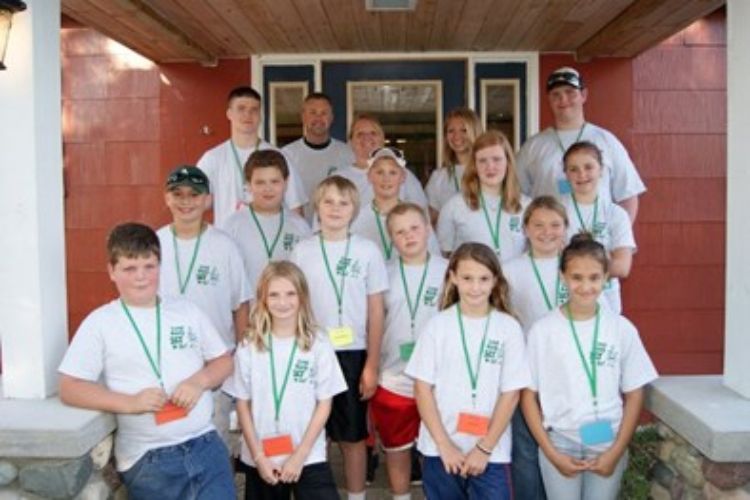 When you support MSU Extension 4-H programs, youth participants learn life skills that prepare them for the workforce – especially for highly sought after jobs in science, technology, engineering and mathematics (STEM). Extension programs help children develop early literacy skills that support school readiness. They learn leadership and decision-making skills in 4-H that increase their likelihood of becoming civically active.
4-H'ers also demonstrate reduced high-risk behaviors such as drug use, and learn to complete tasks, solve problems and seek any help they might need from peers and adults. 4-H involvement also helps participants avoid or reduce involvement with the court system. This helps ensure more young people succeed in school, attend college and contribute to their communities. More successful young people in communities results in greater tax revenues and consumer spending and increases the likelihood that young people will stay in, or return to, their communities.
Growing True Leaders
Montmorency County 4-H strives to reach youth from all areas of the county and across the age span of 5 to 19. We offer learning opportunities through ongoing clubs, SPIN clubs, day camps, multi-day camps, day long events, weekend workshops and leadership roles. These experiences teach youth skills they can use now and for a lifetime!
With innovative ideas, exuberant energy and the ability to look beyond preconceived obstacles, youth have the capacity to change the world. However, many lack the skills and confidence to empower these assets into motion. They need experiences and training that help them to feel ready and capable to lead.
Michigan 4-H helps to prepare current and future leaders by offering numerous opportunities for leadership development. From the club experience to statewide youth councils, all youth have the chance to serve in a leadership role. Those experiences and various leadership trainings provide youth with skills to last a lifetime and empower them to stand up today as true leaders in their families, schools and communities.
Camps Help Youth Develop the Skills Needed to Make Good Decisions
4-H Camps are a summer highlight for youth. They look forward to making new friends and participating in fun hands-on learning activities. Camps also provide youth an opportunity to learn the social skills that are needed to interact well with others, participate in groups, work cooperatively to accomplish goals, and value differences in other people.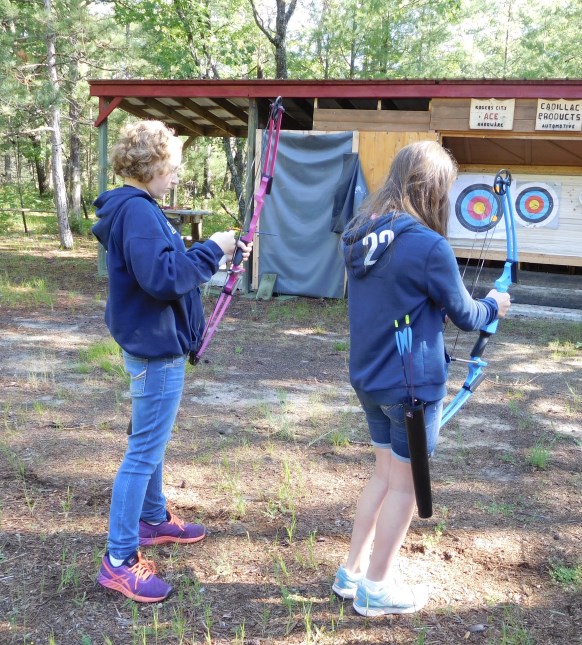 Camp "4-H20" taught 9 to 12 year olds how to preserve and care for the water system and our five Great Lakes. Youth learned how to keep our waters clean and the best way to teach others how to do that as well. Campers were able to make their own tie-dye shirts to take home. Activities included in this overnight camp at Ocequeoc Outdoor Center were archery, kayaking, slip and slide water fun, ROVs and a paint war. Youth from all areas of Montmorency County and three teen counselors joined nearly sixty other youth from neighboring counties in this three- day adventure.
Building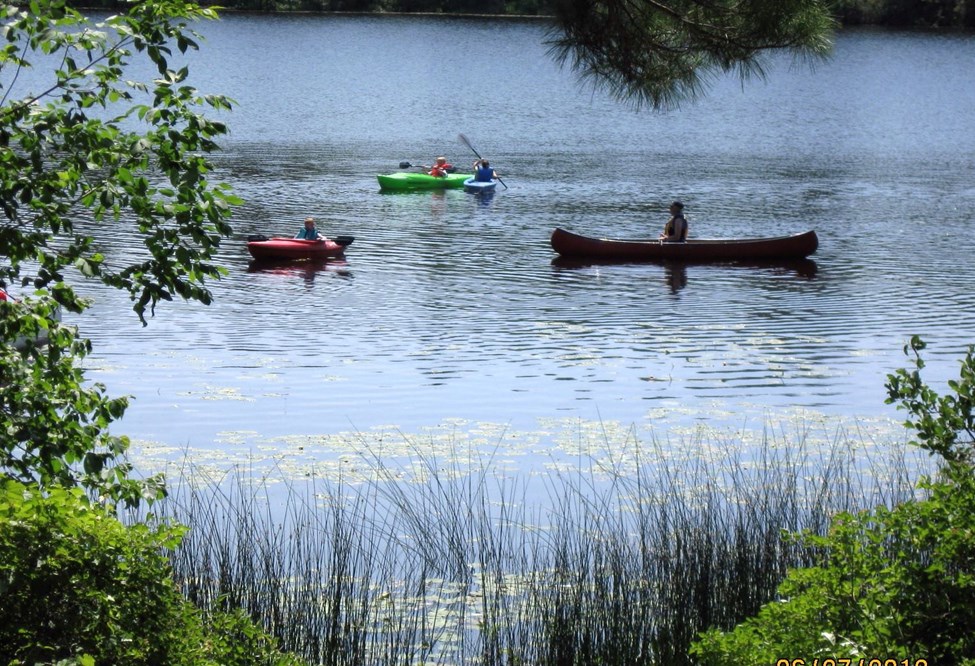 Building Communication Skills for a Lifetime
Communication is an essential element of every aspect of life—personal and professional. Whether it is written, spoken or visually represented, the way we express ourselves makes a big impact on our daily lives at home, work and play. Youth who practice and enhance their communication skills in adolescence will find these skills to their advantage now, and in adulthood.
To help young people develop this important life skill, MSU Extension's Michigan 4-H has made communication education a focus in much of its programming.
MSU Exploration Days is a pre-college program for youth ages 11 to 19. Exploration Days is designed to increase responsibility, confidence, independence, accountability, problem-solving, decision-making and time management skills. Youth are also able to develop and expand career and personal management skills.
This year Montmorency County 4-H welcomed 36 new members to the team. We also gained a new horse leader to help fill the need for all the youth that want to show horses as well as 5 new approved volunteers.
The Seed program is designed to help youth in Montmorency County learn how to start and take care of a garden. Every year youth from Atlanta, Hillman, and Lewiston Elementary schools are given the chance to sign up for and receive free seeds that they can use to plant their very own garden. Youth can choose to take some of their produce to the fair and enter it. This year we had a total of 75 youth that took advantage of this great program.
Montmorency County 4-H Fair is always a wonderful way for youth to learn business skills and learn about taking care of livestock. Youth can get together, find out what each other have been working on and show their skills through some good friendly competition. This year we had 14 new youth show at the county fair.
Future 4-H Events
Craft Days will be starting in September again. This is the second year that these events have been offered and the youth love them. The participation in these craft events this year almost doubled depending on the craft. 4-H Youth and local youth from all over Montmorency County can come out and participate in these projects. Scholarship monies where raised and we should be able to continue these projects for a long time to come.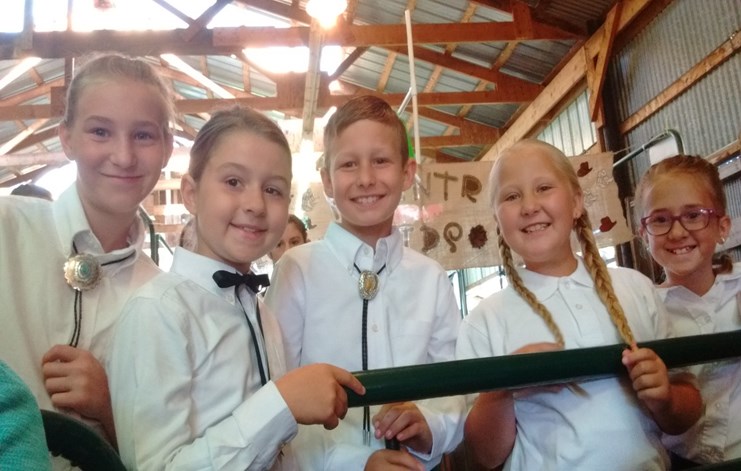 This year, education events have been added to the Livestock Association meetings. 4-H youth are learning more about their livestock projects and that there can be career opportunities through animal science. With this additional educational content at livestock meetings, participation numbers at the meetings tripled. Most of the meetings now have over 30 participants.