Disability insurance: Preserving your savings in the event of injury or illness.
Disability insurance can cushion the financial blow of dealing with lost wages when an injury or illness occurs.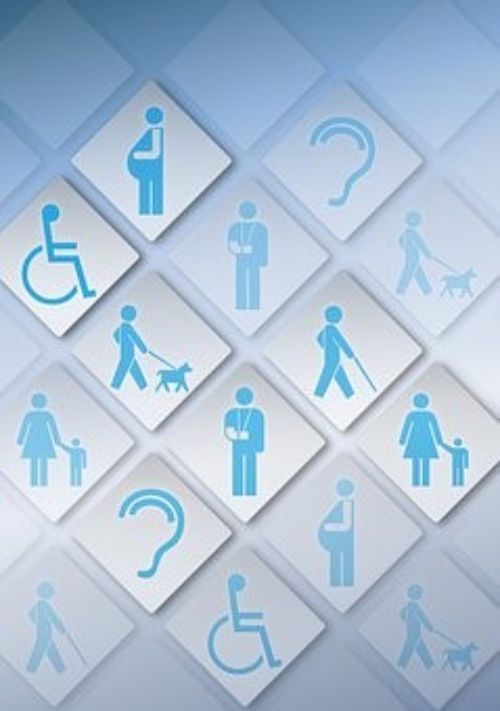 Will your savings be preserved if your income is lost due to disability? It may be worth investigating the availability of different sources of replacement income. According to the United States Social Security Administration, a 20-year-old worker has a 3-in-10 chance of becoming disabled before reaching the age of full retirement, a 35-year-old man has a 1-in-5 chance, and a 35-year-old woman has a 1-in-4 chance. There are several sources of income should a disability occur as highlighted in this article by MSU Extension.
One such source of income is Worker's Compensation. This option will provide medical coverage and wage replacement to employees who suffer an injury on the job or job-related illness.
Public disability insurance will provide income when the insured is disabled and unable to work due to injury or illness. The United States government provides disability payments for those workers who have paid into the Social Security system. This benefit is known as Social Security Disability Insurance (SSDI). You must apply for this benefit. The agency will review your medical records and application and notify you of your eligibility. Any disabled individual who has never worked or has a limited work history is also eligible to apply for benefits. These individuals would apply through the Social Security Income (SSI) program, at their local Social Security Administration office or online.
Private disability insurance is available for individual or group purchase. An employer may provide disability insurance as an employee benefit. If this benefit is offered, review the terms of the policy to see if it suits your needs.
Calculate the amount of monthly income needed to replace your lost wages. The amount paid from your disability insurance will not replace your total income. Also, the amount you receive may be reduced if you are receiving money from another source while you are disabled.
There are some things to keep in mind while reviewing the insurance plans from different companies:
There is a waiting period after disability occurs and before the distribution of the benefit. This waiting period can vary between policies.
Consider the length of time that you want coverage. Short term covers from six months to two years. Long term can cover anywhere from five years to a retirement age.
Only deal with licensed and reputable providers.
Does the policy consider you disabled until you can perform ANY job or until your return to the job that you had prior to the disability?
Don't sign any papers until you are sure that you understand the policy.
Does the policy cover injuries from accidents that happen anywhere?
Does the policy cover pre-existing conditions?
Above all, the time to make a decision about disability insurance is now before an illness or injury occurs.