Do you want to be a Financial Champion?
Learn how to budget, invest and save by using Financial Champions, a National 4-H Curriculum.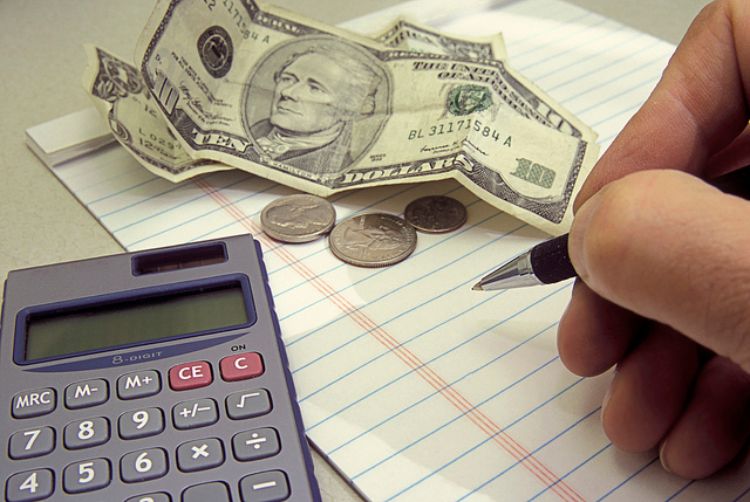 Would you like to know how to budget or invest your money? Are you interested in learning how to establish good credit? Would you like tips and strategies on how to save? If so, you are not alone. Seventy-five percent of teens indicated they would like to learn more about these topics in a recent Teens and Money Survey.
This is not surprising considering in 2012, the income and spending of U.S. teens is quite significant as seen in the chart below provided by the Rand Youth Poll.


| | |
| --- | --- |
| Teenage Consumer Spending Statistics | Data |
| Total number of teens in the U.S. | 25.6 Million |
| Total U.S. teen spending (Products bought by and for teens) | $208.7 Billion |
| Total annual teen income in the U.S. | $91.1 Billion |
| Average annual income of a 12-14 year old | $2,167 |
| Average annual income of a 15-17 year old | $4,023 |
| Annual amount of money families spend on teens for food, apparel, personal-care items, and entertainment | $117.6 Billion |

If you would rather learn money management through a class or club, rather than trial and error in the real world, one tool you might find useful is Financial Champions. This National 4-H curriculum for middle and high school youth consists of a helper's guide and two youth guides full of hands-on, fun activities that allow youth to explore, experience and apply practical money management skills.
The first youth guide, titled "Money Fun-damentals," will help young people become more self-aware of their financial thoughts, behaviors and values by discovering:
Their money personality
Their needs, wants and priorities
Their money motivators
Money Fun-damentals also provides tools, tips and easy-to-use charts to practice financial skills that include:
How to talk about money without conflict
How to make S.M.A.R.T goals to achieve financial success
How to develop a spending plan or budget
The second youth guide, titled, "Money Moves," will help teens become better money managers. Here, young people will have to evaluate options and make decisions on:
Where to stash their cash
How to turn cents into dollars
How to pay for purchases
How to select financial services
Saving and investing options to consider
The curriculum also features an interactive web game, titled "Financial Champion's Academy," which covers much of the curriculum materials and challenges students to make purchasing, saving and investment decisions in order to graduate.
Financial Champions is just one of many resources used by Michigan State University Extension to help youth gain a wealth of knowledge on personal finance. Additional resources can be found at MSU Extension's 4-H Youth Development money management site.