Related Work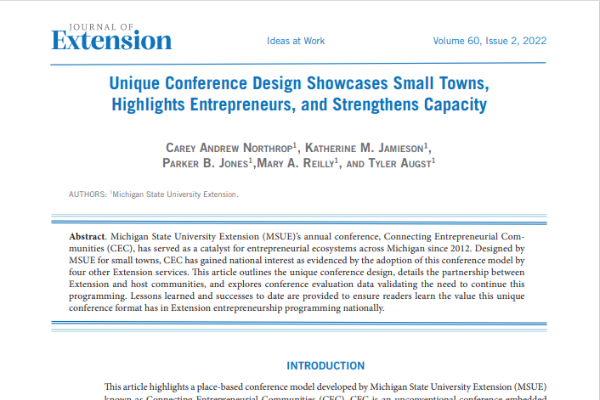 Journal of Extension Article: Connecting Entrepreneurial Communities Conference
Published on September 9, 2022
It's almost FAFSA time – are you ready?
Published on September 9, 2022
Getting organized for school, work and life
Published on September 1, 2022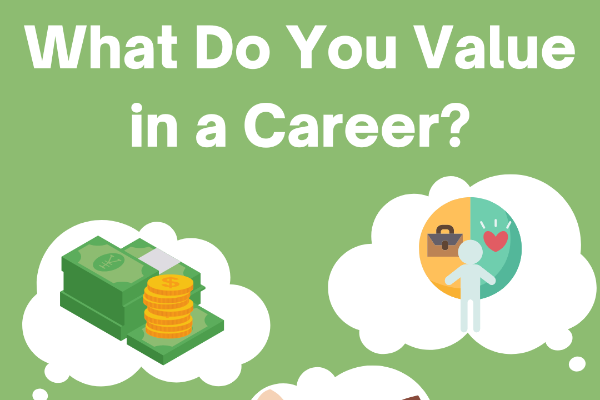 What do you value in a career?
Published on August 31, 2022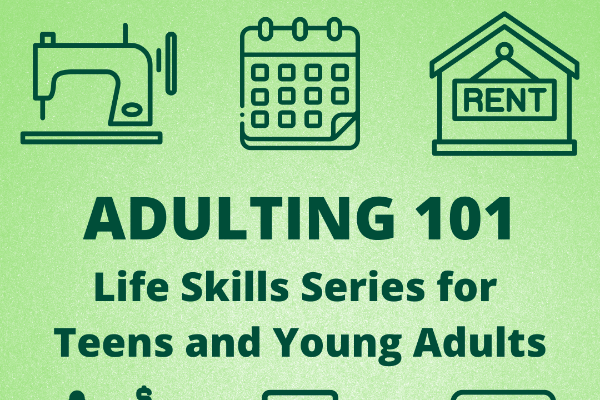 Adulting 101-Life skills series for teens and young adults
Published on August 26, 2022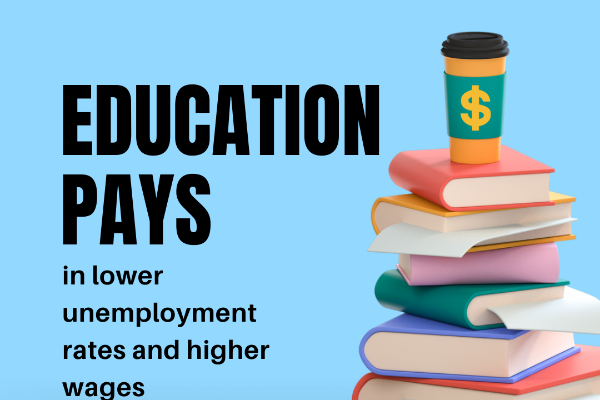 Education pays in lower unemployment rates and higher wages
Published on July 27, 2022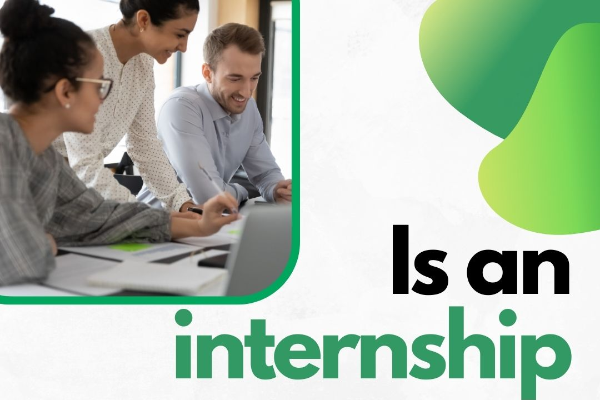 Is an internship right for you?
Published on July 6, 2022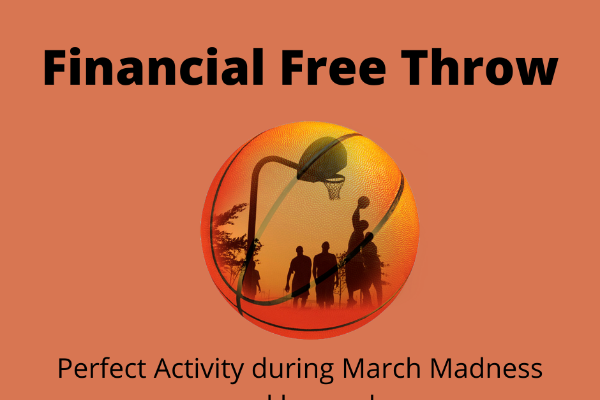 Create your own March Madness with a financial free throw activity
Published on March 21, 2022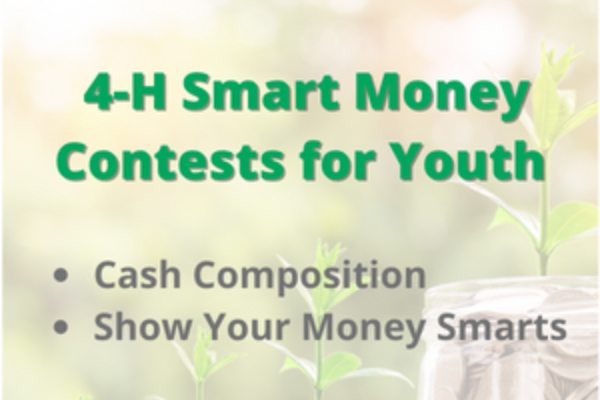 4-H Smart Money Contests for youth pay off
Published on March 7, 2022