Donating Michigan venison to food pantries
Michigan Sportsmen Against Hunger Program connects hunters to processors that supply protein to people in need.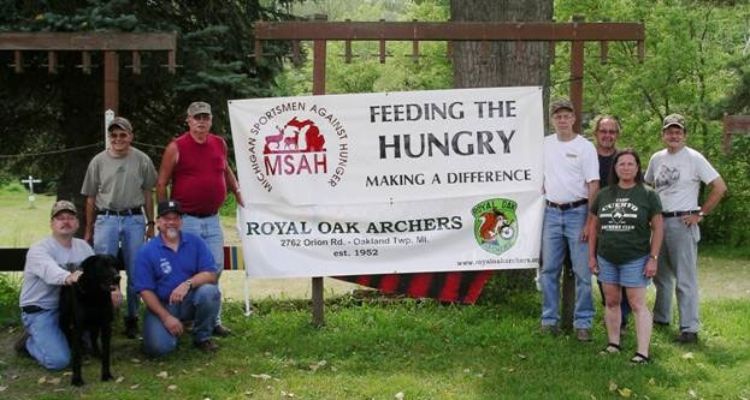 October 1 marks the first day of bow-hunting season in Michigan. Many hunters have been preparing for this day for many months. Michigan State University Extension has published a variety of news articles related to preparing and preserving venison available. However, many of our citizens don't have the financial resources to hunt their own venison. Sportsmen and women who are willing to donate a whole deer or even a portion can have their processing costs covered by a special program.
Since 1991, Michigan Sportsmen Against Hunger (MSAH) has been working to help connect donors, wild game processors and charities that feed people in need. MSAH is a non-profit organization run by volunteer sportsmen and women. The organization is sponsored by the Michigan Department of Natural Resources, Michigan Bow Hunters Association and several other hunting-related organizations.
Hunters can access the list of participating processors by calling (586) 552-6517 or visiting their website.
Non-hunters can also contribute by visiting MSAH's web site and making a financial contribution online. MSAH also accepts checks at P.O. Box 5127 Warren, MI 48090. Financial contributions may be tax-deductible.
Michigan State University Extension's Community Food Systems Work Team is working to grow the local food system in Michigan, which includes wild game protein sources. To connect with a local food system educator in your area, visit the website or call 1-888-678-3464.