East Michigan vegetable regional report – July 15, 2015
Michigan's Bay area is a week behind in temperatures.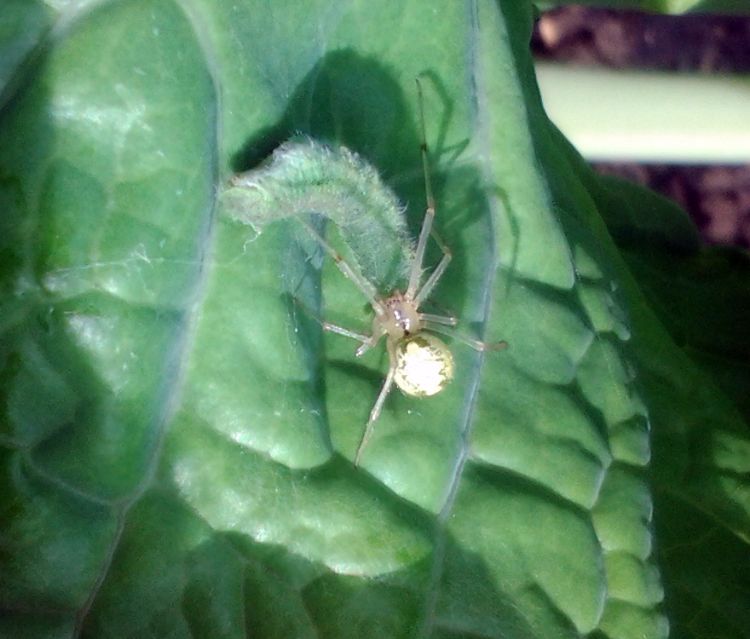 Weather
Ideal conditions should prevail for fieldwork this week in most places in eastern Michigan. Across the board we are behind in temperatures by about eight actual days. Some nights have been in the 40's. Rainfall has been beneficial for some and a bust for others. Our southeast counties have received 300 percent of their normal precipitation for this time of year, while further north we are experiencing a deficit at 25 percent of normal precipitation.
The result seems to be poor root development in fields where the water table has been kept high, nutrient leaching in sandier areas where heavy rainfall has pushed nutrients down out of reach and weeds and diseases getting out of control. Aerial application of pesticides is the least effective, least cost-efficient and least safe method for applying a chemical if soil conditions allow a tractor to do the job.
We have the potential for more widespread statewide precipitation Sunday, July 19, and Tuesday, July 21.
Here are the rainfall and growing degree day (GDD) base 50 degrees Fahrenheit accumulations to date from Michigan State University Enviro-weather stations.
Rainfall and GDD summary

Location

GDD (50F, March 1)

Rainfall (inches, April 1)

1,085 (158.6 behind average)

8.66 (0.82 since last week)

1,176 (174.3 behind average)

8.27 (0.32 since last week)

1,167 (170.7 behind average)

11.83 (0.54 since last week)

1,188 (131.8 behind average)

11.45 (0.42 since last week)
Crops
I have found what looks like rhubarb crown rot symptoms in different places. I will be sending in samples.
Sweet corn harvest should start soon in eastern Michigan. Pest pressure has been low, but I am distributing corn earworm traps to growers in my region. These moths blow in from the southwest. One way to determine the source population is to look at the excellent trapping network maintained by Purdue University. LaPorte, Whitley and Tippecanoe counties are closest to Michigan.
The first pickling cucumbers should be harvested this week. Downy mildew is a major concern for these growers and sequential plantings may be canceled. The Hausbeck Lab maintains a map that shows confirmed counties where downy mildew has been found. It is currently in Monroe, Gratiot, Allegan, Livingston, Tuscola and Macomb counties, but likely more widespread than this. Michigan State University Extension plant pathologist Mary Hausbeck found that the most effective products in last year's trials were Ranman at the higher rate, Bravo at 3 pints and Previcur Flex. The first confirmed sample of downy mildew in melons was found in Monroe County.
Cole crops are loving these temperatures. Cabbage loopers, diamondback moths and cabbage white caterpillars are all out in varying degrees.
Some field tomatoes are ripening. Bacterial diseases are a problem where seeds were infected. I would encourage growers to contact their seed suppliers, avoid shady seeds and research possibilities to disinfect and treat their own seeds.
Late blight has been reported in potatoes closer to home in Erie County, Pennsylvania, and Essexville, Ontario.
Field peppers are being harvested. Everything looks short to me, but fruit are being produced regardless
Despite disease and weed pressure getting out of control in other crops in eastern Michigan, onions are looking great across the board.
Please contact me at phill406@msu.edu or 989-758-2502 to pick up any suspected disease samples, or send the diseased plant parts to MSU Diagnostic Services.