Benjamin Phillips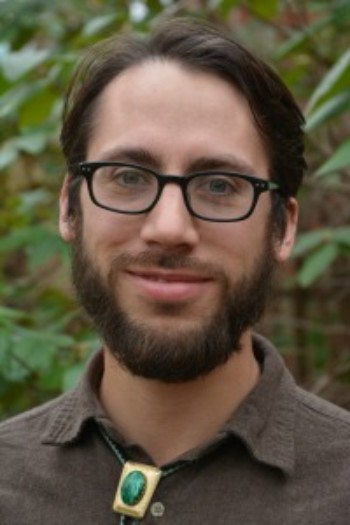 phill406@msu.edu
Telephone: 989-758-2502
Cellphone: 616-901-7513

MSU Extension
Vegetable Crops Educator
Vegetable Crop Expertise
Saginaw County Extension Office
1 Tuscola St. #100A
Saginaw, MI 48607
Home gardeners should call the gardening hotline at 888-MSUE4MI (888-678-3464) or submit a question to Ask an Expert.
I have a B.S. in Fisheries and Wildlife Management from Michigan State University, and an M.S. in Entomology from The Ohio State University. Through MSU Extension, I started work in 2013 with commercial vegetable growers who target the fresh, wholesale and processing markets in the Bay and Thumb areas of Michigan. My primary duties entail crop scouting, pest identification, crop management consultation, resource development, educational programming and facilitating small and large-scale research projects with MSU's main faculty researchers and regional collaborations. I also meet with growers one-on-one to understand industry trends and develop strategies to maintain a sustainable and competitive vegetable production system in Michigan.
As of 2017, I will also be officially committing a small percentage of my time to pollinator and pollination education and demonstration with the MSU Extension Pollinators Team.
Important Enviroweather stations in my region.
Tags: msu extension, saginaw