Erica Clites joins Extension team in southeast Michigan
She is working with local communities, agencies, and other partners and networks in Wayne, Macomb, Monroe, and St. Clair counties.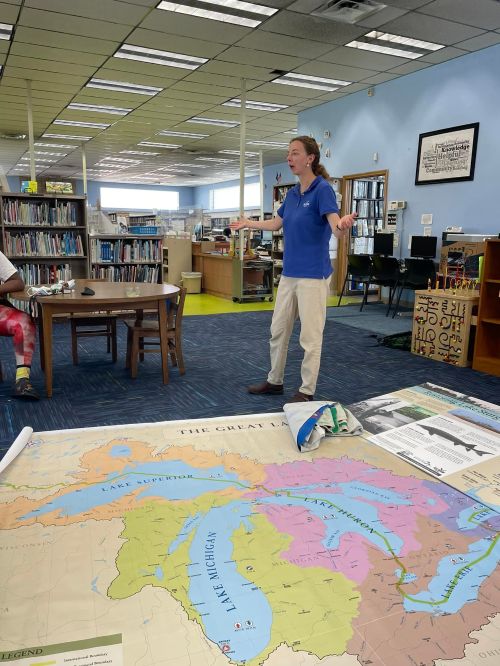 Michigan Sea Grant welcomes Erica Clites as a new Extension Program Worker serving southeast Michigan. Clites will work with local communities, agencies, and other partners and networks on initiatives such as habitat restoration and coastal community development. Her MSU Extension district includes Wayne, Macomb, Monroe, and St. Clair counties with an office in Wayne County. She began her new duties in June 2022.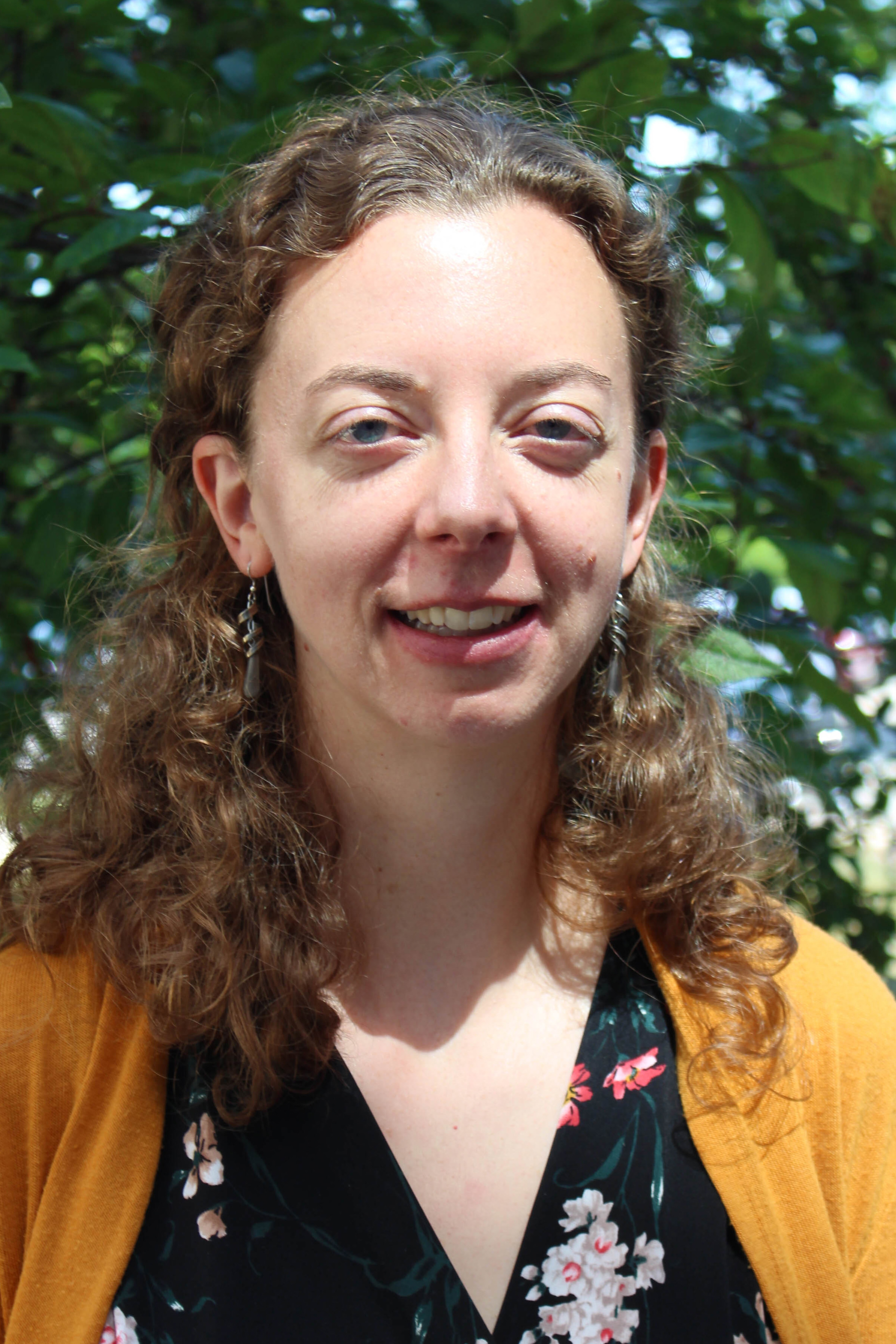 Prior to joining Michigan Sea Grant, Clites was director of the Oakland County Cooperative Invasive Species Management Area (Oakland County CISMA), a collaboration of over 40 county, municipal, and nonprofit partners to support functioning ecosystems and enhance quality of life through invasive species management.
"Erica is a great addition to our team. We look forward to building strong partnerships and innovative programs in the southeast Michigan counties Erica will serve," said Dr. Heather Triezenberg, Michigan Sea Grant associate director and program leader.
In addition to her work with Oakland County CISMA, Clites has worked as:
A fossil collections manager for the University of California Berkeley Museum of Paleontology, managing a national collaboration of nine museums digitizing fossil clams and snails.
A natural resource manager for the National Park Service, running a long-term field monitoring program for fossil dinosaur trackways along Utah's Lake Powell to evaluate the impact of changing water levels on the trackways.
"I'm excited to be working with MSU Extension and Michigan Sea Grant in southeast Michigan," said Clites. "I hope to empower more communities to use green infrastructure projects such as rain gardens and soft shorelines to reduce coastal flooding and erosion. There are many organizations and communities doing great projects here and I'm looking forward to working alongside them."
Clites earned her M.S. in Geological Sciences from the University of California, Riverside, and her B.A. in Geology from the College of Wooster. She loves sharing her passion for the natural world with partners and the public, helping connect people with information they need through webinars, workshops, and conversations. She appreciates any opportunity to get outside and see how natural ecosystems really work. She can be reached via email at clitese1@msu.edu.
Michigan Sea Grant helps to foster economic growth and protect Michigan's coastal, Great Lakes resources through education, research and outreach. A collaborative effort of the University of Michigan and Michigan State University and its MSU Extension, Michigan Sea Grant is part of the NOAA-National Sea Grant network of 34 university-based programs.