Farm Incubator Program in the Upper Peninsula
Now completing its second year of the Apprentice Farmer Program, the Michigan State University North Farm provides opportunities for beginning farmers to realize their farm dreams.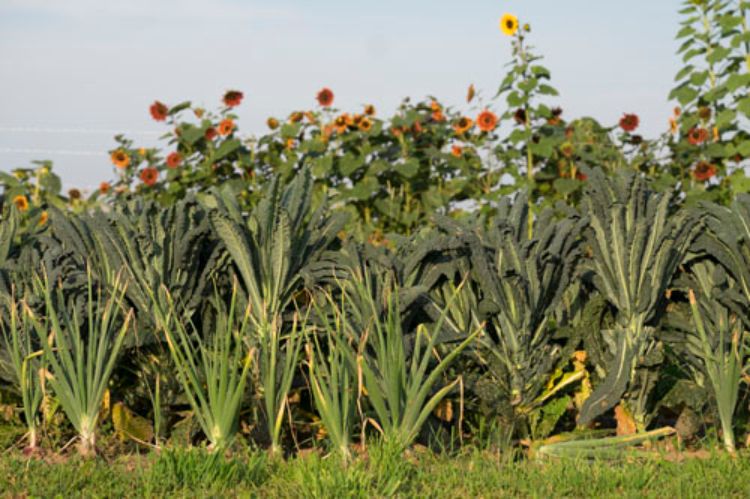 The Michigan State University Upper Peninsula Research and Extension Center (UPREC) is home to an exciting program designed for those interested in starting a small farm business. The North Farm, located on the state's oldest operating research station, was reopened in 2014 as an education and research facility focused on northern climate organic vegetable and fruit production. The flagship program for this facility is the Apprentice Farmer Program (AFP), which serves as a business incubator for farming entrepreneurs.
The residential Apprentice Farmer Program is designed to serve as a launching point for individuals interested in starting their own farm business. The program provides access to resources valuable to beginning farmers, including land, equipment, infrastructure, and technical assistance. Farmers work to establish their farm in a low-risk environment, focusing on fine-tuning production strategies and marketing channels instead of concentrating on more traditional concerns such as land and equipment acquisition.
Fruit and vegetable producers have access to up to one acre for up to five years, as well as access to a large collection of tools and equipment to manage production on their plots. The farm also provides greenhouse and field tunnel production space, packing shed facilities, cold storage for produce, water access, and a talented staff dedicated to helping participants succeed. Livestock producers are encouraged to keep an eye out for important information regarding new developments in the program designed to accommodate livestock operations. Affordable housing is available to program participants who opt to live on-farm.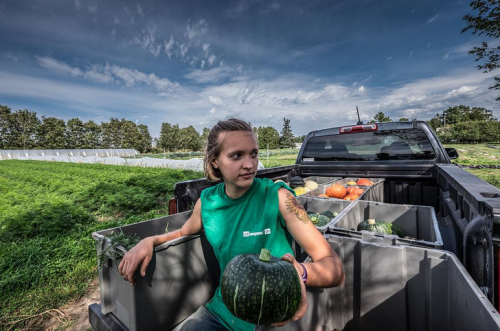 The program is designed to host six growers, with 2-3 new participants entering in 2017. Ideal candidates are individuals with ample growing experience and a clear desire to pursue agricultural as a livelihood. The AFP is not a training program, but instead provides participants the tools and resources needed to help ease the burden of starting a business. Farm staff provide technical assistance as necessary and co-learning is a natural part of the process, given the community-minded approach to the program.
If you are interested in learning more about the farm incubator program, feel free to reach out to Collin Thompson at 904-439-5058 or thom1264@msu.edu. Applications are taken on a rolling basis. Thompson is the Farm Manager of The North Farm at the Michigan State University Upper Peninsula Research and Extension Center in Chatham, Michigan and a Community Food System Educator with Michigan State University Extension.