Farmer's markets are great places to launch food businesses
Many Michigan niche food producers have successfully started and grown their businesses at local farmer's markets.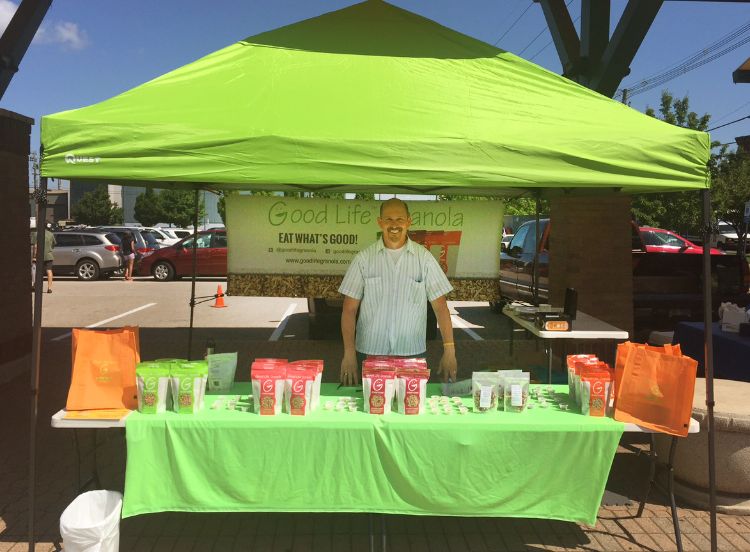 Michigan farmer's markets offer more than nutritious local produce. In recognition of "National Farmer's Market Week" we take a look why farmer's markets are important places for food product business launches.
Some of the food entrepreneurs who sell their food products at farmer's markets include Steve Van Haitsma of Mud Lake Farm and Mike Freestone of Good Life Granola. Customer sampling allows for discoveries such as Mud Lake Cordials which are flavored syrups.
"You know you're on the right track when their eyes light up and they call over their friends to try some," Van Haitsma said.
Freestone finds that the Holland Farmer's Market gives direct access to consumers and instant feedback on products.
"We are able to launch new products and also determine if some new products were worth putting into our lineup," said Freestone who has also connected with wholesale buyers at the Holland Farmer's Market, expanding his market. "No matter how small the sale, you might be talking to the person who is, or knows someone, who might put your product in a retail store".
Van Haitsma values being able to sell his cordials at retail price rather than wholesale. Freestone also sells at the retail price while always encouraging his customers to find Good Life Granola and at local stores. "They're selling our products even after the market closes and deserve our respect," Freestone said.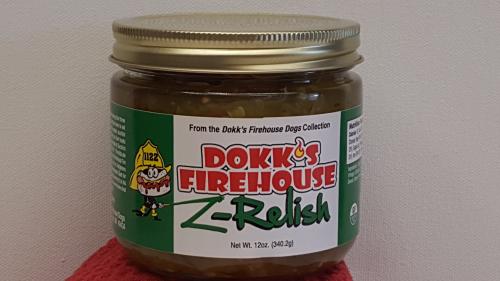 Tom Van Dokkumburg found the inspiration for getting into the food business from fellow food entrepreneurs and customers at the Holland Farmer's Market.
"They all supported me in launching Van Dokk's Firehouse Dogs Z-relish, right on up to the mayor," Van Dokkumburg said.
Patrons of the Muskegon Farmer's Market include tourists, "Which is great," Van Haitsma said. "Each week there are a lot of new eyes and open wallets."
For information on marketing, managing or starting a food, agriculture, bio economy and natural resources business development, contact the Michigan State University Product Center at www.productcenter.msu.edu or 517-432-8750. Michigan State University Extension Innovation Counselors are available statewide for free business counseling.
Related stories:
Eat your Z-Relish: How healthy eating inspired a food product