FDA Extends Compliance Deadline for New Nutritional Labeling Rules
The FDA announced that it will effectively extend the compliance deadline again during the first six months following the January 1, 2020 compliance date.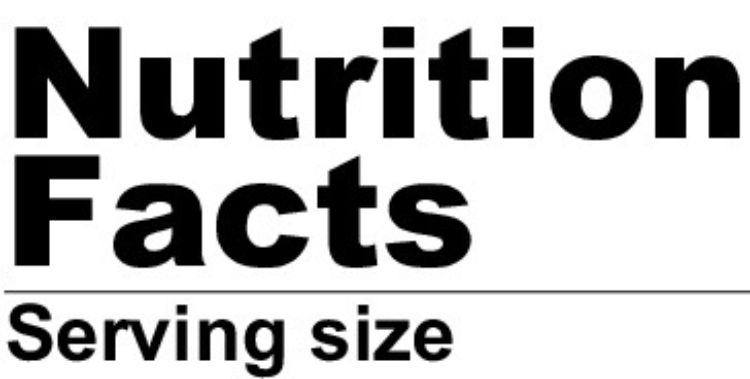 The FDA issued final rules to implement changes to the nutrition labeling and serving size regulations in May 2016. Compliance with the new requirements was initially set for July 26, 2018 (July 26, 2019 for small manufacturers). In May 2018, the FDA issued a final rule extending the compliance dates to January 1, 2020, for manufacturers with $10 million or more in annual food sales and January 1, 2021, for manufacturers with less than $10 million in annual food sales.
Interested in learning more about food labeling?
Take the online graduate course "Food Laws and Regulations in the United States" (FSC 811) this January. Learn more about the course at: https://www.canr.msu.edu/courses/food-laws-and-regulations-in-the-united-states
Interested in going in depth with a 2 day in-person workshop?
Save the date for our Food Labeling Workshop, July 21-22, at the Marriott Hotel in East Lansing, MI. Read the program and more at https://www.canr.msu.edu/iflr/labeling-workshop/index.