First-time visitors to a Michigan community provide new perspectives to drive tourism, strengthen community vitality and spawn local leaders
Michigan State University Extension First Impressions Tourism Assessment (FIT) program assists Cass City, MI with identifying strengths and weaknesses through the eyes of first-time visitors.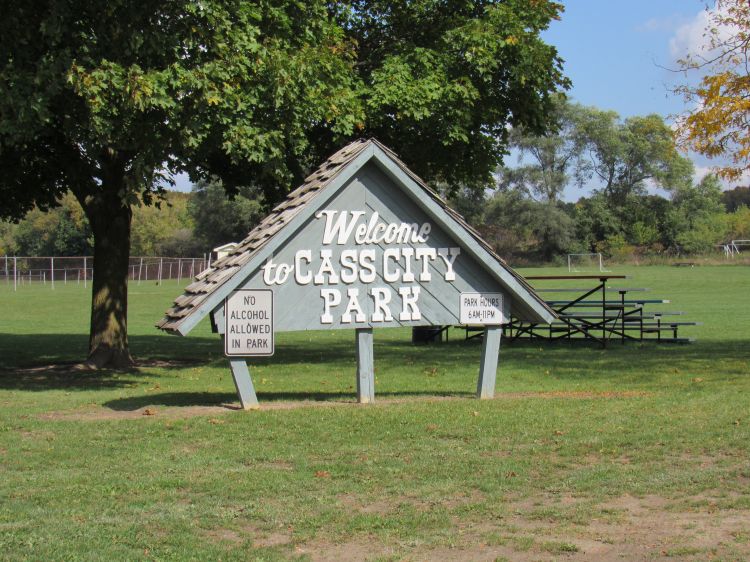 During six weeks between mid-September and late October 2018, Cass City received five first-time visitors that spent 8-24 hours separately in the community located centrally in Michigan's Thumb. These visitors, also called assessors, were part of a yearlong program offered via Michigan State University Extension titled, First Impressions Tourism Assessment (FIT) that the Tuscola County community applied for in early 2018. Cass City community leaders and stakeholders applied for FIT because they were interested in understanding outside visitor perceptions of their community and surrounding assets, and expressed commitment to making their community a welcoming place to visit.
Cass City finished the FIT program in spring 2019. Their results along with multiple other communities can be viewed by visiting the Michigan State University Extension FIT website. Visitors to Cass City included three females and two males. Three of those assessors belonged to Generation X and two identified as baby boomers. Three of the visitors visited Cass City alone while the other two assessors travel with a family member or spouse. All five assessors spent between 1 and 4 hours researching the community online before visiting.
Prior to visiting, assessors spend approximately 20% of their time on FIT evaluating the digital representation the community portrays via their website and other digital media. The logic behind this is that most visitors, regardless of their destination, make decisions right in the palm of their hand using their smartphone(s). Communities that have undergone the FIT program have repeatedly stated, "We never thought about what we look like through the smartphone, tablet, or computer".
The Cass City assessors found it easy to locate appealing web pages with helpful information about local tourism-related amenities and activities. The Cass City Chamber of Commerce and the Village of Cass City websites were viewed as the most informative. Several visitors noted the new look of the Cass City website, while all noted that more information is still needed.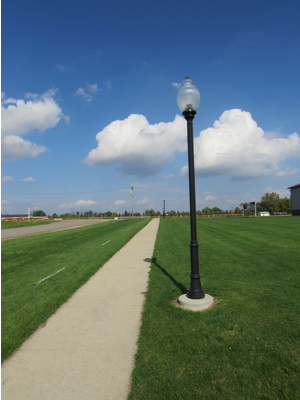 Based on the experiences of all five assessors, Cass City has intriguing and hidden assets with the potential to draw visitors to the area, including the Cass River, beautiful public parks near downtown, a medical complex supporting a large workforce, a farmers market, and several historical and sporting assets. Others include the city's proximity to the Octagon Barn in Michigan's Thumb area, the Sanilac Petroglyphs, and nearby farming communities. The assets and experiences identified by the five assessors can serve as a base that Cass City can capitalize on and use to strengthen its image and resources for visitors and potential residents.
The FIT program provides communities an opportunity to learn about their strengths and weaknesses through the eyes of first-time visitors. Based on the comprehensive results, communities can then make changes to strengthen their image, improve community well-being, and quality of life for residents and visitors if they choose to do so. The majority of communities participate in FIT simply because they are looking for new ideas to attract and retain visitors to their community and spawn new ideas that might improve their attractiveness.
After participating in FIT, Michigan State University Extension's Tourism Team provides communities with a final report of results and suggestions, an open community forum opportunity to share the results (along with a copy of the presentation), as well as the raw data collected from assessors. Suggestions that come from FIT assessments are typically categorized into four areas: art, business, community, and recreation. You can view full reports of several FIT assessments conducted across Michigan by clicking here.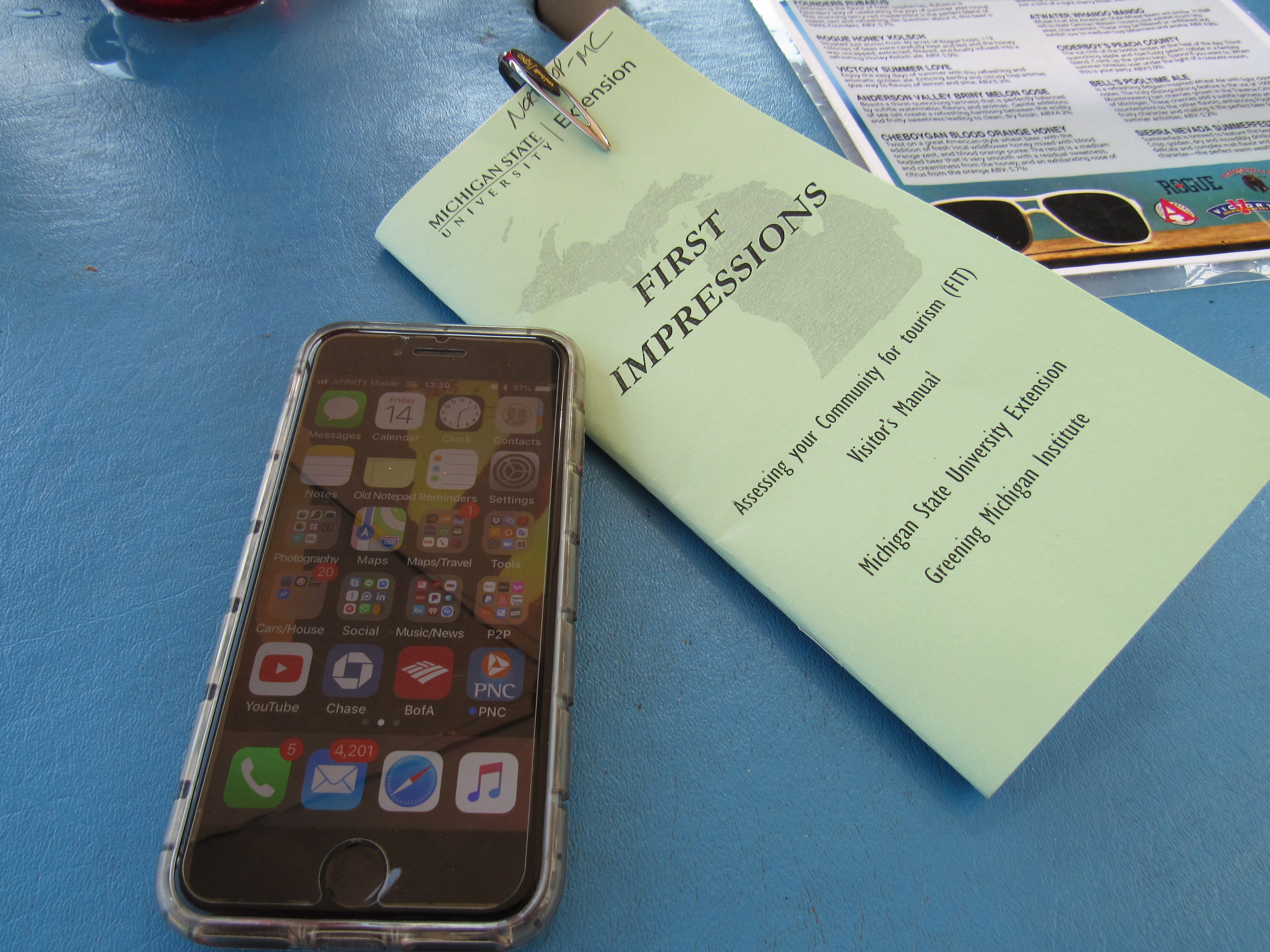 Michigan State University Extension tourism educators conduct FIT assessments annually. Communities are asked to thoroughly review the FIT application, consider the program requirements and timeline and determine if FIT is the best fit for the community. Most importantly, it is strongly recommended that communities form a Community Leadership Team (CLT) comprised of public and private stakeholders before applying to be a FIT community.
If you are interested in becoming a future FIT community please contact tourism educator, Andy Northrop (northro5@anr.msu.edu). You can also learn more by reviewing Michigan State University Extension articles, such as "How to become a FIT community".