Forage research field day scheduled for July 31
Join us for a day of learning on a variety of trending forage topics.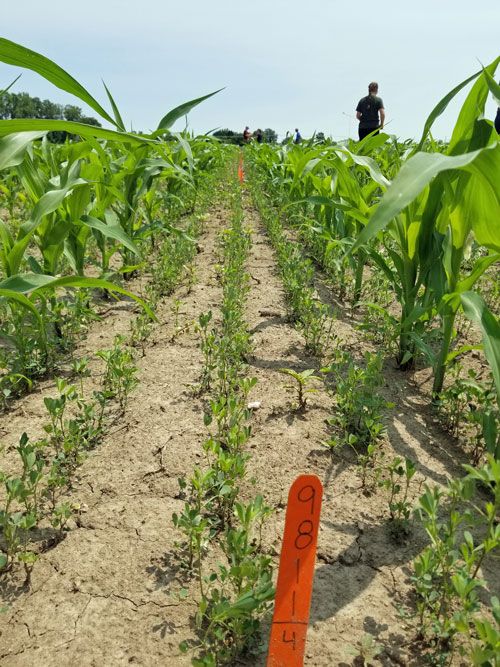 Did you ever wonder where Michigan State University Extension gets its recommendations for best forage practices? From research, that's where! Mark your calendars for the Forage Research Field Day on Wednesday, July 31, 2019, from 9 a.m. – 2 p.m. at the Michigan State University Agronomy Farm, 4450 Beaumont Road, Lansing, MI 48910.
Our team of faculty, Extension specialists and students will showcase completed and ongoing projects with a field tour featuring harvest timing of reduced lignin alfalfa, managing alfalfa autotoxicity, interseeding alfalfa with corn silage, forage variety testing, managing mycotoxins in corn silage, developing precision technology tools and options for emergency and alternative forages. This is the perfect event for anybody who is interested in the latest advancements in the world of forages.
The field day is free, but please preregister online by July 22 to make sure you are signed up for lunch. Lunch is sponsored by the Michigan Forage Council. Contact Kim Cassida at cassida@msu.edu or 517-353-0278 for more information.