Kim Cassida, Ph.D.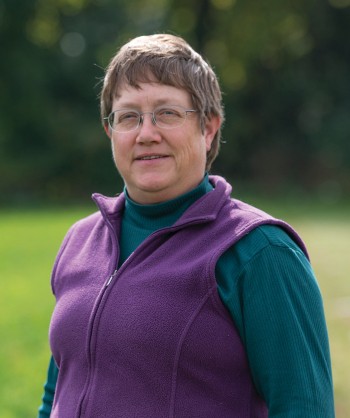 cassida@msu.edu
Cellphone: 304-575-6099

Department of Plant, Soil and Microbial Sciences
Assistant Professor/Extension Specialist - Forages & Cover Crops
Telephone: 517-353-0278
Fax: 517-353-5174
1066 Bogue St. Rm A486
East Lansing, MI 48824
Dr. Cassida works towards building sustainability of agroecosystems through inclusion of forage and cover crops. Her research and extension programming focuses on alfalfa and grass management for hay and haylage, use of perennials and cover crops as pasture for cattle and sheep, and the interactions among soils, plants, and animals in integrated crop-livestock systems.
Education:
B.S., Animal Science – University of Maine
M.S., Nutrition – The Pennsylvania State University
Ph.D., Sustainable Agriculture – University of Maine
Website:
Publications:
Click here to see a list of Kimberly A. Cassida's publications on Google Scholar.